Adobe Photoshop CS3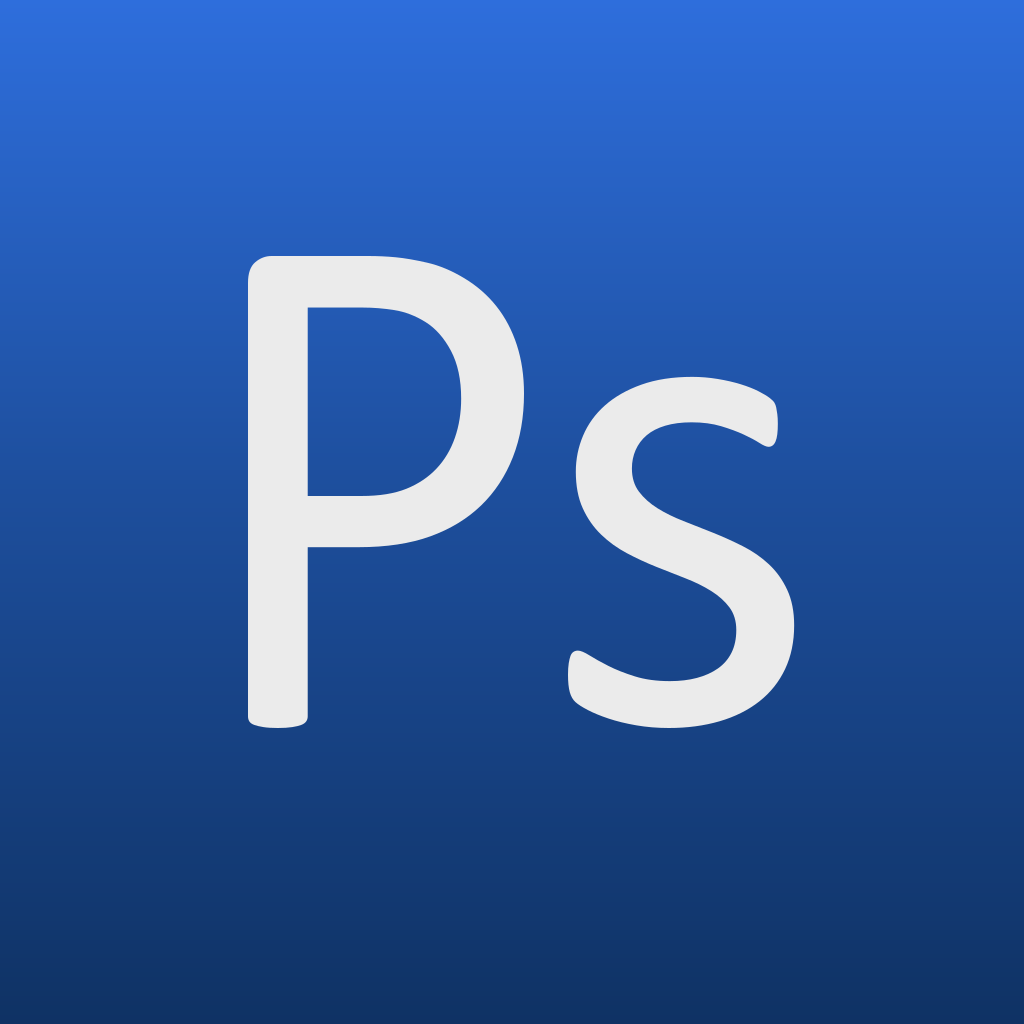 Windows 7, 8, 10, 11

Version:

10.0.1

Size:

1.3GB
Adobe Photoshop CS3 offers plenty of lovely features to turn an unremarkable image into a wonderful art. It comes with a standard edition for general users and an extended one to meet industry demands that require more advanced tools to work with. Regardless of your choice, both editions are awesome.
While mainly used to manipulate images, Adobe Photoshop CS3 can also be used to create a digital art from scratch. It is true that it is not the latest version, but it doesn't necessarily mean that you cannot use it to churn out an amazing design.
Features and Highlights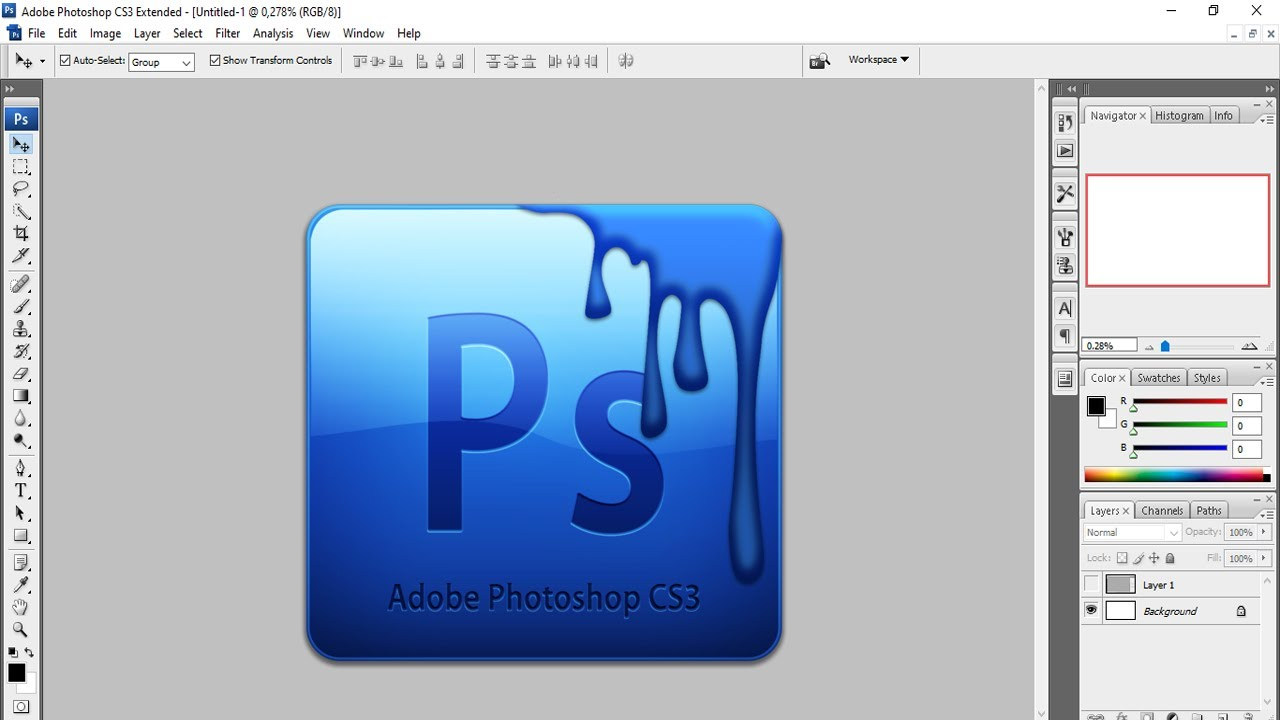 Filter Gallery
By using filters, we can do many things to an image. For example, turning an image into an oil painting or a colored pencil drawing. In Adobe Photoshop CS3, dozens of filters are available within the Filter Gallery. All of them are listed in groups. There is a small thumbnail accompanying each filter that shows you how it looks like after the filter is applied to a sample image.
Smart Filters
After the introduction of smart objects in the previous version, the company developed yet another amazing feature which is called Smart Filters. It is one of the highly appreciated features brought in by Adobe Photoshop CS3. It basically changes the way the filters are applied to an image so that you can change them any time in the future without bringing any harm to the image quality. A smart filter can be applied much like a regular one but only after you convert the layer to a smart object. It is not as straightforward as some users might expect, but it is still a nice addition to have.
Selection Tools
The purpose of selection tools is to be able to edit a portion of an object without altering the rest of the pixels. Among the selection tools there is a Quick Selection Tool that selects by color. With this tool, you paint the desired area of an image until it covers every single pixel that you are about to edit or manipulate. Even though it is called painting, the process sometimes involves clicking operations as well to expand the selection.
Refine Edges
The edges of a selection might need some tweaks after you finish making one. You can use Refine Edges to do this. It is a window where all necessary options to fine tune your selection are brought together in one place, like Contrast, Radius, Smooth, Feather, and Contract/Expand. It shows a preview where you can see the result of a tweak and provides a zoom tool to see closer on how a tweak affecting an image.
Download Adobe Photoshop CS3 for Windows
Adobe Photoshop CS3 is an old version so you are missing some cooler features that can only be found within the latest one, but it doesn't matter as long as you can get along just fine without any of those. There is no need to spend money more than necessary as a good design is more of a matter of creativity. You can click the link below to download Adobe Photoshop CS3 for Windows:
Editor: Clifford
The password for ZIP / RAR file is: 123
App Info
App Name Adobe Photoshop CS3
License Freeware
Publisher Adobe Inc.
Updated Jan 11, 2023
Version 10.0.1
High-quality software downloads
Anturis.com is your trusted source for software downloads.