Spotify for PC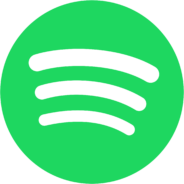 Windows 7, 8, 10, 11

Version:

1.1.96.785

Size:

76.5MB
Spotify is not the only music streaming service around, but there is no doubt that Spotify is a massively successful one. Many users love it and use it every single day that they are willing to spend some bucks to pay for the premium subscription, not just for a few months, but for years.
Spotify is available for Windows platform as well, allowing users to enjoy their favorite songs while working on something on the big screen. There are a few differences between a PC and a phone in regards to the available options but they will not significantly affect the listening experience.
Features and Highlights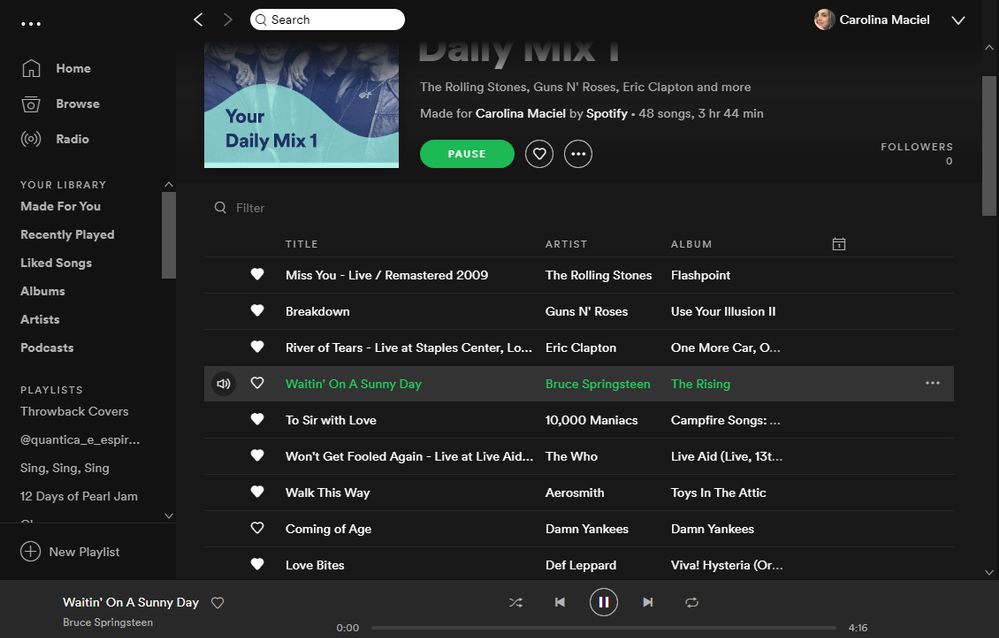 One of the great things when using the music software is the feature called Spotify Radio. It can create a playlist based on the song that you choose. More tracks can be added into the playlist easily if you want to listen to similar songs. And you can tell Spotify to play all the songs repeatedly by enabling the Auto Play option.
This Spotify Radio is a nice way to discover new songs that suit your taste as you don't have to perform manual search. Let Spotify find them for you automatically. It uses the machine learning technology to find the most perfect songs based on your behavior.
Aside from choosing the songs provided by Spotify, you can also add MP3 files from your hard drive to Spotify. These files can then be used to create playlists.
All the playlists that have been created in Spotify can be organized into folders. Right-click on a playlist, select Create Folder, and give it a suitable name. If you have a large collection of playlists, this fairly new feature is a splendid solution to reduce the clutters.
The private session is perhaps another feature you will like if you don't want anyone to find out what kind of music you have just listened in Spotify.
Spotify has some features to customize the audio as well. One of them is the ability to choose the audio quality. A higher quality audio produces a better listening experience but it demands more bandwidth and storage space.
You will also find the option to normalize audio in Spotify. Enabling it will ensure that every song you play has the same loudness level. It prevents any song from having a sudden rise volume. Since the volume is at consistent level across all the tracks, you won't have to constantly fiddle with the volume.
Spotify Free Download for Windows
Spotify supports many devices and platforms. You can play Spotify on your PC, smart TV, smart watch, phone, Alexa, and more. On top of that, it can also sync music playback across them all.
The options such as audio normalization, crossfading, and smooth transition between songs will improve your listening experience. The freedom to set an audio quality will make sure that each song is played at its highest quality.
In short, Spotify provides all the features you'd probably want from a music player, including the option to create collaborative and blended playlists with your friends. You can click the link below to download Spotify for Windows:
Editor: Clifford
App Info
App Name Spotify
License Freeware
Publisher Spotify Ltd.
Updated Jan 10, 2023
Version 1.1.96.785
Good speed and no viruses!
Anturis does not repack or modify downloads in any way! All files are in original form.