DVD Shrink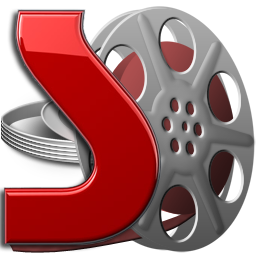 Windows 7, 8, 10, 11

Version:

3.2.0.15

Size:

1MB
There are a few advantages of backing up DVD content to your computer. The DVD will be less prone to damages, the content becomes easier to access, and it reduces the risk of losing your data since you keep them in two storage media. However, you will need more space in your computer as you back up more DVDs. This problem would be less of a concern if you use DVD Shrink.
DVD Shrink can back up DVD content and compress it to achieve a smaller size. Removing the unwanted extras from the DVD content will further reduce the size. Since commercial DVDs are typically copy protected, DVD Shrink is also armed with a decryption algorithm.
Features and Highlights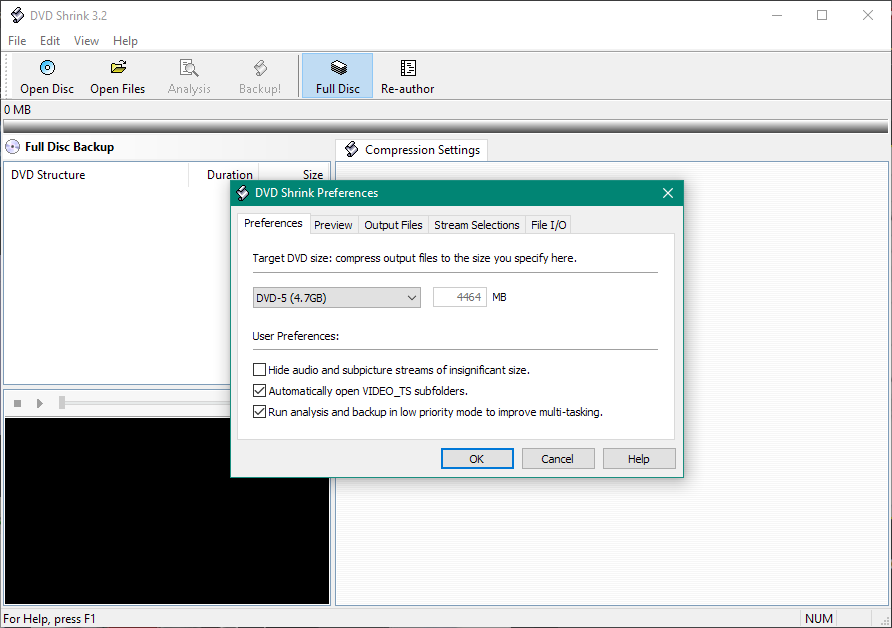 In DVD Shrink, if you click Open Disc, it will load the DVD disc that you put in the optical drive. If the DVD content is located in your computer storage, then you should click Open Files instead. There is an additional option to open a disk image file, but this option is only shown when you click File in the menu bar.
After you open a DVD disc, DVD Shrink will analyze it and remove the copy protection so that the disc can be copied. As soon as the process finishes, the DVD content will be displayed on the left pane.
In that pane, you can edit the whole content of a directory at once by selecting a directory. Changes can also be introduced to each track separately by opening the directory and selecting the desired track.
Once you make a selection, you can configure the compression setting. The default setting is Automatic which compresses the selected items to fit on a DVD5, which is a type of a DVD disk that holds up to 4.7 GB.
The other setting is Custom Ratio that lets you specify the compression level by moving a slider. You can use this option to lower the quality of the extras to gain more space for the main movie. Or, you can get rid all of the extras if none of them is worth keeping.
The subtitles can be removed as well. Even if subtitles are small in size, they still occupy the space. Many movies have dozens of subtitles, and therefore it is sometimes a hassle to select the subtitle that you need when you're watching a movie. By keeping only the subtitles that you're likely to use, you can avoid the hassle and gain a little bit more space on your computer.
DVD Shrink Free Download for Windows
The ability of DVD Shrink to create a compressed backup file makes it possible to keep more copies of DVD movies in your computer or in other external storage media. If you open its Quality Settings, you can enable both the deep analysis and quality enhancement which will keep the artifacts resulted from the compression to a minimum.
The biggest downside of DVD Shrink is that it has not been updated for a long time already, so it will probably fail to unlock copy-protected DVDs much more often than you expect. You can click the link below to download DVD Shrink for Windows:
Editor: Clifford
App Info
App Name DVD Shrink
License Freeware
Publisher DVD Shrink
Updated Jan 10, 2023
Version 3.2.0.15
High-quality software downloads
Anturis.com is your trusted source for software downloads.