Cisco Packet Tracer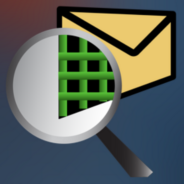 Windows 7, 8, 10, 11

Version:

8.2.1

Size:

264MB
License Type: Full_Version
Cisco Packet Tracer is a free tool that enables you to design complex networks without the need of any physical hardware. The only hardware you will need is a functional PC to run the Cisco software itself.
Cisco Packet Tracer makes it possible for beginners to learn how to configure a network. Network administrators can also use it it to conduct experiments. Once an experiment is successful, the same method can be applied to the physical network.
Features and Highlights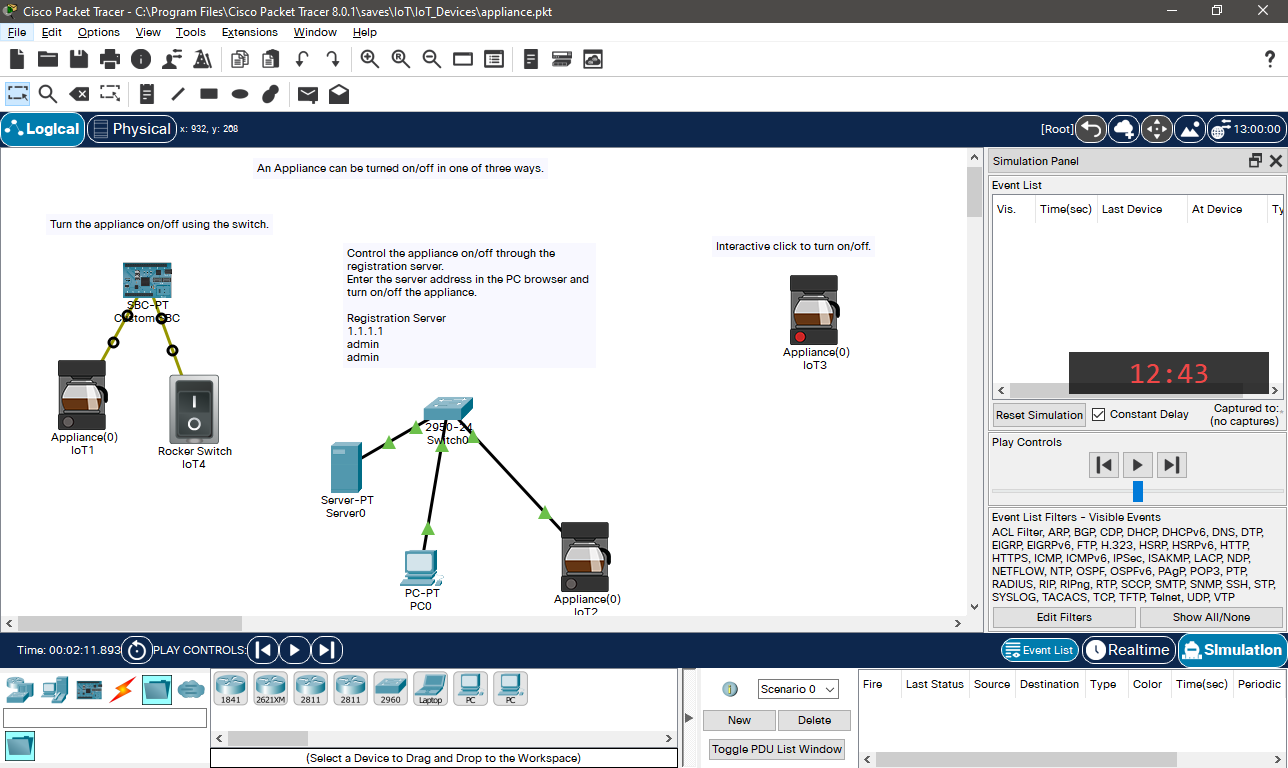 Anyone planning to take CISCO certification needs Cisco Packet Tracer. It allows students to apply their knowledge to a real-time environment. The more time spent on Cisco Packet Tracer, the greater chance for students to pass the exam and obtain the certification.
To be able to utilize all the power that Cisco Packet Tracer has, you need to have a netacad account. This free account comes with a free access to the introduction course of Cisco Packet Tracer. The 10-hour course covers the basic features of the network simulation software and provides chapter quizzes to test your knowledge of networking. Each chapter is accompanied with at least one video that gives a detailed explanation about the topic.
Cisco Packet Tracer has a user interface design that might look a bit intimidating to some beginners, but things will become easier as you use it. You can start familiarizing yourself with the software by building a simple network. For example, a network topology that consists only two computers that are connected to a router. After you manage to build this network until it is fully functional, you can create another network that is a bit more complex.
If you open the Preferences window, you will be able to customize the user interface so that it becomes less cluttered. For example, you can hide the services tab, hide attributes tab, hide legacy equipment, and hide wireless coverage range spinbox.
The font type and size can be adjusted as well. The default font is Courier New. Also, some colors, like the color of router IOS text and PC console background, can be changed to your liking.
You can disable the animation and cable length effects too if you consider them both as something unnecessary. Moreover, there are more than one theme, so you can switch to another theme if you aren't comfortable with the default one or if you get bored with it already.
Cisco Packet Tracer Free Download
The 64 bit version of Cisco Packet Tracer requires 4 GB of RAM, while the 32 bit version needs at least 2 GB of RAM. Both can run either on Windows 8.1 or Windows 10 operating system. As for the size of the total files that make up each of them, make sure to prepare at least 1.4 GB of empty space in your computer storage media.
To sum it up, Cisco Packet Tracer is a must have tool if you are serious about networking. If you have the patience to learn consistently, one day you will eventually become a network expert. You can click the link below to download Cisco Packet Tracer for Windows:
Editor: Clifford
App Info
App Name Cisco Packet Tracer
License Full_Version
Publisher Cisco Systems
Updated Oct 15, 2023
Version 8.2.1
High-quality software downloads
Anturis.com is your trusted source for software downloads.