HWiNFO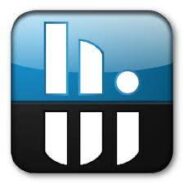 Windows 7, 8, 10, 11

Version:

7.30

Size:

9.9MB
Knowing the details about your hardware can ease the process of finding the appropriate drivers. This is just one of the benefits of having such information ready at hand. Windows device manager can provide you with hardware-related information but it is not as detailed as what HWiNFO can give.
HWiNFO is a tremendously popular system information tool that spits out everything you might want to know from your hardware. It is so comprehensive that while a techie might consider it as a one-stop shop, it might be a bit too overwhelming for some users.
Features and Highlights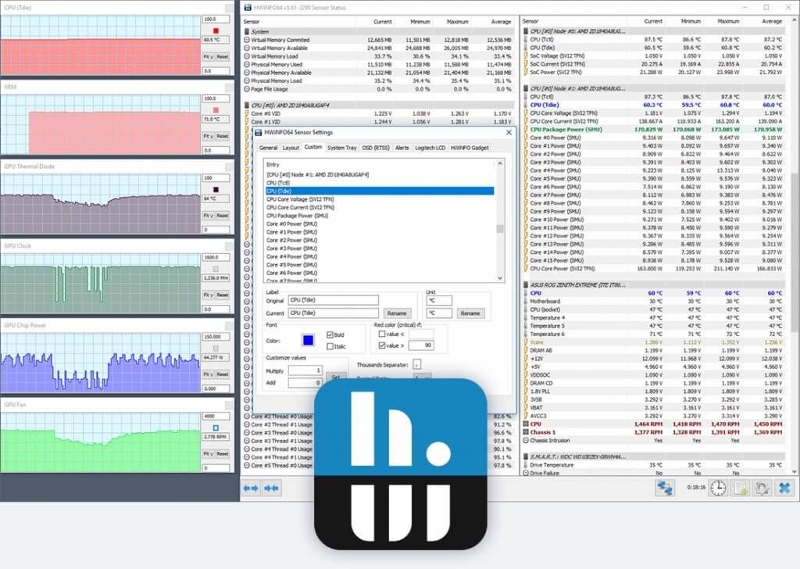 Installing HWiNFO is much like installing many other software, but you don't have to do it if you don't want to, since you can run it as a portable software. Unpack the 32-bit and 64-bit versions and choose the appropriate one according to your system.
Whether you use the portable version or the installed one, a small window appears when you launch HWiNFO. It greets you with a few options, including the option to get you directly to its settings page, where you can decide what kind of information that HWiNFO should display once it is opened. Options such as disabling the "Flush Buffers on Start" option as well as the welcome screen can improve its startup time.
HWiNFO analyzes your computer system, and then presents the finding in a neatly structured information. Every component is categorized so getting any specific information that you need should not be difficult at all. If you need to take a look at your audio hardware specification, for example, you can go to the audio section.
The summary section displays the information in a much more concise way, but it is still a lot to digest. There are CPU and GPU information, the operating system information, BIOS, motherboard, chipset, memory modules, and more. Since nearly everything is laid out in the open, it may look a bit crowded. However, it is still relatively easy to navigate through.
What makes HWiNFO even more useful is that it has the ability to monitor your system in real time. Combined with its report saving function, the data collected from such monitoring can be a very valuable information to troubleshoot some issues such as overheating and loud fan.
That sort of information is obtained from the hardware sensors. And it doesn't simply monitor the temperature. It covers a variety of attributes which also include hard disk activity that gives you a heads up about when the disk is supposed to meet its end of life. With this kind of information, you know when you have to prepare for the worst.
Download HWiNFO for Windows
HWiNFO is a very useful tool even for users who don't fully understand every single bit of what it is trying to tell them, depending on what kind of information that they are in need of. The detailed view provides a way to explore and digest the information one step at a time, while the summary view gives a concise yet comprehensive information. You can click the link below to download HWiNFO for Windows:
Editor: Clifford
App Info
App Name HWiNFO
License Freeware
Publisher Martin Malik
Updated Jan 11, 2023
Version 7.30
High-quality software downloads
Anturis.com is your trusted source for software downloads.