KMPlayer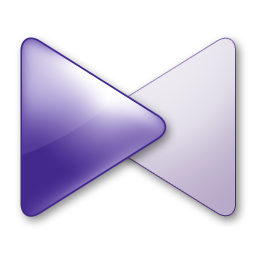 Windows 7, 8, 10, 11

Version:

2022.8.25.13

Size:

48MB
There are a few that manage to stand out from the crowd among the wide selection of media players. KMPlayer is one of the few, offering dozens of features that have been carefully developed for many years, and it has been consistently one of the top players in the competition.
The list of its handy features is quite long. There is the bookmark, screen capture, screen rotation, UHD support, VR 360 video play mode, playlist management, video joiner, multi language, themes, intro skipper, repeat mode, section repeat, subtitle customization, playback resume, etc.
Features and Highlights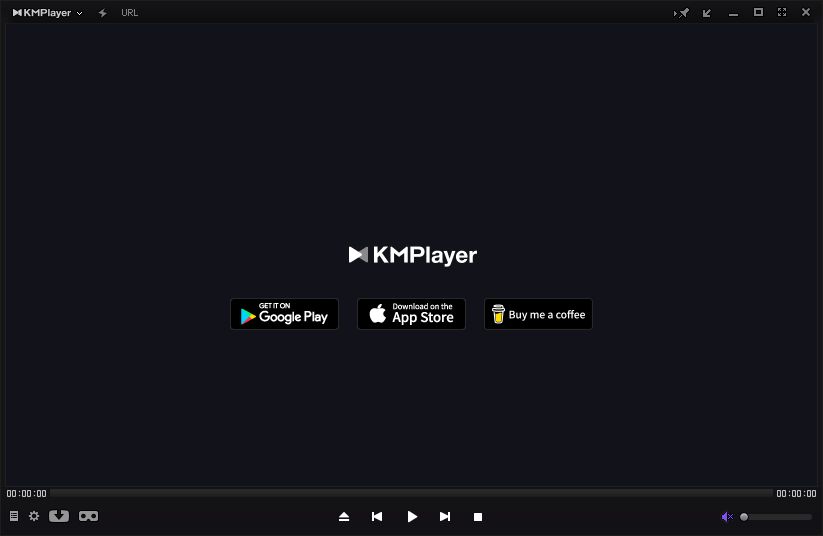 Screen Rotation
Four rotation options are available which include 90 Degrees Rotation, 90 Degrees Rotation + Mirroring, 90 Degrees Rotation + Flipping, and 270 Degrees Rotation.
The rotation is applied in real time without affecting the actual video orientation. If you close the video and then play it again, the orientation goes back to normal.
By default the screen rotation is triggered by mouse click. Optionally, a shortcut key can also be assigned to each of the rotation commands. For instance, you can assign Alt + L to the "90 Degrees Rotation + Flipping" to have the screen rotated in flipping mode.
Any Subtitle
When KMPlayer doesn't detect embedded subtitle, it makes an attempt to find a subtitle inside the folder of the video. If both subtitle and video that reside in the same folder have the same file names, then KMPlayer will display the subtitle when you play the video.
By default, it ignores subtitle whose file name is different from that of the video, unless you tick off the appropriate option that tells KMPlayer to pick up any subtitle inside the folder when it fails to find a matching one. By enabling this option, you don't have to rename subtitle anymore to match the title of a video.
Video Playback Resume
It happens sometimes that when you are watching a video, suddenly something urgent comes up so you have to close the player. KMPlayer has this nice option to remember the last position of a video playback and resume it when you reopen the same video. The same setting can also be applied to audio files.
Video Renderer
There are many media players that have an option to switch video renderer but require you to open the settings page and sometimes it takes a while to find the option. KMPlayer makes it easier by placing the video renderer option in the context menu so you just need to right click on a video to make the switch.
KMPlayer Free Download for Windows
The best thing about KMPlayer is that it is jam-packed with shortcut keys. Almost every single command can be executed by pressing a pair of keyboard buttons or even a single button. What is even more amazing, each of these shortcuts are customizable. This is the one area where KMPlayer beat down GOM Player severely.
For every user who find it more convenient to use keyboard than mouse in their daily computing activities, the comfort of being able to customize shortcut keys in KMPlayer is perhaps one of the many tempting offers it has. You can click the link below to download KMPlayer for Windows:
Editor: Clifford
App Info
App Name KMPlayer
License Freeware
Publisher PandoraTV
Updated Jan 11, 2023
Version 2022.8.25.13
High-quality software downloads
Anturis.com is your trusted source for software downloads.