HP LaserJet 1020 Driver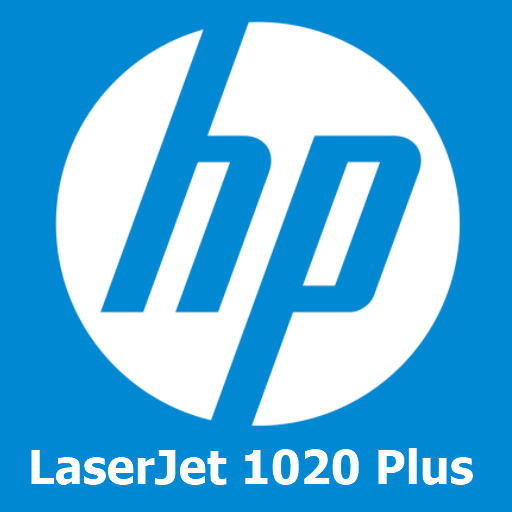 Windows 7 / 8 / 10 / 11

Version:

1020

Size:

80MB
HP LaserJet 1020 is a light duty printer for monochrome printing. Its print speed is not fast enough, but whether or not it is a bad choice depends on what users need from a printer.
Although it is quite slow, its print quality is great. And what's more, it has a small footprint at 14.6 inches wide, 8.2 inches tall, and 9.5 inches deep, with a weight of 13 pounds. It is cheap and looks good too.
Features and Highlights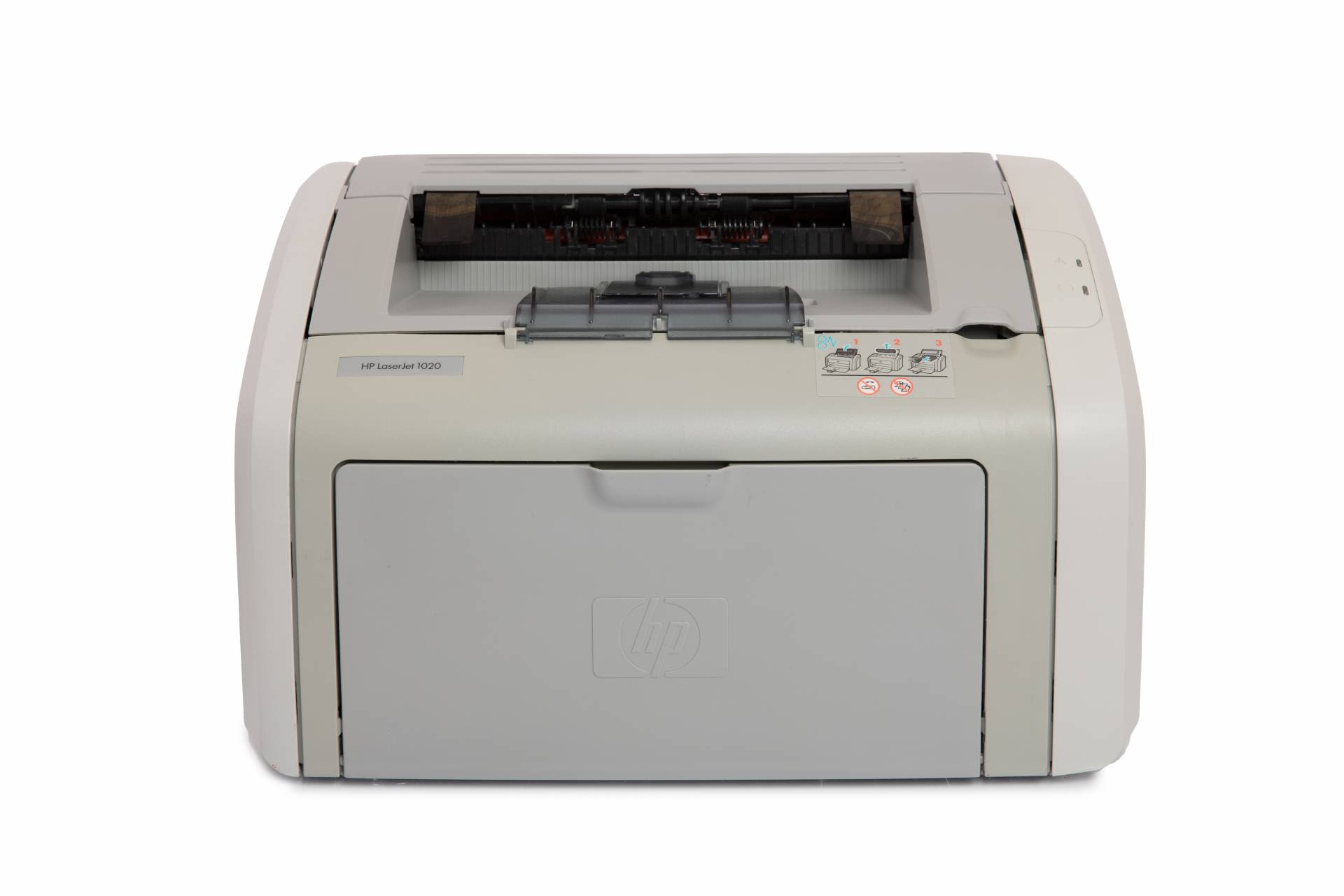 Its print speed, which is 14 pages per minute, may not be able to impress anyone, but it is still a respectable speed for a personal printer. On the other hand, it takes about 10 seconds for the first page to shoot out, which is quite fast.
Print speed is undoubtedly an important statistic to consider about when choosing a printer, but for people who often print only two or three pages when using a printer, the first page out time (FPOT) is probably a more vital aspect than the print speed. And thanks to the Instant-on technology, HP LaserJet 1020 can print the first page in a few seconds.
As expected from a printer with a small build, HP LaserJet 1020 is only equipped with a low capacity main tray. 150 sheets of paper is the limit it can handle at a time. The output tray capacity is even lower. After the printer delivers 100 prints to the output tray, the tray needs to be emptied to make a room for the other papers if there are still more pages to be printed out.
However, the limited capacity of the two trays should not be a problem for users who use the machine to print a few pages. HP LaserJet 1020 is, after all, a monochrome printer aimed for users who have light printing needs.
The main tray is not the only tray provided by the printer. There is another one known as priority feed slot or multipurpose slot or manual feed. It is a separate tray which can handle more types of papers than the main tray. Unfortunately, its capacity is only 10 sheets of papers. It would have been nice if it has a larger capacity to hold more papers.
HP LaserJet 1020 is capable of printing up to 8000 black and white pages a month, but users should refrain from printing that many every month to avoid any damage that requires a serious maintenance. On the other hand, following the official recommendation on how many pages the printer should print might be the best practice but that means users have to bear an extremely high running cost over the printer's lifetime.
HP LaserJet 1020 Driver Free Download
All in all, HP LaserJet 1020 is a basic printer but a good one to have. Users who have experienced how frustrating it is to use an inkjet printer should consider buying this laser printer. It is true that its printing speed is on the slower side, but its first page out time is quite fast. You can click the link below to download HP LaserJet 1020 Driver for Windows:
Editor: Clifford
App Info
App Name HP LaserJet 1020 Driver
License Freeware
Publisher HP
Updated Sep 10, 2023
Version 1020
High-quality software downloads
Anturis.com is your trusted source for software downloads.