Google Chrome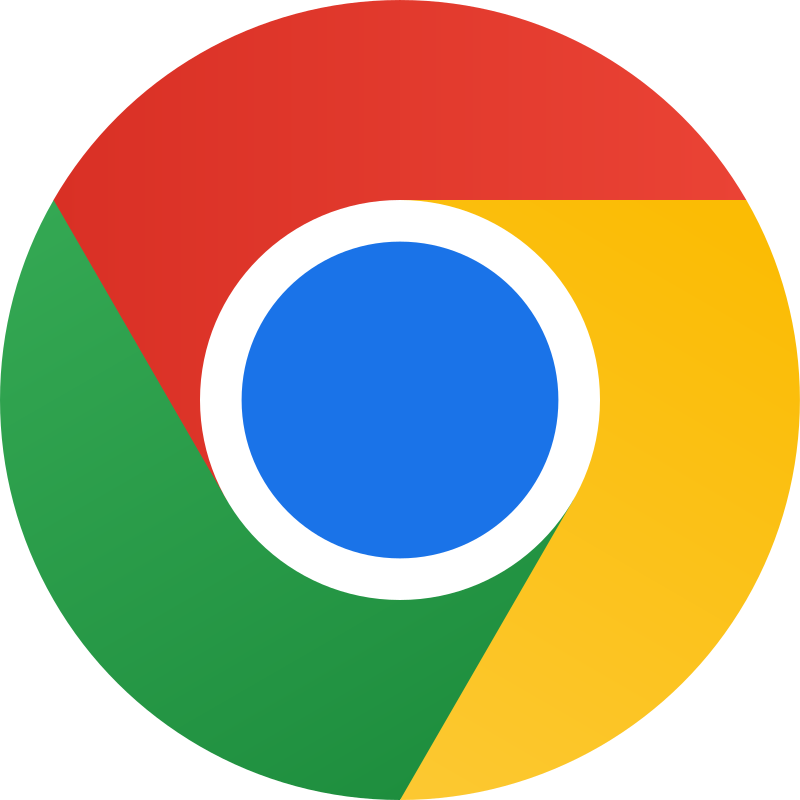 Windows 7, 8, 10, 11

Version:

106.0.5249.103

Size:

88MB
Google Chrome is probably the most well-known browser. Simplicity, stability, speed, and rich collection of extensions are the main features that it offers to anyone looking for a decent browser. It is based on the open source Chromium which is also developed by Google and is used by a number of other popular browsers such as Vivaldi and Brave. Even the Edge browser that Microsoft is so proud about is based on Chromium.
Google Chrome has a plethora number of features despite its simple look, not to mention that you can extend its capabilities by using the extensions. The speed is good and the security is top notch. It also supports profile creation to fit different purposes.
Features and Highlights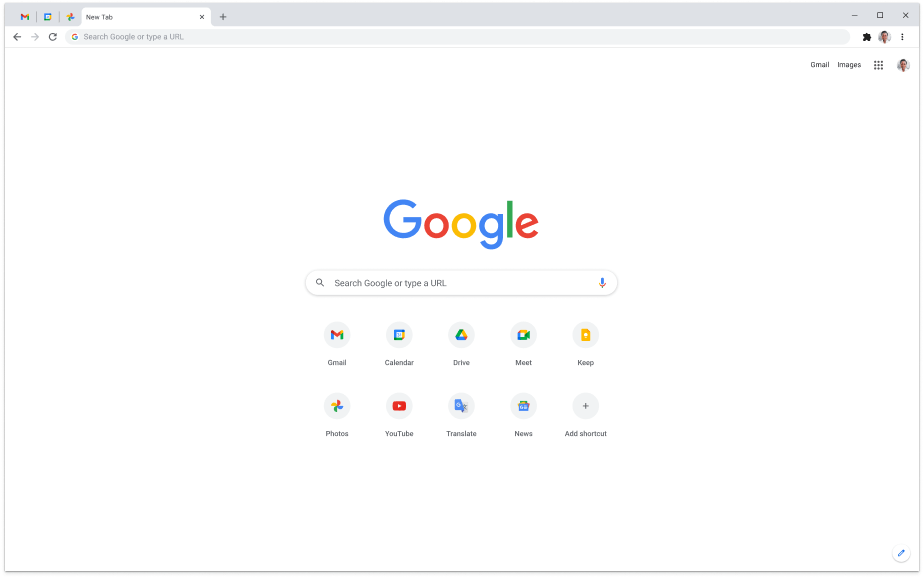 Extensions
There are various types of extensions in Chrome Web Store. You can find extensions to read email messages without opening your email accounts, to read the latest news from many sites in one place, to apply a dark background to every web page, to save web page as image, to download a picture by performing a mouse gesture, to remind you of upcoming important tasks, and to do a lot more.
There are so many things that you can do with its extensions that Google Chrome is more like an OS than a browser. Lots of extensions are well maintained so they always work with the latest version of the browser. New extensions also keep appearing that gives you more choices to choose from.
Speed
As long as your computer has a sufficient amount of RAM, Google Chrome is speedy. Its RAM consumption is indeed pretty high, but so is the other browsers in the market. Some users said that it hogs RAM more than the others, but some other users said otherwise. The best way to find out is to give it a try yourself.
Secure
A good browser is not defined merely by speed. It must be secure. Google Chrome has an arsenal of security features under the hood to make sure that you always stay safe when browsing the web.
For a start, Safe Browsing protects you from harmful sites when enabled. As you visit a web page, Google Chrome scans the page and displays a warning message should it find any malicious content. It does the same to every file that you're about to download.
Also, to protect users from stronger attacks, Google Chrome provides Site Isolation feature. The RAM usage will be 10% higher if you enable this security option but it makes your data safer, so the trade-off is worth it.
Google Chrome Free Download for Windows
Google Chrome is frequently updated to bring in some new improvements which include security fixes that users should not ignore. Of course there are more features to expect in the next releases.
As of now, among the latest changes are the ability to upload file from the clipboard, to free up system resources from the collapsed Tab Groups, and the availability of DNS over HTTPS for Linux. Note that Google Chrome also have some controversial features such as Manifest v3 and FLoC. You can click the link below to download Google Chrome for Windows:
Editor: Clifford
App Info
App Name Google Chrome
License Freeware
Publisher Google
Updated Jan 11, 2023
Version 106.0.5249.103
High-quality software downloads
Anturis.com is your trusted source for software downloads.