Kutools for Excel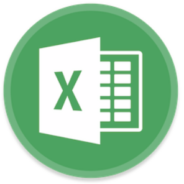 Windows 7, 8, 10, 11

Version:

26.10

Size:

84MB
License Type: Full_Version
Sometimes it can be very challenging to finish a task in Microsoft Excel even if you already familiar with all the steps that need to be taken to get it done. Kutools for Excel is aimed at Microsoft Excel users that are eager to save time when working with it. It removes the hassle as much as possible so that you can finish your tasks more quickly than usual.
With Kutools for Excel, you can collect and insert data more quickly, merge cells without the risk of losing your data, simplify the process of copying formulas, restore any workbook in a snap, and so on.
Features and Highlights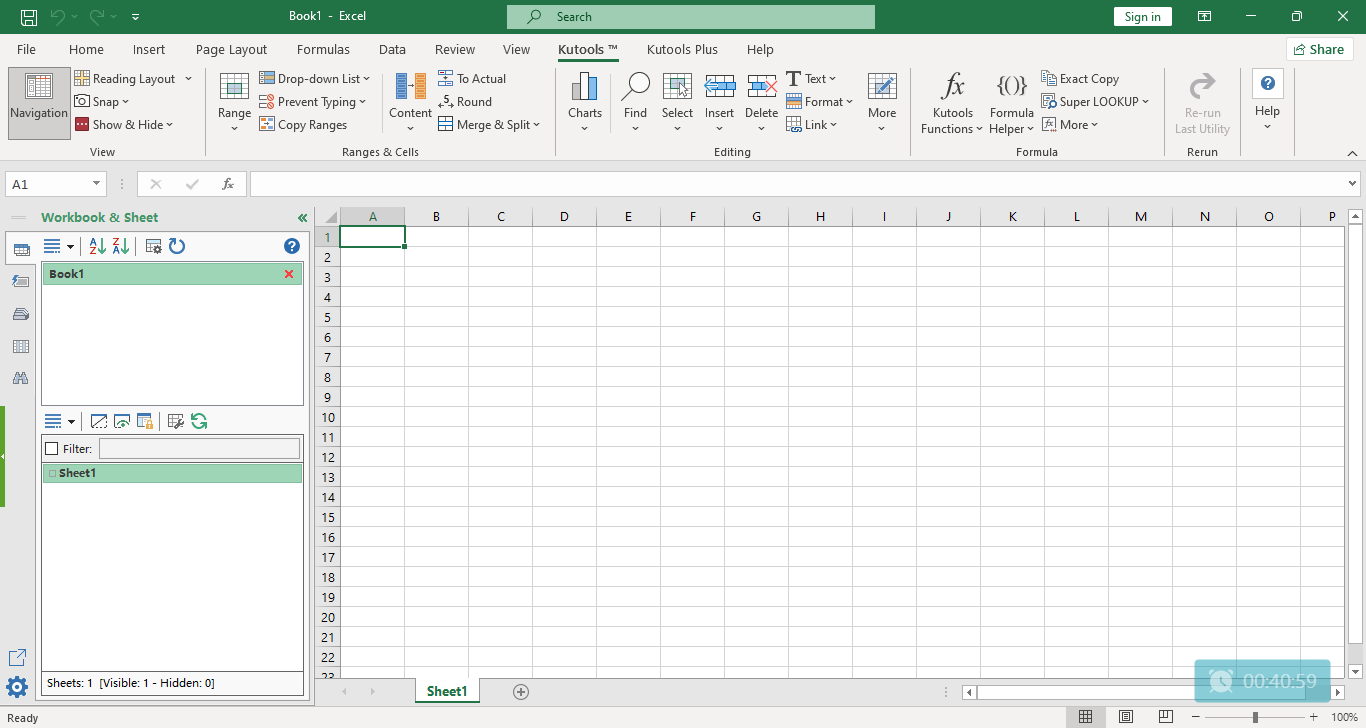 Kutools for Excel can be installed on the latest versions of Microsoft Office. It also supports older versions from Microsoft Office 2007 up to Microsoft Office 2019, but only if you install them on the supported Windows versions, which include Windows 11, Windows 10, Windows 7, Windows 8, Windows Vista, and Windows Server from version 2008 up to 2019.
Installing Kutools for Excel is not difficult, but you need to make sure that there is no Microsoft Office application running before you start the installation.
During the installation, you will be offered to install Kutools for Excel only for the current user or for all users. Depending on your choice, you may need an administrator right to proceed with the installation. Once the installation is done, the installer wizard offers to launch Microsoft Excel as you close it.
As soon as Microsoft Excel opens, Kutools for Excel will pop-up a welcome message that gives you a short explanation about the add-in. As an add-in, Kutools for Excel integrates with Microsoft Excel in the form of a tab. If you take a look at the tab menus, you will find two new tabs that are obviously created by the add-in since they are named Kutools and Kutools Plus.
There are many helpful features in Kutools for Excel. One of them is the ability to highlight the currently active cell, significantly reducing the risk of entering data in a wrong place. After you enable the feature, every time you click a cell, the entire row and column of the cell will be highlighted in blue color.
Similarly helpful is the Snap feature which is located at the left side of the Kutools tab. It allows you to save the current state of your workbook as a snapshot. By clicking the snapshot that you have created, you can restore the workbook back to the saved state.
Kutools for Excel Free Download for Windows
Kutools for Excel is a superb add-in to increase productivity when working with Microsoft Excel. It has so many features that make things much easier to do. Even the ability to highlight active cell, which seems trivial, can be very helpful.
There are also security features that let you protect worksheets and cells, and other features to split a column, change case quickly, convert a URL text to a clickable link, find all broken links, remove all detected hyperlinks, and more. You can click the link below to download Kutools for Excel for Windows:
Editor: Clifford
App Info
App Name Kutools for Excel
License Full_Version
Publisher ExtendOffice
Updated Oct 16, 2023
Version 26.10
High-quality software downloads
Anturis.com is your trusted source for software downloads.