Razer Game Booster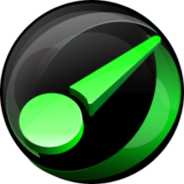 Windows 7, 8, 10, 11

Version:

10.7.7.0

Size:

8.2MB
Playing games is one of the most popular choices to have fun. People who love it very much can get easily absorbed in the games. Unfortunately, oftentimes the joy is interrupted by a poor system performance, which is why a lot of users use Razer Game Booster, hoping that it can solve the problem easily.
What Razer Game Booster does is preparing your computer so that it is ready to play your games at its maximum performance. You don't have to tweak many things to make it works, but you can do so if you really need to.
Features and Highlights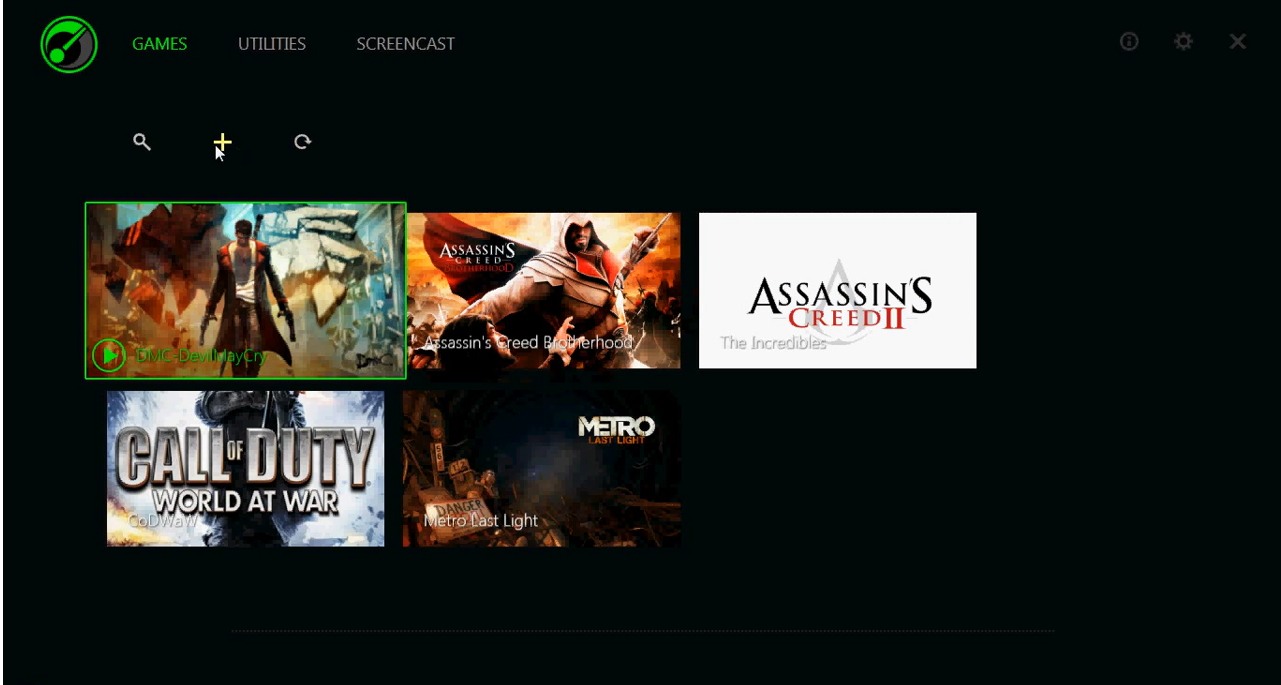 Razer Game Booster scans your computer to find all the games that you have installed. Afterward, it displays the games in its main interface. This method is the easiest way to add games, but it has one drawback. It can only display games that the automatic scan recognizes. If you have a game that Razer Game Booster fails to recognize, you have to add it manually. Although it is not as convenient as the automatic scan, it is still very easy to do. It just needs a little bit more time to finish.
Razer Game Booster has a search function. It is used to locate the game that you want to customize or play. The customization includes changing the name of the game displayed in the game list, location of the executable file, and cover art. The last one is any image that you choose to be shown for the game in the game list.
After you activate the boost in Razer Game Booster, it suspends processes and services as many as possible and allocate the resources for the game when you are playing it. There is no need to worry about the safety. It only suspend those that are safe to suspend. However, if you are still worried, or if there is any process or service that you want to keep running, you can exclude it so Razer Game Booster won't ever suspend it.
Additionally, Razer Game Booster can clean your computer's RAM before launching a game. The cleaning is intended to remove unused data from RAM and allocate the free space for your game. The clipboard is the other area that is targeted for cleaning to remove unused clipboard data.
If your computer's power plan is set to power saver or balanced, Razer Game Booster changes it to high performance. In this mode, you will get better performance, but your computer may use more energy to run.
Razer Game Booster Free Download for Windows
There are two more tweaks that Razer Game Booster applies when you toggle on the Boost. It closes Explorer.exe to free up more memory for your game. Consequently, you won't be able to see taskbar and Windows Explorer, including all open folders, until you turn off the Boost. It disables Automatic Updates too so that your system won't be able to look for updates online.
Razer Game Booster also brings in a couple of optimization tools to further improve your computer performance. You can click the link below to download Razer Game Booster for Windows:
Editor: Clifford
App Info
App Name Razer Game Booster
License Freeware
Publisher Razer
Updated Jun 17, 2023
Version 10.7.7.0
High-quality software downloads
Anturis.com is your trusted source for software downloads.