Razer Synapse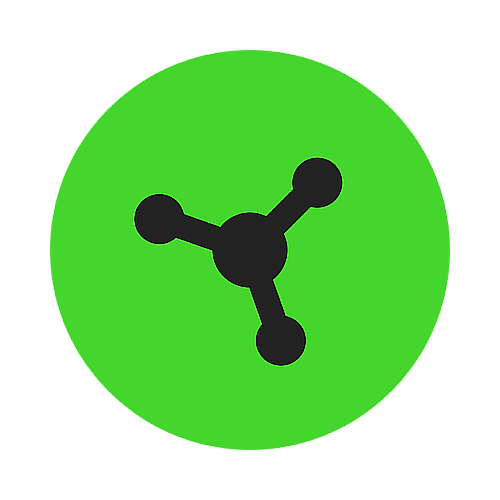 Windows 7, 8, 10, 11

Version:

3.8.116.10612

Size:

7.8MB
Razer Synapse is a software that anyone who owns Razer mouses or keyboards can optionally install to get the most out of the devices. On Razer laptop, it may come pre-installed.
With Razer Synapse, you can create and combine macros for your gaming, which may offer a huge advantage on certain kinds of games. It also uploads your configurations to the cloud, making it possible for you to access them anywhere and anytime so that you won't have to go through another tedious device configurations ever again.
Features and Highlights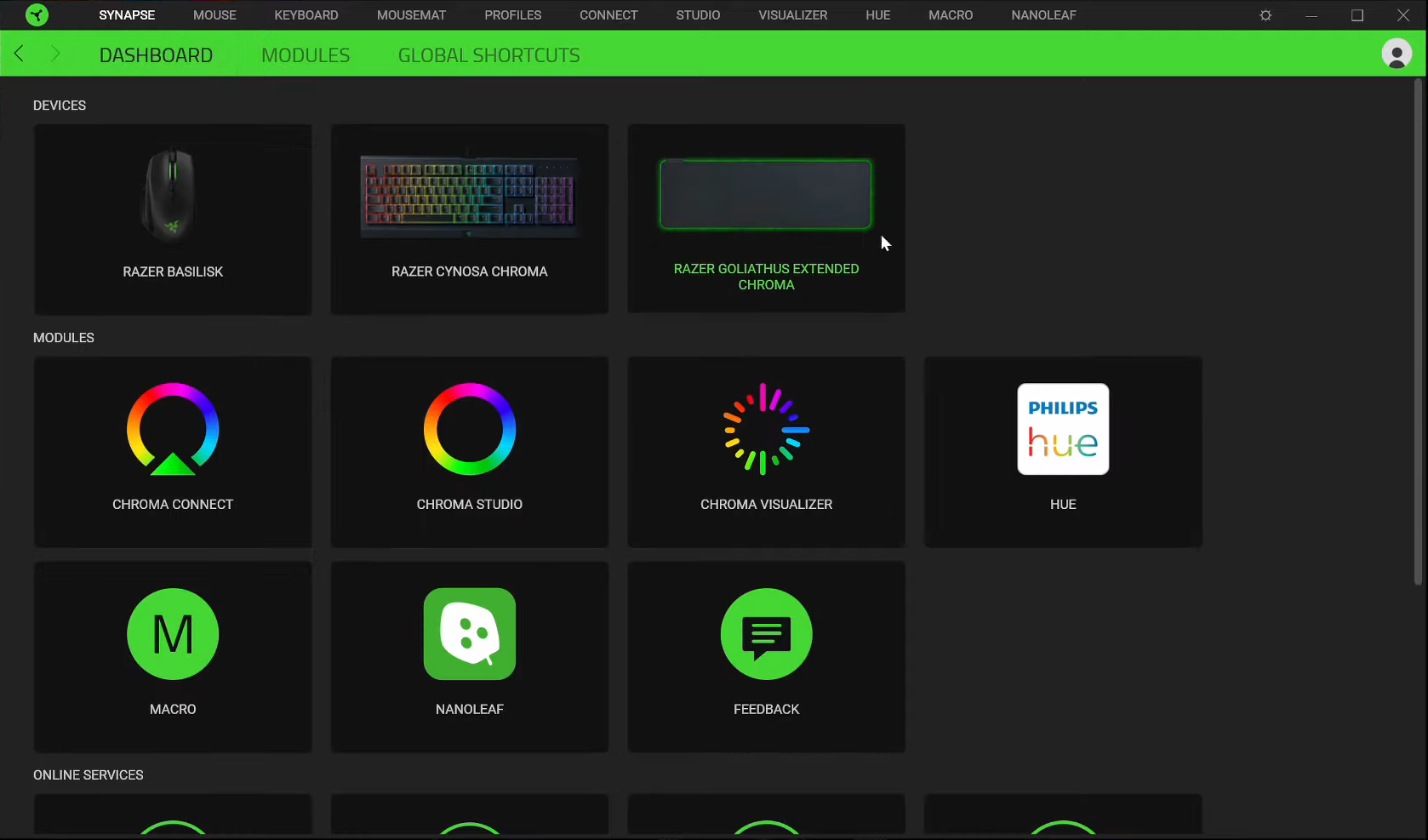 Razer Synapse recognizes and displays any Razer device connected to your computer, but the options that come with each device might vary.
One of the advantages of using Razer Synapse is the cloud support. Since the configurations are saved to the cloud, there is no need to worry about the onboard device memory. Razer owner can create an infinite number of profiles for various games and switch from one profile to another according to the game being played. Thanks to the cloud, longer macros are possible, and this means everyone can be more creative when creating macros.
Up to four profiles can be saved in on-board storage. When you are going to use your mouse with a different device at another place, for instance, you can drag profiles from the cloud to the on-board storage.
Razer Hypershift is another cool feature of Razer Synapse that expands the number of functions that your keyboard has. It works by adding secondary functions to the keys.
Each key on your keyboard executes a certain action when it is pressed. After enabling Razer Hypershift, a key can be configured to perform an additional action, so a key has two different actions instead of one. Not all keys can be configured to have secondary function, though. Razer Synapse will let you know which keys it can and cannot customize.
Your Razer mouse can be calibrated to a surface too. The properties of the surface will be recorded by the sensor. As you move your mouse, its sensor detects the variations on the surface. All these inputs help the mouse sensor to react better, giving you another edge for your gaming experience.
Razer Synapse has a section that allows you to control the speed fan of your Razer laptop. By default your laptop can automatically adjust the speed, but you can increase the speed with the help of Razer Synapse when your laptop feels hotter than usual.
Its ability to adjust the refresh rate of your laptop display is also helpful to reduce the battery consumption.
Razer Synapse Free Download for Windows
Many users have complained about Razer Synapse, but it is still a recommended software to be installed if you own a Razer device as it can enable extra functions for the device. If there is a problem someday, you can always consult it with Razer community around the world. There are online forums dedicated to discuss everything about Razer devices and software. You can click the link below to download Razer Synapse for Windows:
Editor: Clifford
App Info
App Name Razer Synapse
License Freeware
Publisher Razer
Updated Jun 17, 2023
Version 3.8.116.10612
High-quality software downloads
Anturis.com is your trusted source for software downloads.