CmapTools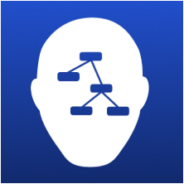 Windows 7, 8, 10, 11

Version:

6.04

Size:

99MB
CmapTools is a Java based software to create concept maps. The maps that you create can be saved to your hard drive or a cloud storage for sharing and collaboration.
A concept map is a structured diagram consisting of various concepts that are related to each other. The relationship between the concepts is shown by lines, text, and color.
Features and Highlights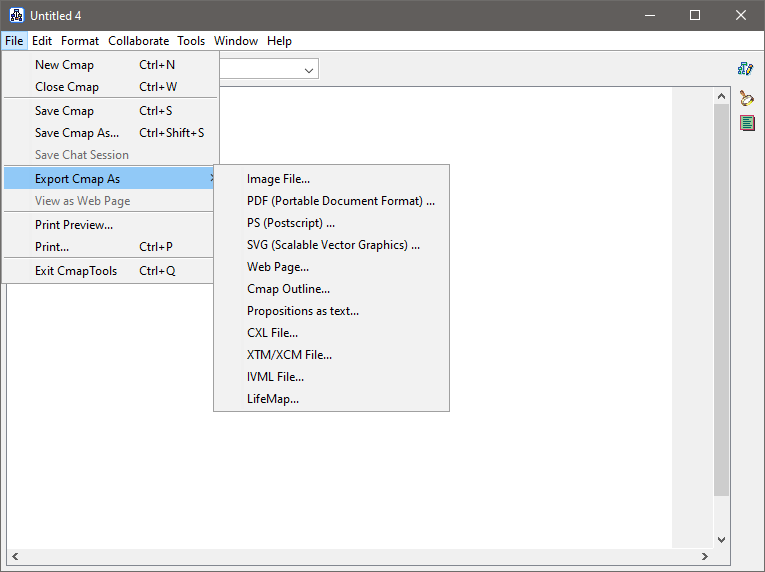 The Java components required to run CmapTools is included in its installation package. When CmapTools is installed, the components are installed too. Like most Java based software, the memory consumption is a bit higher when CmapTools is running.
When you run CmapTools, it opens two windows. The first is labeled Views which is used to organize your maps and resources. The other one is labeled Untitled 1 where you can draw your map.
In the Views window, there is a left pane containing a number of menus. The one at the top, Cmaps in My Computer, is a menu that shows the maps that you store in your hard drive. The second one is Cmaps in the Cloud that shows your maps that are stored in the cloud.
For maps that are published online, they are shown in the third menu labeled Shared Cmaps in Places. CmapTools automatically generate web pages from the maps that are saved in this menu for other users to see.
The maps that you add to the favorites list are shown in Favorites menu. To add a map to the list, right-click the map and select Add to Favorites from the context menu.
To find a map or resource, use the Search menu. It has a search filter to narrow down the search to maps, images, clip arts, documents, video, or audio only. All maps that you have viewed or edited are shown in the History menu until you clear the log.
To start creating a concept map, click File in the top menu and select New Cmap. If the command to create a new map is greyed out, click Cmaps in My Computer, and then access the command again.
After a new window opens, double-click anywhere on the empty canvas to create a shape. Add a label to the shape by renaming the question marks inside of it. Apply the label by clicking any area outside the shape. The label can be renamed again whenever you need to by double-clicking on it.
A shape that has a name is called a concept. To connect concepts, drag the arrow at the top of a concept and drop it to the other concept.
CmapTools Free Download for Windows
Some users might find that CmapTools feels a bit awkward to use. The fact that it requires Java components to run is another drawback that can make users hesitant to use it because Java based software tend to demand more memory resources.
CmapTools is therefore not an interesting option when you need to create concept maps for offline use only, but it might be a good choice if you need a concept map creator that allow you to collaborate with other users. You can click the link below to download CmapTools for Windows:
Editor: Clifford
App Info
App Name CmapTools
License Freeware
Publisher IHMC
Updated May 15, 2023
Version 6.04
Good speed and no viruses!
Anturis does not repack or modify downloads in any way! All files are in original form.