Canon iP1980 Driver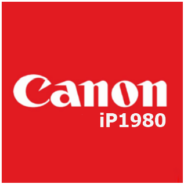 Windows 7 / 8 / 10 / 11

Version:

iP1980

Size:

10MB
Canon iP1980 is a compact inkjet photo printer that has been officially discontinued. It features ChromaLife, Auto Photo Fix, and FINE Cartridge at a price suitable for casual snapshooters with a strict budget.
Canon has released a number of printers without output trays, and unfortunately Canon iP1980 is one of them. As you find out more about the machine, you will notice that it also lacks some other nice features, but it should be hardly surprising due to the fact that the printer is a low-priced product.
Features and Highlights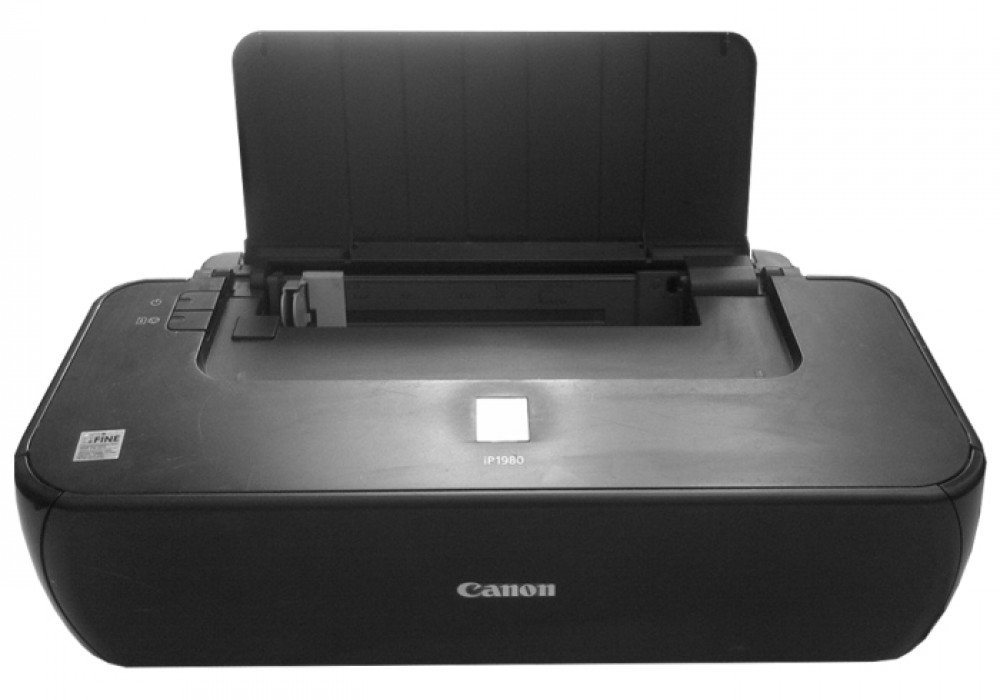 Because the printer doesn't have an output tray, it has to be positioned far back enough on the desk to prevent the papers from falling to the ground when they are ejected by the printer. While the omission of such feature is puzzling, it doesn't affect the functionality of the printer in the slightest.
There is nothing special about its design. Weighing 3.3 kg, this all-black printer only has two buttons next to the feeder, and the feeder at the back has a paper support that can be raised when you are about to print some pages. The feeder can hold up to 100 plain papers. And the overall dimension of the printer is 442 mm wide, 237 mm deep, and 152 mm tall.
Only one interface is available which lets you use a USB cable to connect the printer to your PC. For those who desperately need a printer capable of wireless printing, they should look for another printer which may be more pricey.
Based on the tests conducted by the company, Canon iP1980 can print mono pages at an average speed of 21 pages per minute and color pages at 17 pages per minute, both on fast mode and A4 plain papers. And it takes approximately 120 seconds to print a 8 x 6 image and approximately 55 seconds to print a 4 x 6 photo.
The inks that originally come with the printer are PG-830 and CL-831. Both can be replaced when any of them is running low. The replacement can be the same ink types or the optional types which contain more amount of inks in case you need to print more often than usual.
There are four ink colors used on Canon iP1980, but only two cartridges are installed instead of four. The reason is that one of the cartridges is a tri-color type. By combining genuine pigment-based and dye-based inks, as well as Canon papers, the print quality is expected to be better.
Canon iP1980 Driver Free Download
For home users who sometime take photos and want to print them, perhaps Canon iP1980 suits their needs if all they need is a cheap photo printer that provides basic functions.
However, the printer is not recommended for those who print photos a lot. The price of a cartridge is more expensive than a refill bottle for ink tank printers. On top of that, as soon as one color in the tri-color cartridge runs out, you have to throw out the whole cartridge even though the other colors are still plenty. You can click the link below to download Canon iP1980 Driver for Windows:
Editor: Clifford
App Info
App Name Canon iP1980 Driver
License Freeware
Publisher Canon
Updated Nov 20, 2023
Version iP1980
High-quality software downloads
Anturis.com is your trusted source for software downloads.