XnView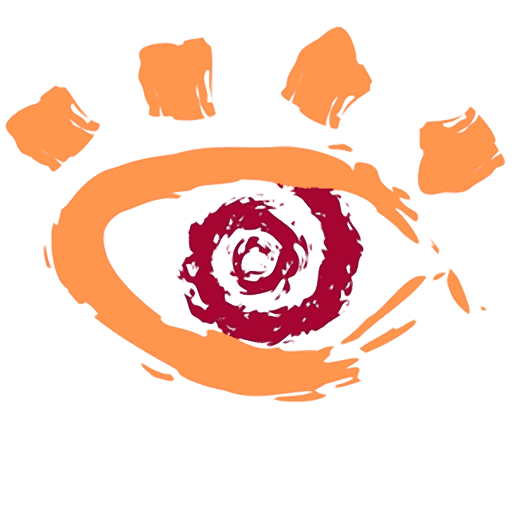 Windows 7, 8, 10, 11

Version:

2.51.1

Size:

5.6MB
There is no shortage of image viewers. Best of all, most of them are free without any catch. Yet, only a handful can really contend with the paid ones. Such an image viewer is XnView, a long lasting software project that many users have taken a liking to.
Aside from the usual features, XnView brings along some unique ones. The most noticeable one is probably its ability to view images in separate tabs. This means you can open several windows, each with a set of images opened in their own tabs.
Features and Highlights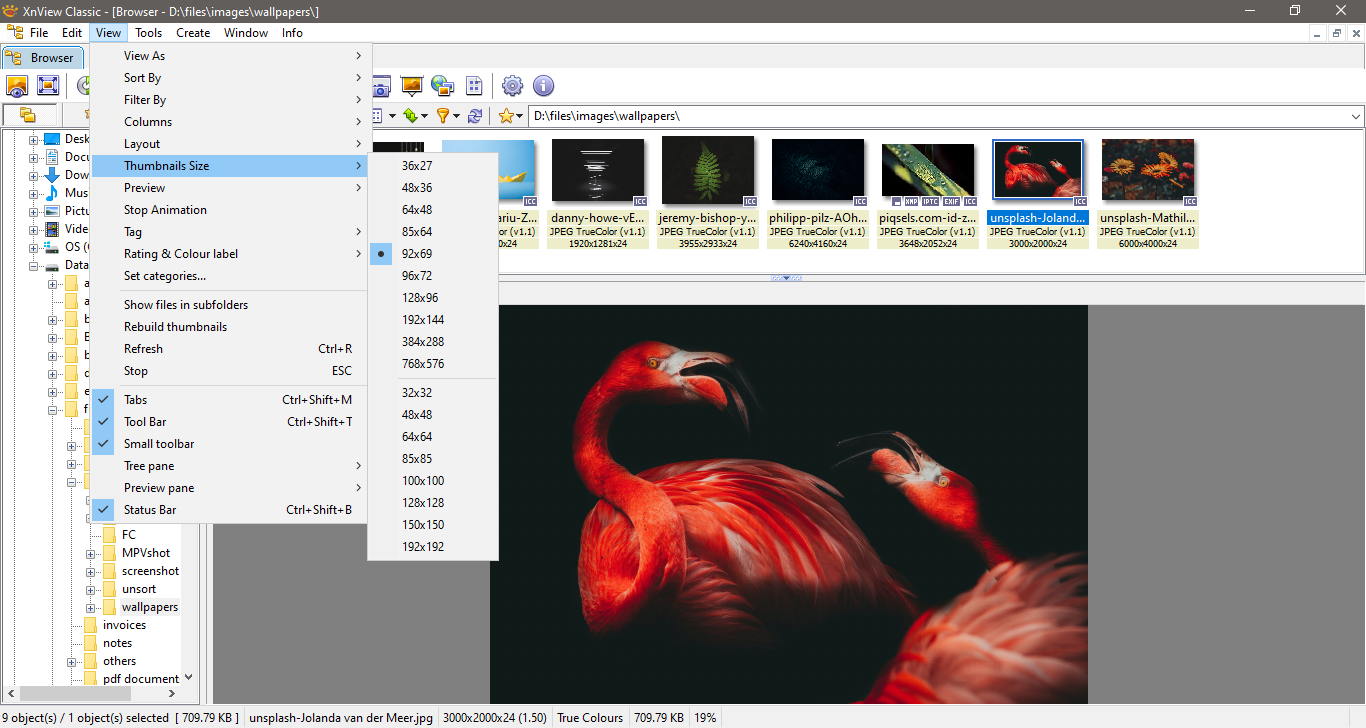 XnView is both an image viewer and image management tool. Low-end PCs won't find any trouble to load it because, even though it is not the most lightweight image viewer ever made, it is still a fast one.
The support for over 400 image formats is just a start of a long list of XnView's amazing features. Even though you only need to be able to view the popular ones, the possibility of encountering an image file type that you don't usually deal with still exist, and when you do, you'd be grateful that the image viewer can handle it.
XnView can display up to 4 images side by side in one window if you use its compare function. It's useful, for example, when you need to decide which one to be kept between two pictures that look identical to each other. To compare images, you need to select them and then press Shift + C or right-click on one of them and select Compare.
With XnView, you can perform the following lossless transformations on JPEG images: rotate left and right, rotate based on EXIF value, and flip vertical or horizontal.
XnView also allows you to create a strip of images, multi page file, slideshow, contact sheet, and set an image as desktop wallpaper. Finding similar pictures is a part of its features too, which can be executed based on filename, file data, image data, or the content of the images. The last one lets you choose a similarity threshold.
If it finds similar pictures in the specified folder, they will be displayed side by side along with their information such as file size, dimension, type, and modified data. In case you aren't sure how much similar those pictures are, the similarity level is also shown to help you decide whether to keep both or delete one of them.
XnView Free Download for Windows
XnView is the older sibling of XnView MP. Despite the younger is more of a modern version with its shiny interface, the classic is still maintained. There are still users who prefer the older one because it is good enough or they are already too familiar with it. Besides, it seems that some features of XnView are not ported yet to XnView MP.
No matter which one you choose, both of them are great. So great that they may be able to put a stop to, if any, user's plan of spending money for a paid software to view and manage images. You can click the link below to download XnView for Windows:
Editor: Clifford
App Info
App Name XnView
License Freeware
Publisher XnSoft
Updated Jun 17, 2023
Version 2.51.1
High-quality software downloads
Anturis.com is your trusted source for software downloads.