Logitech Webcam Software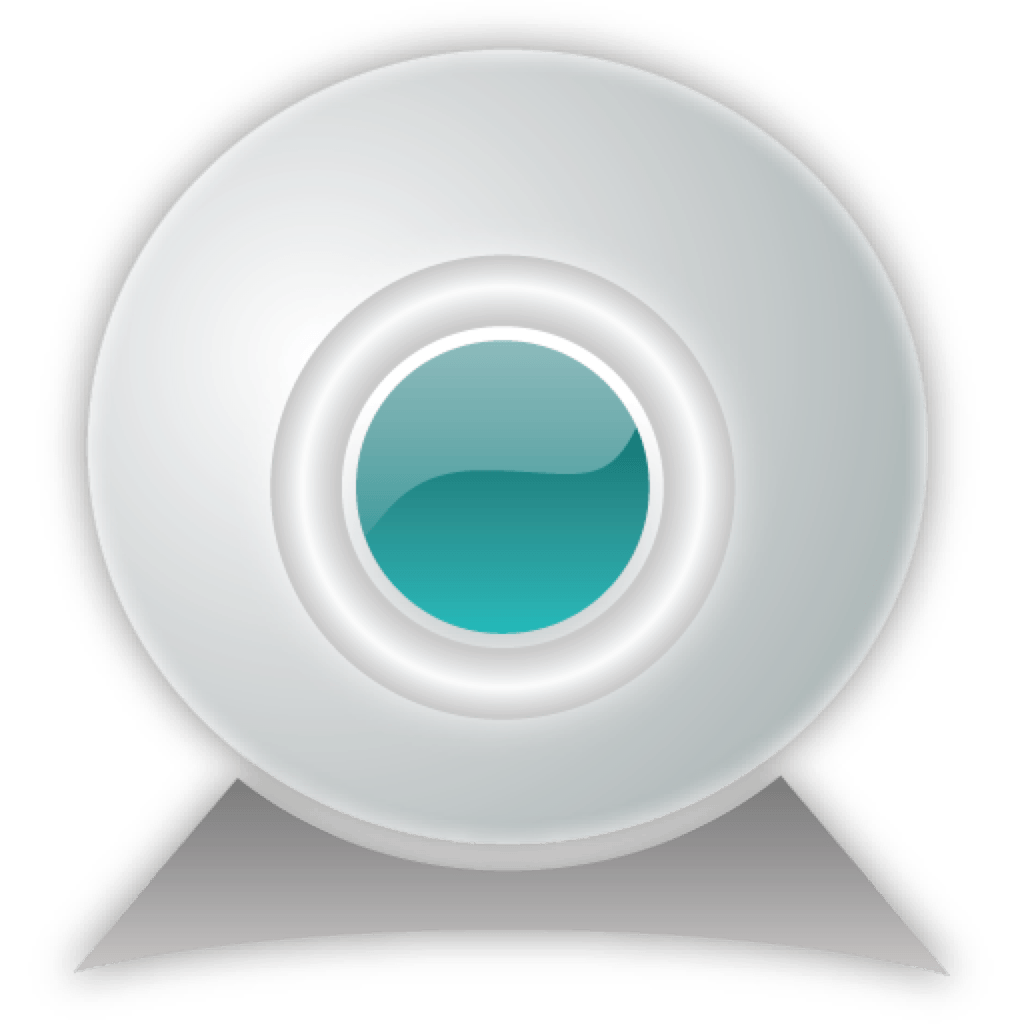 Windows 7, 8, 10, 11

Version:

2.80.853.0a

Size:

71.1MB
Webcam is another type of a video camera. Laptops commonly come with an integrated webcam. On desktop computers, it depends on the monitors. Webcams are typically attached to the top of monitors, but some monitors come with built-in webcams. If you have a Logitech webcam, you can manage it by using Logitech Webcam Software.
Many people choose to buy Logitech webcams because they are the product of a reputable technology company. The webcams are high quality products yet the prices are affordable. Anyone who owns a Logitech webcam should use Logitech Webcam Software. It has a set of necessary features to make the most of the webcam.
Features and Hihglights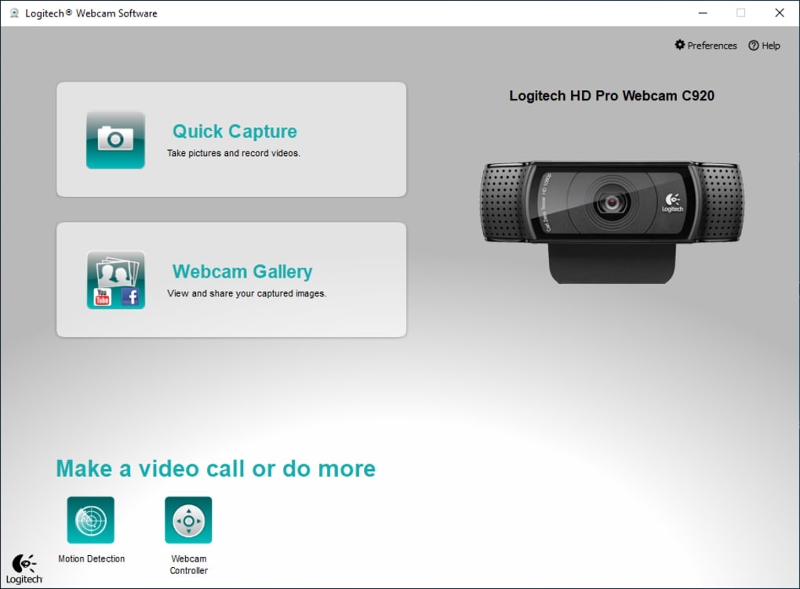 Logitech Webcam Software is an officially released software by Logitech company to support Logitech webcam owners. The fact that it works only for Logitech products is something to be expected. Normally an official software is developed only for a specific brand, though there are some exceptions around.
The other thing that is well within expectation is that Logitech Webcam Software is free. You can download it and use all of its features without any limitation for as long as you need the software to control your Logitech webcam.
Most today computers can run it without affecting the system performance. It doesn't demand a powerful machine to run properly. While it might not be as light as other free software, a Windows PC with less than 6 GB RAM can run it without trouble.
Logitech Webcam Software detects your camera automatically. If the detection works, you can start capturing images from the webcam as many as necessary and saving them to a folder of your choice. Anywhere other than the partition where you install Windows is better. You can save the images into the Pictures folder if you want to, but the chance of losing the images by accident is higher.
The software lets you control the zoom level when you are having conversation through a video call. You can make it looks smaller or larger depending on your circumstances.
It supports motion detection too. When the camera detects a motion, it records both video and audio automatically. The detection has a very limited number of features, however. Other than specifying the recording duration, you can configure its sensitivity level in detecting motions by dragging the slider button to left or right, enable time stamping recorded videos, and schedule motion capture.
Logitech Webcam Software Free Download for Windows
For some users, a webcam is a device they cannot live without. While there are those who use webcams simply for chatting, there are many others who rely on it to earn some money for living.
Regardless of how important a webcam is to each person, it needs money to buy a webcam and therefore it is necessary to make use of it the best you can, and one of the things that you can do is installing Logitech Webcam Software on your Windows PC. You can click the link below to download Logitech Webcam Software for Windows:
Editor: Clifford
App Info
App Name Logitech Webcam Software
License Freeware
Publisher Logitech
Updated Jun 17, 2023
Version 2.80.853.0a
High-quality software downloads
Anturis.com is your trusted source for software downloads.