Foxit PDF Reader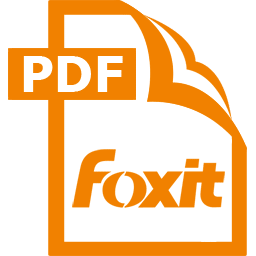 Windows 7, 8, 10, 11

Version:

12.0.1.12430

Size:

189MB
Most web browsers can open PDF files for you to read, but Foxit Reader can do much more. It is a reader, editor, and converter in one sweet package. It is also a collaboration tool that allows you to annotate and share documents.
Foxit Reader installer comes in two packages. The first one is Foxit PDF Reader EXE, which is prepared for home users and teams, and the second one is the MSI version, which is intended for large organizations that need more advanced features.
Features and Highlights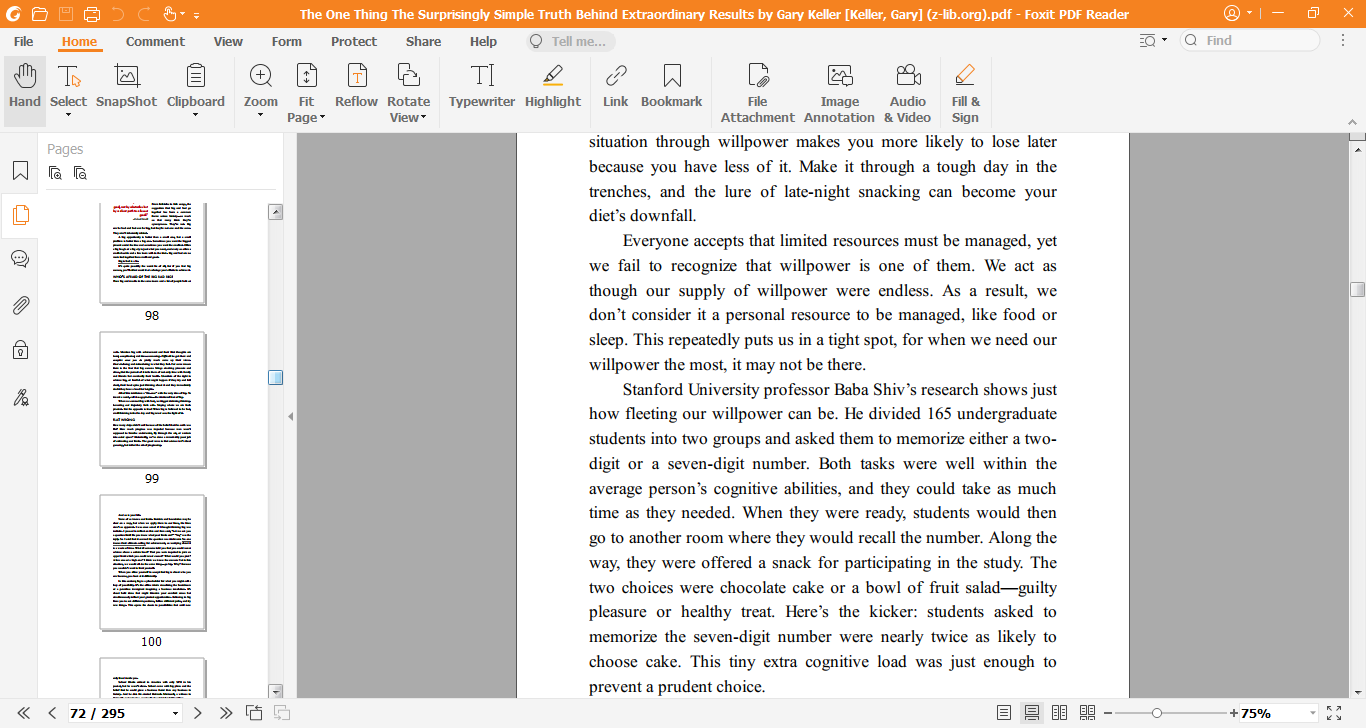 Plugins
Foxit Reader provides several plugins for additional capabilities. The DropboxPlugin, for example, makes it possible for you to access all of your Dropbox files through Foxit. The status and description of each plugin is listed in a single window called About Foxit Plug-Ins, where you can also remove any of the installed plugins or add more plugins to further enhance the Foxit Reader's functionalities.
Read Out Loud
When you start to feel eyestrain and even headache after reading an interesting PDF ebook for hours, you can make Foxit Reader to read the content. There is an option to read from the current page as well as to read a single page. The rate of the reading speed is adjustable by using the provided slider, and so is the reading volume.
Split View
Split View displays the same document in two panes that are arranged side by side, vertically or horizontally. You can scroll each pane without affecting each other which makes it useful to view different pages in a document at the same time.
3D Content
Using the 3D functions, you can read and interact with three dimensional contents in your documents like viewing a 3D model from every possible orientation. For the sake of security, a dialog box appears to confirm if you really want to view the 3D content, but you can keep the permission permanent so that the box will not appear for the second time.
Forms
Whether it is an interactive or a non-interactive form, Foxit Reader provides the necessary means to deal with both kinds of forms. There is a notification message that appears every time the software detects an interactive form field within a document page.
An interactive form contains clickable fields so you can simply click the fields to fill the form. On the other hand, to fill a non-interactive form, you can use the Fill & Sign tools.
Foxit PDF Reader Free Download for Windows
As a part of collaboration features, numerous kinds of commenting tools are provided in Foxit Reader, which allows you to add and reply comments in a PDF document. The built-in spell checker helps you to avoid mistakes as you write the comment text, unless you choose to deactivate it.
Foxit Reader is not a lightweight software. It used to be, but the developer keeps adding more advanced features into the package. For a lightweight PDF reader, use a web browser or Sumatra PDF Reader. For a full-featured PDF reader, look nowhere else. Use Foxit Reader. It's free, yet it is powerful. You can click the link below to download Foxit PDF Reader for Windows:
Editor: Clifford
App Info
App Name Foxit PDF Reader
License Freeware
Publisher Foxit Software Company
Updated Aug 8, 2023
Version 12.0.1.12430
High-quality software downloads
Anturis.com is your trusted source for software downloads.