Logitech Gaming Software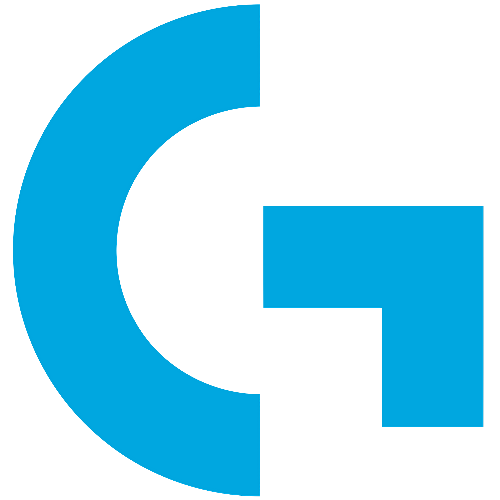 Windows 7, 8, 10, 11

Version:

9.04.49

Size:

120MB
Using a gaming device can help you play games better. If you rely on Logitech products, you should also use Logitech Gaming Software. It helps you personalize Logitech gaming devices that you own whether it is a mouse, keyboard, headset, or speaker.
The Logitech company provides the software for free. If you don't have a Logitech device, you can still download and install it, but you won't be able to use it anyway since it detects only Logitech peripherals. This free software won't magically make you a highly skilled gamer overnight, but it does capable of improving your gameplay.
Features and Highlights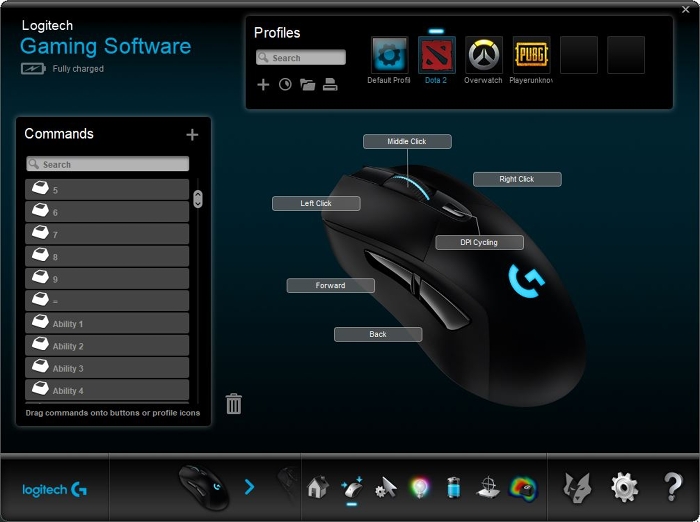 After Logitech Gaming Software completes its installation, a "Thank You" window appears where you can click the Finish button. You should refrain from clicking the button immediately though, because it will reboot your computer.
If you are working on an important task or downloading a large file and do not want to get interrupted, you should choose the option to reboot later.
In the "Thank You" window there is also an option to send diagnostics and usage data. By default it is unchecked, but you should make sure to visit the Analytics tab in the Settings panel and check if the option is really disabled. In our case, even though we had made sure that the option was unchecked in the "Thank You" window, somehow the same option in the Settings panel was enabled by default.
Logitech Gaming Software automatically detects your computer peripherals. If the software detects a Logitech gaming mouse that it supports, then it will display the device on the main interface, along with some options to customize the device.
One of the first things that you might notice as soon as the main interface shows up is that the software doesn't have a full screen mode. It can only run in a windowed view, which is a pity since it would be more comfortable to set up a Logitech device without distraction. However, the lack of such an option is likely not a big deal to most users.
After you customize a gaming device, you can save the customization on either the computer memory or onboard memory. Each comes with its own advantage and disadvantage.
If you choose the onboard memory, you will be able to use your gaming device on other computers without having to customize it from scratch. If you choose the computer memory, you will get a wider selection of options to further customize your gaming device and the customization can be saved as a profile.
Logitech Gaming Software Free Download for Windows
Simply by using a gaming device, you have a slightly better chance of winning a game. And if you use a Logitech gaming device, the chance will get higher if you are willing to invest your time in customizing the device with Logitech Gaming Software.
If you have multiple Logitech gaming devices, the software will present them all in the main interface. Each of them can be customized in turns. You can click the link below to download Logitech Gaming Software for Windows:
Editor: Clifford
App Info
App Name Logitech Gaming Software
License Freeware
Publisher Logitech
Updated Jun 17, 2023
Version 9.04.49
High-quality software downloads
Anturis.com is your trusted source for software downloads.