StarUML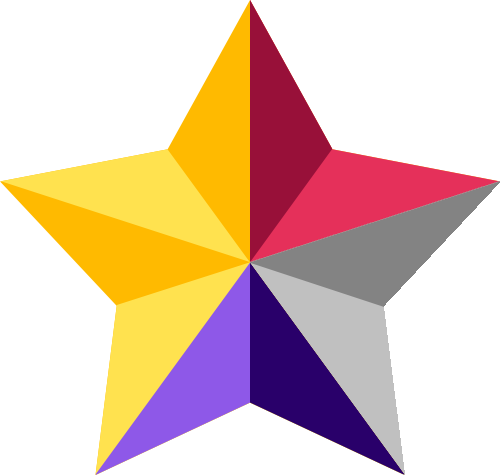 Windows 7, 8, 10, 11

Version:

5.0.2

Size:

162MB
StarUML is a top leading multi platform UML tool for software modelling. It was originally written in Delphi, but then the developer decided to rewrite it in Java after a period of hiatus.
StarUML used to be licensed under GNU GPL license before it was rewritten in 2014 and released under a proprietary license. Since then, it becomes a shareware. You can still use it without paying anything, but you have to put up with the nag screens.
Features and Highlights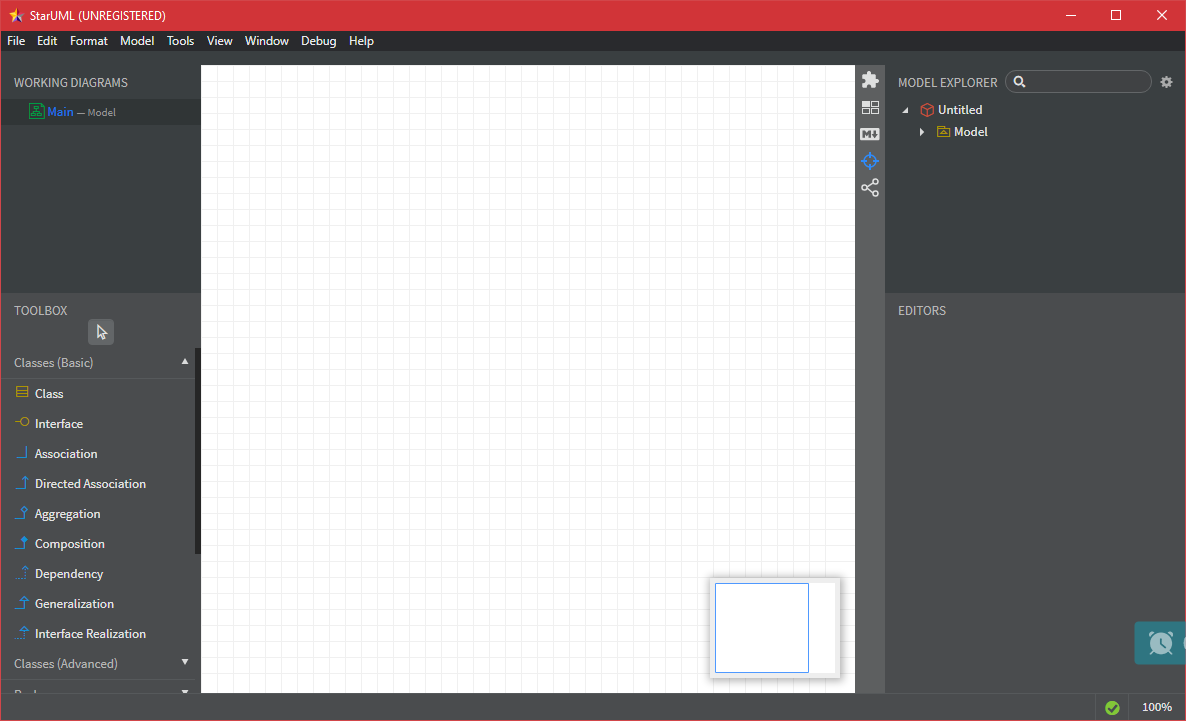 StarUML displays a nag screen when you open it, saying that anyone can evaluate it without time limit but a license should be purchased for continued use. This nag screen appears not only whenever you launch the software, but also every time you create a new document, every time you save a document for the first time, and every time you use one of the available templates.
There are 5 templates in StarUML, which include Data Model, Rational, UML Conventional, UML Minimal, and 4 + 1 View Model. All of them are available under the submenu "New From Template" which you can find in the File menu. When you click a template, it will open in a new window.
StarUML comes with light and dark light themes that you can enable anytime through the preferences window. The light theme offers a perfect view at noon while the dark one is more comfortable on the eyes at night. Unfortunately, the document area still uses black text on a white background so you may still need a third-party software that can filter the blue light and reduce the brightness of your monitor.
Users are always recommended to use the latest version of any software, and that includes StarUML as well. While it is possible to update the software manually, there is no need to do that as StarUML has an auto update functionality.
StarUML offers plenty of built-in features, and you can further extend its capabilities by installing third-party extensions. To add an extension, click Tools in the menu bar, and then click Extension Manager to open its window. In the window, you can see which extensions that have been installed and which extensions that are available to be installed. There is a search box at the upper area to help you look for the extension that you need.
StarUML Free Download for Windows
StarUML is definitely a helpful UML software, not to mention that it is possible to use it for as long as you like for free. The nag screens are indeed annoying—they are generally made for exactly that purpose: to annoy users so that users buy the license—but the nag screens in StarUML are still reasonable. They are annoying, but they will not hinder users that much in using the software.
However, you should buy the license if you like it and intend to use it frequently. The more people buy it, the higher the motivation for the developer to continue the development, bringing in new features and improving the existing ones. You can click the link below to download StarUML for Windows:
Editor: Clifford
App Info
App Name StarUML
License Freeware
Publisher MKLab
Updated Jun 17, 2023
Version 5.0.2
High-quality software downloads
Anturis.com is your trusted source for software downloads.