AegiSub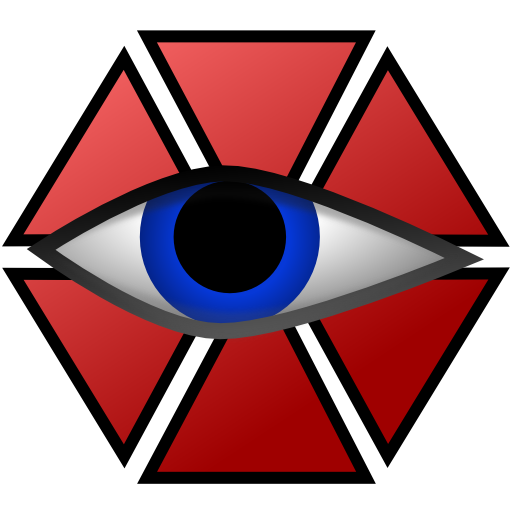 Windows 7, 8, 10, 11

Version:

3.2.2

Size:

19.9MB
Subtitle is very helpful for non-native speakers and people with hearing problems, which is why every video should have come with a subtitle. To create or edit one, use the free and open source AegiSub.
If you come across a subtitle that have some issues, AegiSub can fix it too. Perhaps the font size is too small, the font color makes the text hard to read, or the subtitle doesn't sync well with the video.AegiSub has all the necessary tools to fix the common issues.
Features and Highlights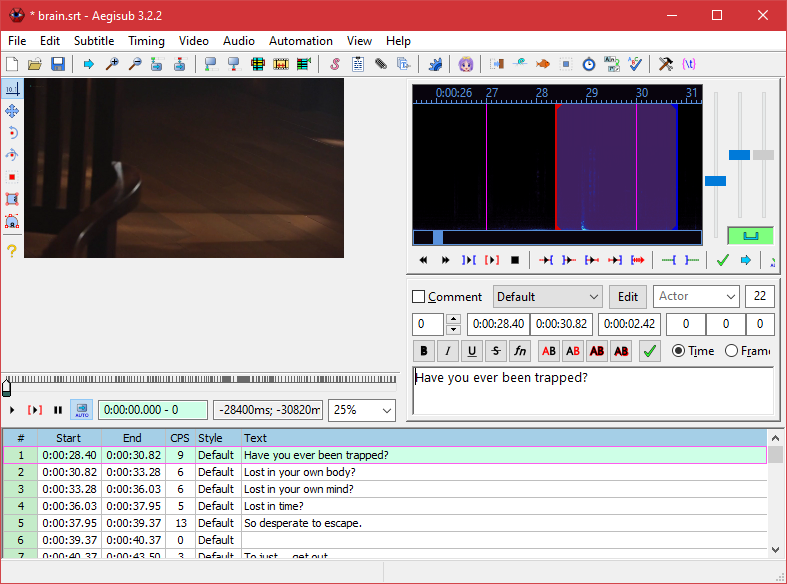 Many users try their best to avoid installing software for different reasons. Thankfully, you can run AegiSub as an installed or a portable software on Windows.
AegiSub starts with a notification to confirm whether you want to check for updates every time you fire up the software. Click No if you prefer doing it manually.
For a start, the amount of control is amazing. For example, take a look at the Style Editor. If the appearance of a subtitle isn't to your liking, you can edit it however you want with the available options. Ironically, the mountain of options will likely make beginners to feel overwhelmed, not to mention that it lacks any sort of guide to help first-time users.
The upper area is full of small buttons. You have to hover the mouse over each of them and read the tooltip to find out what it is for. And it doesn't help beginners that much as tooltip is commonly used to describe a function as concise as possible.
How you use AegiSub depends on what you're trying to achieve. The steps that you have to take for creating a subtitle is different from editing a subtitle.
To create a subtitle, basically you should load the video and audio, and then type the text in the appropriate field. If you only have the audio, AegiSub provides a dummy video that you can use by clicking the Video menu and select "Use Dummy Video".
If you have a subtitle that you need to translate, the Translation Assistant will help you getting the job done easier. Select any line of text in the subtitle, enter the translation either by typing or copy paste, and press the Enter button on your keyboard to submit the translation as well as automatically move to the next line.
After you finish creating a subtitle, find the export option to save it in a subtitle format of your choice such as SRT, SSA, TTXT, STL, TXT, or other formats.
AegiSub Free Download for Windows
AegiSub is not easy for beginners. After loading a subtitle for editing, there is no clue as to what users should do next. The help page is no longer available.
The good news is there are video tutorials on how to use AegiSub to create and edit subtitles. Written tutorials are plenty to find too as long as you use an appropriate keyword. If you're ready to get your hands dirty on subtitles, you can click the link below to download AegiSub for Windows:
Editor: Clifford
App Info
App Name AegiSub
License Freeware
Publisher Niels Martin Hansen
Updated Jun 17, 2023
Version 3.2.2
High-quality software downloads
Anturis.com is your trusted source for software downloads.