IPVanish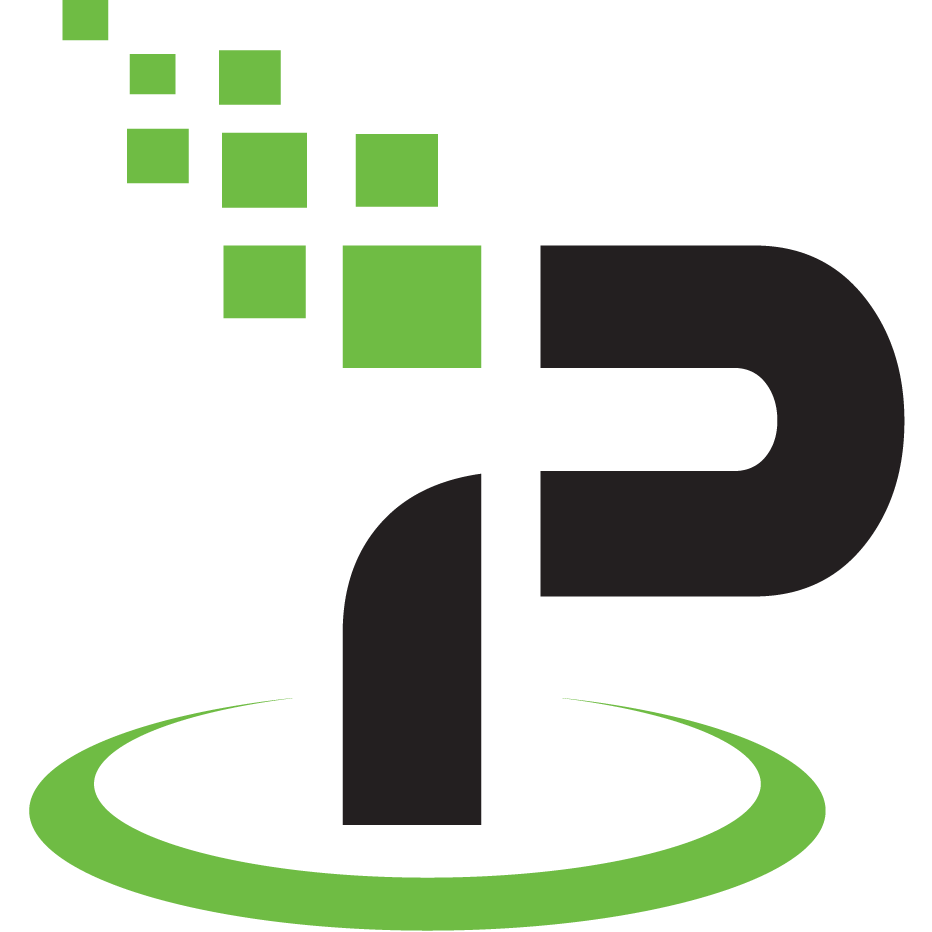 Windows 7, 8, 10, 11

Version:

4.1.1.124

Size:

16.1MB
IPVanish is yet another paid service to protect your privacy while you browse the web and download files. Just like dozens of other VPN services, it works by encrypting the traffic and hiding IP address so that no one knows what you usually do on the internet, not even your own ISP company.
IPVanish has three subscription plans: yearly, quarterly, and monthly. You'll pay less in the first periods of the yearly and quarterly plans. As for the monthly plan, there is no promotional period but it is the best choice to test the VPN service performance before deciding whether or not to spend more money on the other plans for the long run.
Features and Highlights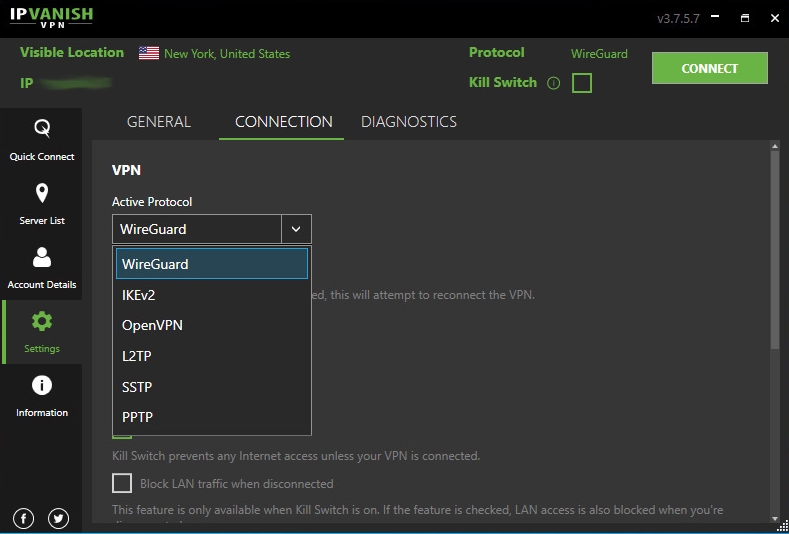 VPN services are paid to protect user privacy, so it would be ironic if they keep logs of user activities on the web. A good VPN service must therefore always have a verified no-log policy. According to the official statement released in their blog, IPVanish no-log privacy had been audited and certified by Leviathan Security Group. Unfortunately, at the time of this writing, as stated by the official blog post, the audit report is only accessible to customers.
There is no limitation on how many devices that can connect to the VPN service at the same time, and this is a relatively good offer. Not only you can connect your own device, you can also connect the devices that belong to other family members to IPVanish. Not just desktop computers, but also mobile devices.
IPVanish is backed by more than 2000 VPN servers spread across 75 global locations like Australia, Japan, United States, South Africa, South Korea, United Arab Emirates, Germany, to name a few.
Over 40,000 IP addresses are available and shared amongst subscribers to improve the privacy protection. By using the IP address provided by IPVanish, you can stay anonym for as long as necessary to obscure your online activities.
The kill switch, another standard feature that a good VPN service should have, ensures that your device won't connect to the internet when the VPN connection drops. On the other hand, the automatic startup turns on the VPN service automatically every time IPVanish detects an internet connection.
The split tunnelling lets you enable the VPN connection only for the sites that you have selected, which is useful for sites that may not work well when you try to connect to them through a VPN connection.
IPVanish Free Download for Windows
Before you choose to purchase a VPN service, it is important to find out everything about the company first. If the company claims that it has been audited, you must verify that claim. The other thing you can do is joining popular forums and asks the others to know if the VPN service can be trusted or not.
If you come into the conclusion that the company behind IPVanish is trustworthy, reliable, and has all the features you expect from a VPN service under reasonable prices, then you can click the link below to download IPVanish for Windows:
Editor: Clifford
App Info
App Name IPVanish
License Freeware
Publisher Ziff Davis
Updated Jun 17, 2023
Version 4.1.1.124
High-quality software downloads
Anturis.com is your trusted source for software downloads.