Wondershare Filmora 12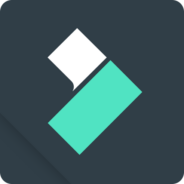 Windows 7, 8, 10, 11

Version:

12.3.0.2341

Size:

537MB
Full Version (Without Watermark)
Every day, there are many people who edit videos. Content creators, for instance, need to create awesome videos frequently to get more viewers and subscribers. Editing videos, as long as it is done the right way, can produce videos that leave huge impact on anyone who watches them.
While you can find video editing software everywhere, some are free and some come with heavy tag prices, only a handful are really easy to use, and Wondershare Filmora is one of the few that many have used to create astounding videos.
Features and Highlights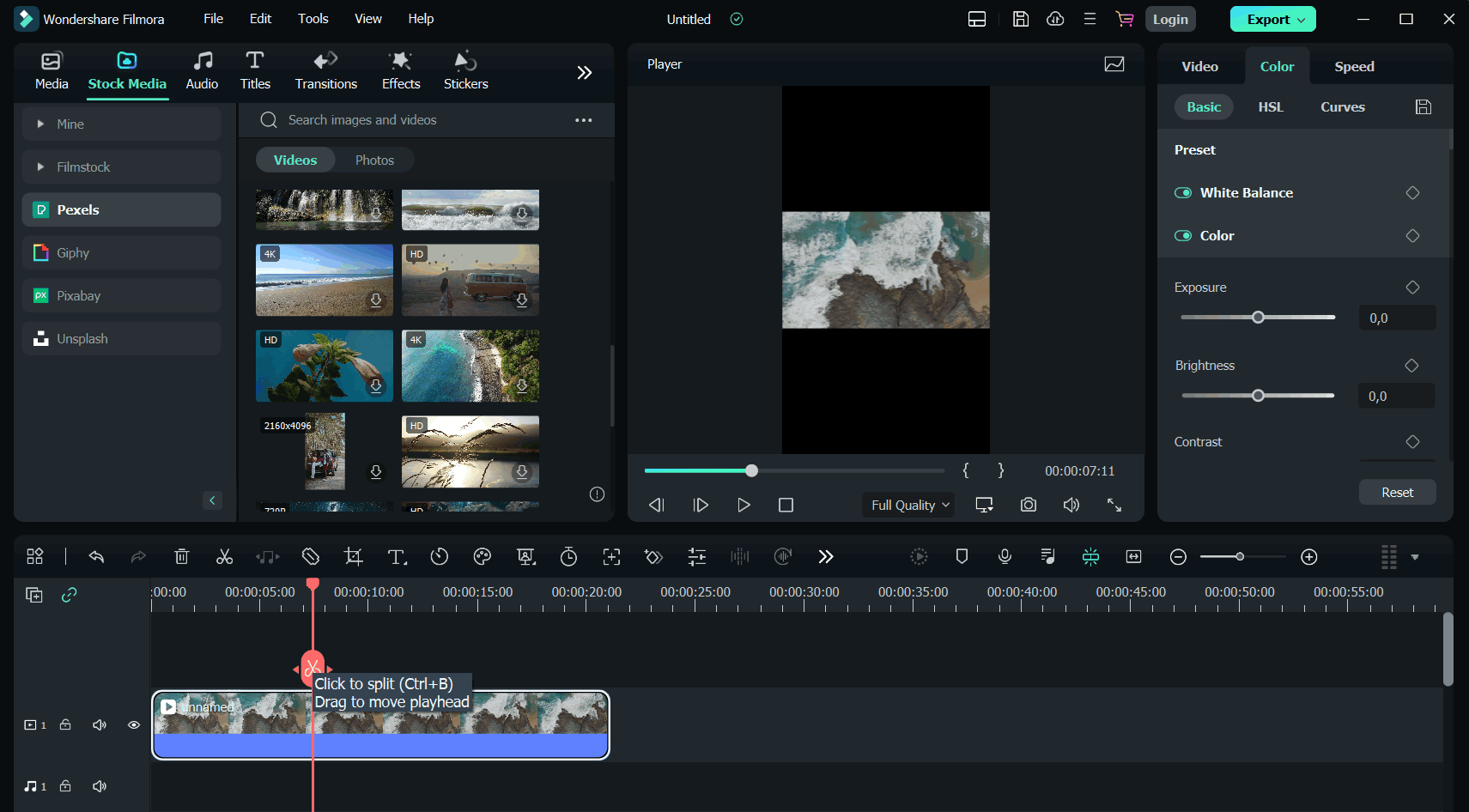 There are other video editing software with more advanced features but they aren't that easy to learn. On the other hand, Wondershare Filmora comes with a very intuitive interface that it doesn't take a long time for even a casual user to create a high-quality video.
Even the advanced features are easier to use. For example, the advanced color matching functionality.
As some of you probably know already, for a video project that contains different clips, the color of the clips need to be matched to each other so that the look and feel is consistent from the beginning to the end of the video. This is where the color matching feature of Wondershare Filmora can be really helpful.
The color matching can be done very quickly in a few clicks to match the rest of the clips to the clip that has been selected as the reference. The ability to fine tuning the coloration is also provided for users who wish to have more control over the color correction.
Every clip that you add into the software can be tweaked. You can trim a clip, split a large clip into several parts, drag and drop the clip thumbnails to reorder the position on the timeline, and apply some effects to the clips.
Wondershare Filmora has a library of video effects that you can apply to a clip by double-clicking on the effects. Similarly important to attract viewers attention is the transition of the clips, and the software also provides a bunch of transition effects like dissolve, fade, erase, cube, and flash. If you want something fresh, you can always find more effects in the Wondershare Filmstock.
Adding text is as easy as adding an effect to a video. There is a collection of text styles in Wondershare Filmora that are ready to use. After you type the text, you can adjust the font and size of the text to make it looks more beautiful.
Wondershare Filmora 12 Free Download
Wondershare Filmora gives you powerful features to make your vision comes to life yet they are easy enough to use for everyone. However, for a complete beginner, there is still the need to spare time to learn it to find out how to use the motion tracking, keyframing, color matching, and the other advanced features. Some sample videos are provided in the software to facilitate the learning. You can click the link below to download Wondershare Filmora for Windows:
Editor: Clifford
App Info
App Name Wondershare Filmora 12
License Full Version
Publisher Wondershare
Updated Oct 11, 2023
Version 12.3.0.2341
High-quality software downloads
Anturis.com is your trusted source for software downloads.