Gameloop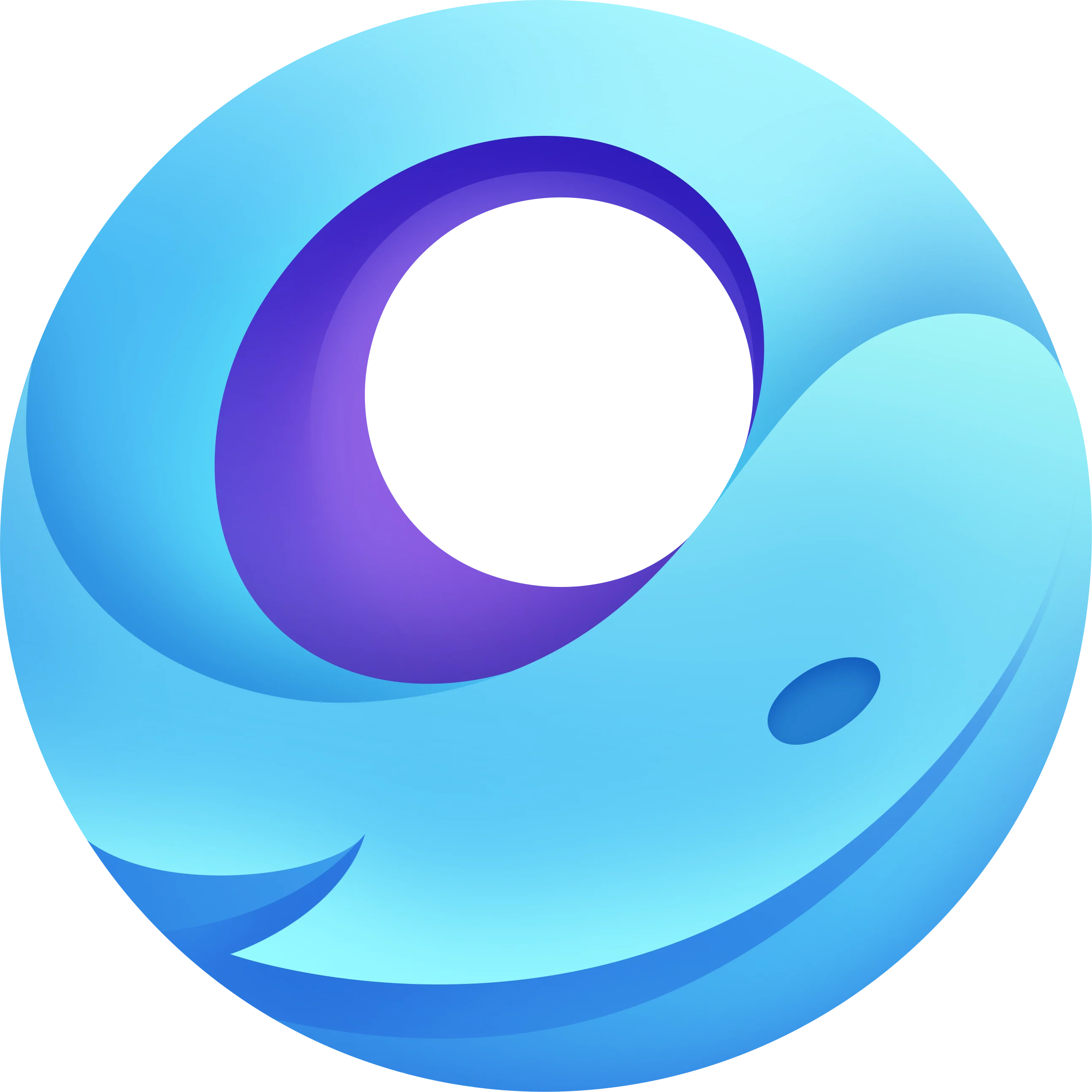 Windows 7, 8, 10, 11

Version:

4.1.105.90

Size:

3.6MB
Playing games on a large screen is much more comfortable than on a mobile screen, and that's a part of the reason why users install Android emulators on PCs. Of all emulators available for free, Gameloop is one of the most favorited ones.
Gameloop is a rebranded version of Tencent Gaming Buddy targeted for users who need a good emulator to play Android games on PC. It supports a lot of mobile games such as PUBG Mobile, Call of Duty Mobile, Zombeast: Survival Zombie Shooter, and Free Fire.
Features and Highlights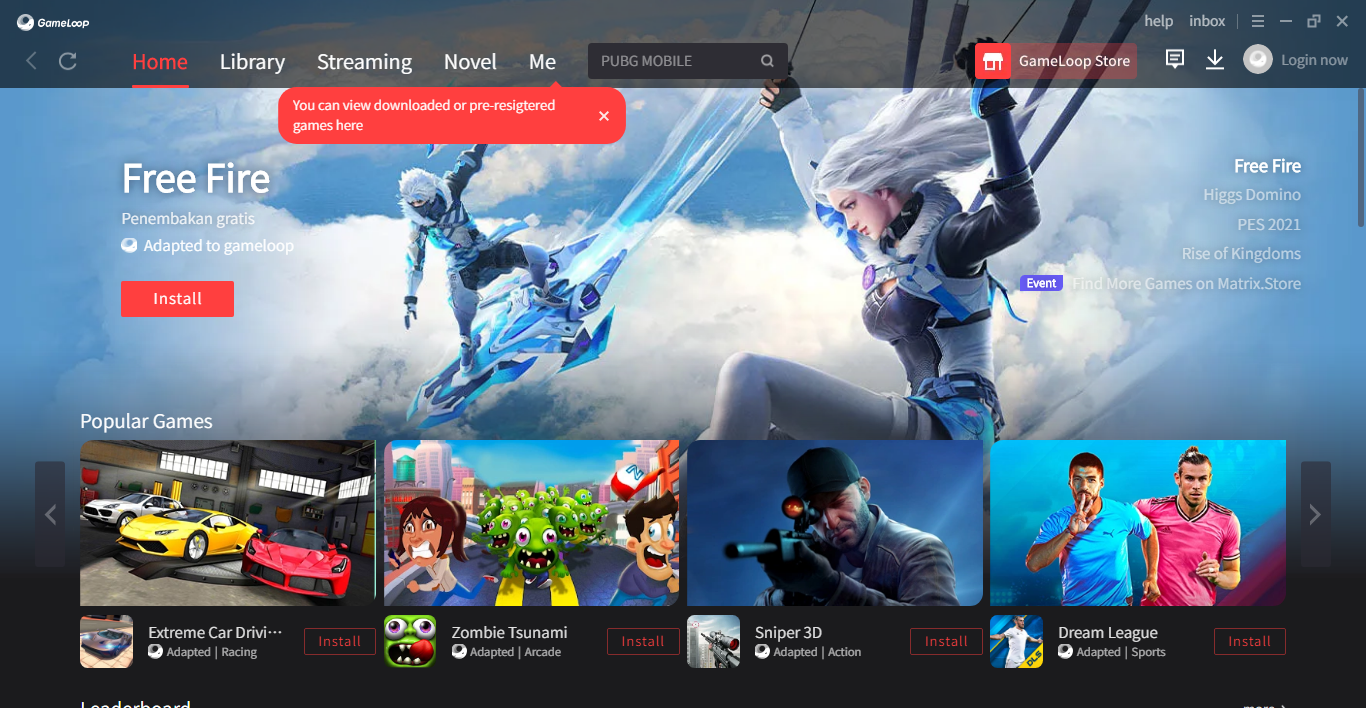 Gameloop shows a list of games once it opens that you can download and install immediately without having to create an account first. While it is popular for being capable of emulating PUBG Mobile on PC, it has a huge catalog of supported mobile games.
Non-game apps are available too, such as Whatsapp, TikTok, Twitter, Instagram, Snack Video, VK, Hago, Tinder, Kwai, and Helo. The installation size of an app can be quite big, though. For example, you need at least 673.73 MB of space just to download TikTok. It is much larger compared to its installation size on Google Play Store which is only around 66 MB.
You can click each app to get more details. For example, if you click on Free Fire Max, you'll be able to read its description, view some screenshots, and watch its promotional video which is hosted on YouTube. The screenshots depict some characters in action, interactive lobby, and craftland.
Other details include the game version, developer's name, tag, and update time.
Unfortunately, the only way to find out the download size of an app is to hit the install button and then open the download dialog box. The size appears as the download begins. The download can be paused and resumed.
When a download is in progress, the arrow icon on the top right side is animated to give a visual hint, so users don't have to keep the download dialog box opens all the time.
When you are tired of playing games, Gameloop has a Streaming tab where you can watch live shows. Some of the videos can be watched directly on Gameloop, but some others require you to download NIMO TV.
Reading novels is another way to spend your time on Gameloop. All the novels are taken from the webnovel site which is a part of Tencent company as well. If you'd like to know more about this webnovel site then you should go to Reddit as there are some heated discussions about its controversial business practice.
Gameloop Free Download for Windows
Gameloop runs at Windows startup if you keep the setting at default. It supports a boss key to hide itself so that no one finds its icon in the taskbar and system tray.
Gameloop is a platform for playing games, watching videos, and reading novels. If you prefer playing online games, make sure to have a good internet speed to play them smoothly. Check your disk space as well each time you are going to install an app. You can click the link below to download Gameloop for Windows:
Editor: Clifford
App Info
App Name Gameloop
License Freeware
Publisher Gameloop
Updated Jun 17, 2023
Version 4.1.105.90
High-quality software downloads
Anturis.com is your trusted source for software downloads.