Windows Media Player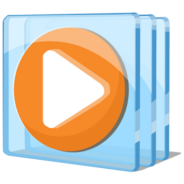 Windows 7, 8, 10, 11

Version:

11.0.5721

Size:

25MB
Windows Media Player is both a media player and organizer officially released by Microsoft since 1991. At that time, it was still called Media Player. The name of the software was officially changed to Windows Media Player when Windows XP was released.
A long time has passed since its debut, yet Windows Media Player still have many fans around the world. Fortunately, even though there is no major improvement yet to the media player since the 12th version made its appearance, it is still around to this day and playable even in the latest Windows version, Windows 10.
Features and Highlights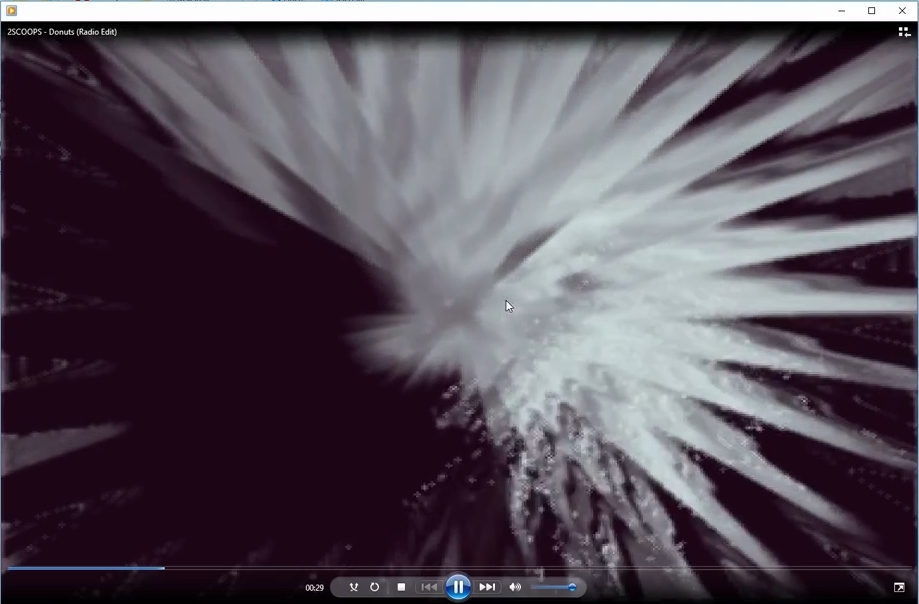 Initial Settings
Windows Media Player offers two choices when you run it for the first time, and that is whether you want to apply the recommended settings or to customize the settings. The so-called recommended settings will make Windows Media Player as your default media player, which is good if you want it that way. Unfortunately, it also put you at privacy risk since your usage data will be sent to Microsoft.
By choosing the custom settings, you can disable the usage data sharing as well as managing other privacy-related options. You may also prefer selecting the file types that are going to be associated with Windows Media Player. If you allow it to become the default handler for every supported media file, then even images will open in Windows Media Player.
Library
Windows Media Player has its own library where you can specify folders to be monitored. Any supported media file that you store in the folder is automatically detected and added to the library as well as organized into a group based on its file type. For example, an audio file is grouped into the music section, a video file is added into the video section, and so on.
Audio Preview
In the library, if you place your mouse cursor over an audio file, a mini window will pop-up and the audio starts playing instantly. The window stays opened until you move the cursor away. It is a feature that not many media players have.
Now Playing
Now Playing is another mode that Windows Media Player offers to play your video and audio files. When you are watching a video, the picture is displayed in the middle of the screen and the playback control is placed at the bottom. The playlist, which is located on the right side, can also be hidden and displayed according to your preference.
Windows Media Player Free Download for Windows
Some enhancements are available and can be easily activated when you play media files in Windows Media Player. Adjustable brightness level, crossfading effect, a lot of cool visualizations for audio, volume leveling, playback speed, graphics equalizer, etc. You can access any of these features by right-clicking on the main screen.
Its built-in codecs enable Windows Media Player to play many media formats. Even if you come across some media files that the software unable to play, you can still grab the appropriate codecs from the internet which are usually provided for free. You can click the link below to download Windows Media Player for Windows:
Editor: Clifford
App Info
App Name Windows Media Player
License Freeware
Publisher Microsoft
Updated Jan 11, 2023
Version 11.0.5721
High-quality software downloads
Anturis.com is your trusted source for software downloads.