WinZip Pro Edition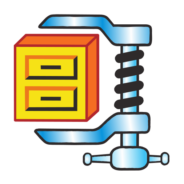 Windows 7, 8, 10, 11

Version:

28.0.15640

Size:

125MB
License Type: Full_Version
Relying on its compression technology, WinZip turns your files into archives and compresses them as much as possible without damaging them in the slightest. The compression is customizable. Winzip also provides a number of options to compress files easier.
More than just a compression tool, WinZip is armed with AES encryption to protect your files from unathorized access. It unzips various compression formats, converts other compression formats to Zip, integrates seamlessly with Microsoft Teams, renames files in batch, manages files, views image information, wipe files, restores missing files, undos renames, and a lot more.
Features and Highlights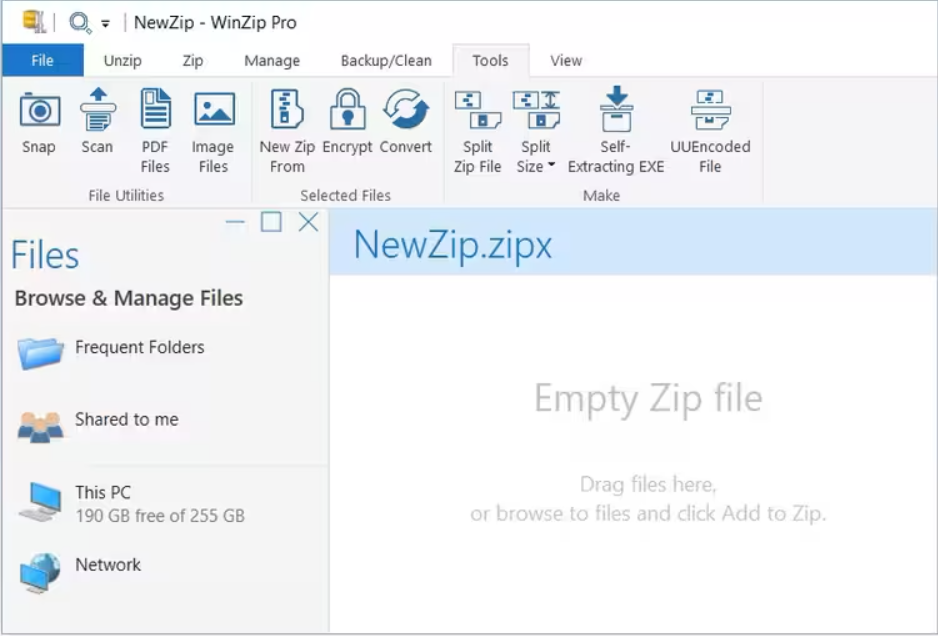 WinZip offers a lot of flexibility. A unique feature called Unzip and Try lets you examine files within a zip container. It extracts files to a temporary folder, and when you have finished examining the files, WinZip deletes the files and folder automatically as soon as you exit WinZip or close the archive.
Include and Exclude filters are very handy to zip many files at once. By using the exclude filters, for example, you can exclude certain files in a folder so that WinZip will compress all the files but the excluded ones. There is no need to manually check or uncheck file one by one to include or exclude them in the compression.
Files can be conveniently added to an existing zip file simply by dragging and dropping them to the zip file in Windows File Explorer. If the zip file is opened in WinZip, you can also drop them in the opened window. If you have a zip shortcut on the desktop, WinZip lets you drop the files onto the shortcut. It will be much easier if the shortcut resides in the same folder as the files. If it lies somewhere else in a different folder and you still want to use the drag and drop method, then you should use a two-panel explorer.
WinZip splits archives too. The larger the size of a zip file, the longer it will take to download if you intend to share it. Another possible situation where you need to split a zip file that is too large in size is when you need to send it by email. If the size exceeds the limit implemented by the email provider, you can split it into several parts.
WinZip Free Download for Windows
WinZip can save your hard drive space not just by compressing files, but also by detecting duplicate files. It scans your files and any duplicate file it finds will be excluded from the compression. The more duplicate files there are, the more you can save space with WinZip. This is great especially in backing up files as a zip file.
More and more features are added into WinZip over the years since it was released back in 1991. So many features available that some users may feel overwhelmed just by reading the descriptions, but WinZip can actually be used as easily as using other similar software. Those extra features will be handy when you need them but they will not get in the way when you don't. You can click the link below to download WinZip for Windows:
Editor: Clifford
App Info
App Name WinZip
License Full_Version
Publisher Corel
Updated Oct 15, 2023
Version 28.0.15640
High-quality software downloads
Anturis.com is your trusted source for software downloads.