Zoom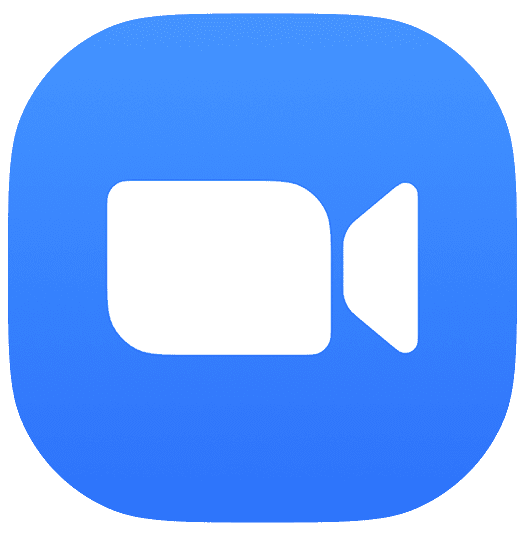 Windows 7, 8, 10, 11

Version:

5.12.3

Size:

42.4MB
The rise of Zoom began when the pandemic hit the world. It becomes so popular that eventually its name is often used as a verb in conversations. Competitors try their best to polish their features, yet so far Zoom still firmly holds its position as one of the most popular video meeting services. People use it for classes, business meetings, interviews, webinars, conferences, and daily conversations.
Even the zoombombing cases do not seem to affect Zoom's popularity. The company has handled each incident seriously by adding more features related to security and privacy, including the end-to-end encryption.
Features and Highlights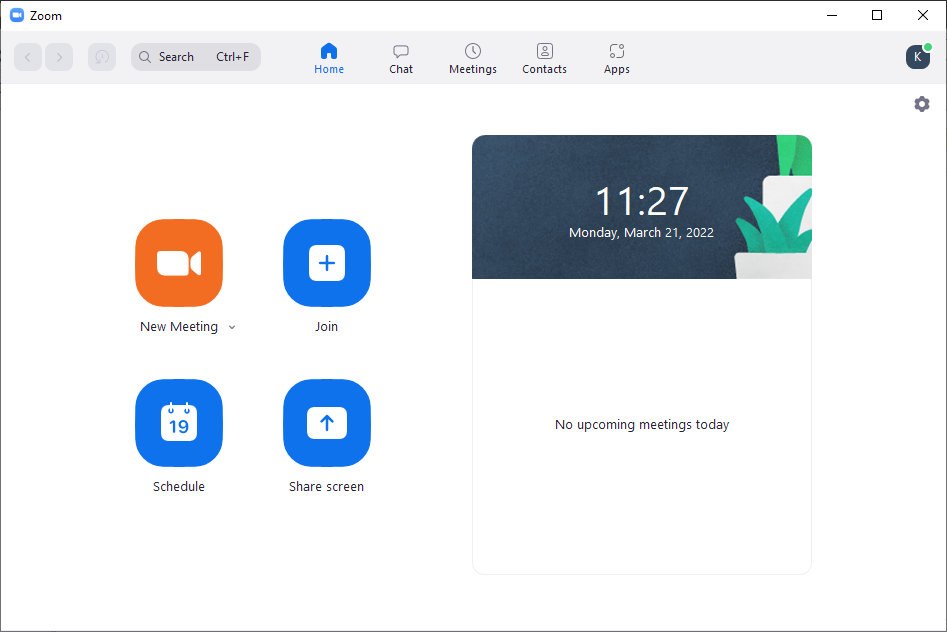 The free plan should be good enough for most people. Up to 100 participants are allowed to join a meeting, a group meeting can be held up to 40 minutes, and you can have a video call with another user in a one-in-one meeting for 30 hours per session. Plus, there is no limit on the number of meetings.
The free offer is quite generous, not to mention that you will also get dozens of other features. For example, the ability to display a custom background in your Zoom meetings. It can be an image or a video.
If your computer meets the requirements, Zoom can apply the background without the help of a green screen. If not, you need to use a solid-colored screen or choose a location with a green wall. The green color will be replaced by Zoom with your selected image or video.
The requirements to use a custom image background without a green screen are as follows: Windows 7 or higher, Zoom 5.2.0 or higher, and 5th generation i3 processor or higher. For an AMD computer, it must be at least a 3.0Ghz processor with 8 logical cores.
The requirements for the video background are a bit more complex but generally your computer should run on Windows 10 64-bit supported by a 6th generation Intel i5 processor.
No need to check your computer specifications manually, though. Just open the Zoom's setting and open the Background & Filter menu. If your computer needs a green screen, it will tell you to use it.
Zoom requires an account for you to schedule a meeting. You'll get a personal meeting ID along with some basic and advanced options such as approving and blocking users that fall under certain criterias.
Zoom Free Download for Windows
The premium plans are targeted towards small teams, small businesses, and large enterprises. The most expensive plan, which costs $240 per year for one license, provides all of the benefits the other plans have plus the ability to host up to 500 participants, unlimited cloud storage, and recording transcript.
The free plan doesn't give you the cloud storage to store the recording files, but you can still store them locally in your own hard drive. Save all the files from every meeting in a specified location or enable the option to let you choose a new location after a meeting session ends. The files can later be uploaded to other cloud storages like Google Drive if you want to keep them online. You can click the link below to download Zoom for Windows:
Editor: Clifford
App Info
App Name Zoom
License Freeware
Publisher Zoom Video Communications
Updated Jun 17, 2023
Version 5.12.3
High-quality software downloads
Anturis.com is your trusted source for software downloads.