Uplay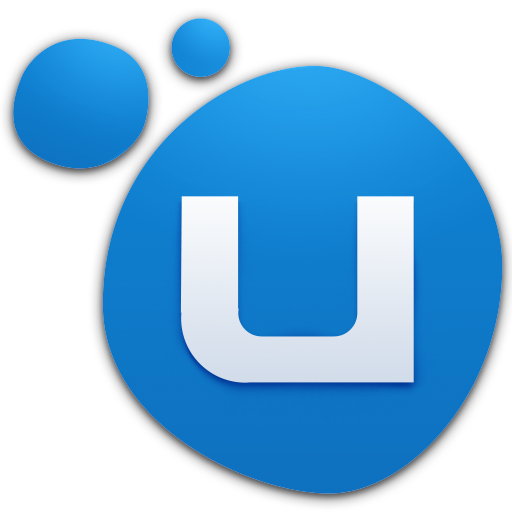 Windows 7, 8, 10, 11

Version:

135.1.10758

Size:

228MB
Uplay, presently known as Ubisoft Connect, is a platform for gamers to connect with each other to play games. It supports multiple operating systems such as Windows, Mac, iOS, and Android. It also supports multiple devices, which include Nintendo Switch, desktop computer, Xbox, PSP, Wii, PS3, and PS4.
Uplay is developed by Ubisoft, and Ubisoft is a well-known publisher that has a wide array of fine games. So, gamers have a lot of game titles that they can play to have fun as long as they can afford the games. Players also have the chance to earn points which can be exchanged for in-game content.
Features and Highlights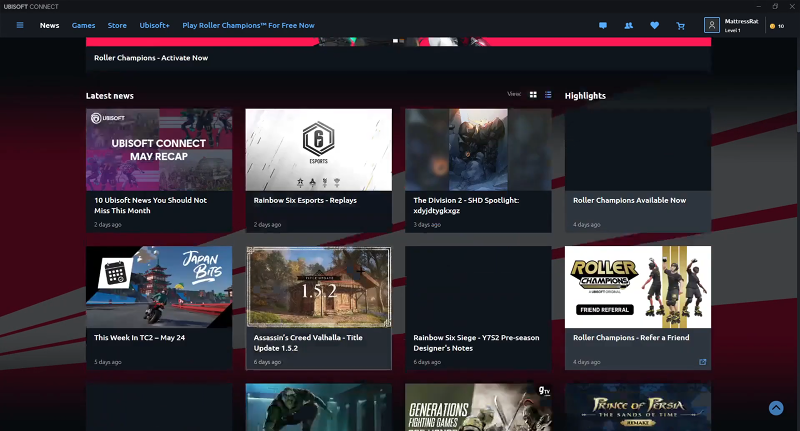 Uplay requires users to sign up for an account to be able to use all of the available features. With this Uplay account, you can choose games to play, make contact with other players, collect points, save game progression in cloud, and update games. On the other hand, the Uplay client is also an important tool for Ubisoft company to maintain digital rights management.
Uplay has a loyalty program to motivate players to play more. The more time you spend on playing Ubisoft games, the faster you will level up, and points are rewarded every time you level up. These points are called Units.
You can redeem Units for rewards, and there are hundreds of rewards available. You can also redeem Units for discounts on the Ubisoft Store. However, these Units can expire. So, if you plan to use the points, you need to find out when yours are going to expire. Also, you cannot transfer Units to other players.
When you play games, you can complete Ubisoft Connect Challenges to earn rewards. The challenges include personal and community objectives, and special events. Some rewards are available for a limited time so you have to complete the challenges quickly.
The biggest benefit of using Uplay is that you can continue your game session on whatever device. Let's say that you manage to complete three levels when playing a game on a Windows PC. The next time you play the same game on a different device, you can start the game from the previously saved point to play at the fourth level right away. Unfortunately, the cross-progression functionality is only available for some titles.
Uplay also supports cross-play functionality that enables players to play the same games with the others even though each of them uses a different device.
Uplay Free Download for Windows
The system requirements to run Uplay is different from the requirements to run the games. Each game has its own requirements, so you need to pay attention to the requirements before downloading anything. You can try to run a game that requires higher specs than your computer specs, but you will likely to get frustrated with the experience.
Playing games is definitely fun but how far one would be satisfied in using Uplay depends on each person. Some like it, some dislike it. You can click the link below to download Uplay for Windows:
Editor: Clifford
App Info
App Name Uplay
License Freeware
Publisher Ubisoft
Updated Jun 17, 2023
Version 135.1.10758
High-quality software downloads
Anturis.com is your trusted source for software downloads.