Windows Defender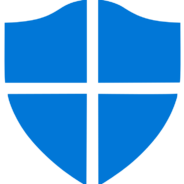 Windows 7, 8, 10, 11

Version:

4.9.221.0

Size:

872KB
Windows Defender shields your system from malware attacks. It has a plain look and fewer features than many other commercial antivirus products, but on the bright side, it is more lightweight.
Developed by the same company that releases Windows operating system, Windows Defender is good enough for standard users. However, it is always a good idea to seek second opinion from other antivirus solution after you're forced by circumstances to download files from unknown sites.
Features and Highlights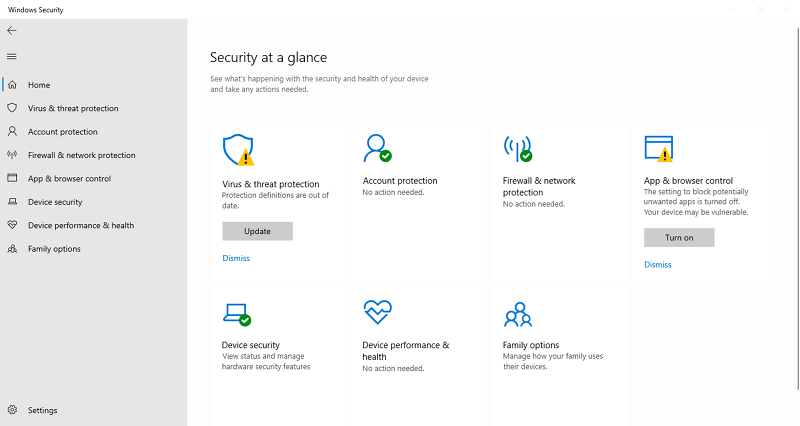 As long as you enable the real time protection, Windows Defender will never stop protecting the system. It monitors your system and takes an appropriate action whenever it finds suspicious files.
If you're absolutely sure that Windows Defender makes a mistake in identifying a file, you can exclude that file so that Windows Defender won't ever touch it anymore. The exclusion functionality can also be used to speed up the scans and fix Windows Defender's performance issues.
The antivirus scans your computer periodically. After each scan, it provides a report that includes a few details such as how many threats that were detected, when the scan was executed, how long the scan took, and how many files that had been scanned.
Even though Windows Defender scans your computer on a regular basis, it would be better if you do manual scans sometimes just in case. Some users also reported that manual scans help fixing the issue where Windows Defender seems to slow down the system significantly.
The default scan method that Windows Defender uses is the Quick Scan. The other available scan methods are Full Scan, Custom Scan, and Microsoft Defender Offline Scan.
The Quick Scan checks the areas in the system that are commonly attacked by malware, Full Scan checks all drives, Custom Scan checks custom locations, and Microsoft Defender Offline Scan is dedicated to deal with stubborn malware.
Windows Defender comes with another security feature called Exploit Protection. It is enabled by default and developed to fight against malware that takes advantage vulnerabilities to infect a computer. This feature, however, is only available for Windows 10 Fall Creators Update and later.
To confirm if the Exploit Protection is already enabled, you need to open Windows Defender, select App & Browser Control, click Exploit Protection Settings, and check all of its components which include control flow guard, data execution prevention, images randomization, high-entropy ASLR, validations of exception chains and heap integrity, and memory allocation randomization.
Reputation-based Protection is the next security layer in Windows Defender. It blocks potentially unwanted apps and suspicious downloads. It also checks the web pages you visit to make sure that they are safe.
Windows Defender Free Download for Windows
The lack of bells and whistles makes Windows Defender a lightweight solution to combat online threats. And what's more, unlike some top free antivirus products, Windows Defender doesn't nag users with ads. It is therefore the best choice for anyone who needs a free antivirus that doesn't often hog the system resources. You can click the link below to download Windows Defender for Windows:
Editor: Clifford
App Info
App Name Windows Defender
License Freeware
Publisher Microsoft Corporation
Updated Jun 17, 2023
Version 4.9.221.0
High-quality software downloads
Anturis.com is your trusted source for software downloads.