PicPick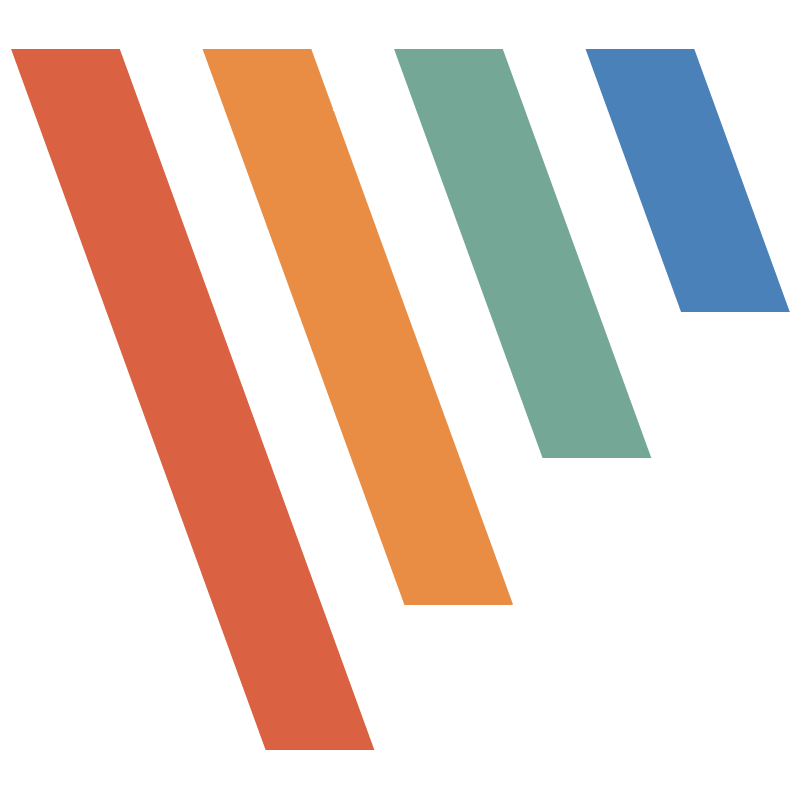 Windows 7, 8, 10, 11

Version:

6.3.1

Size:

50MB
Sometimes a simple screenshot can explain much better than a ton of words. Windows has a built-in screenshot tool, but you might rely more on PicPick to take screenshots after you know everything it can do.
PicPick is free on the condition that you use it only for personal purposes. If you intend to use it for commercial activities, you should buy it. The paid version includes additional benefits such as technical support, no ads, and the ability to automatically update PicPick.
Features and Highlights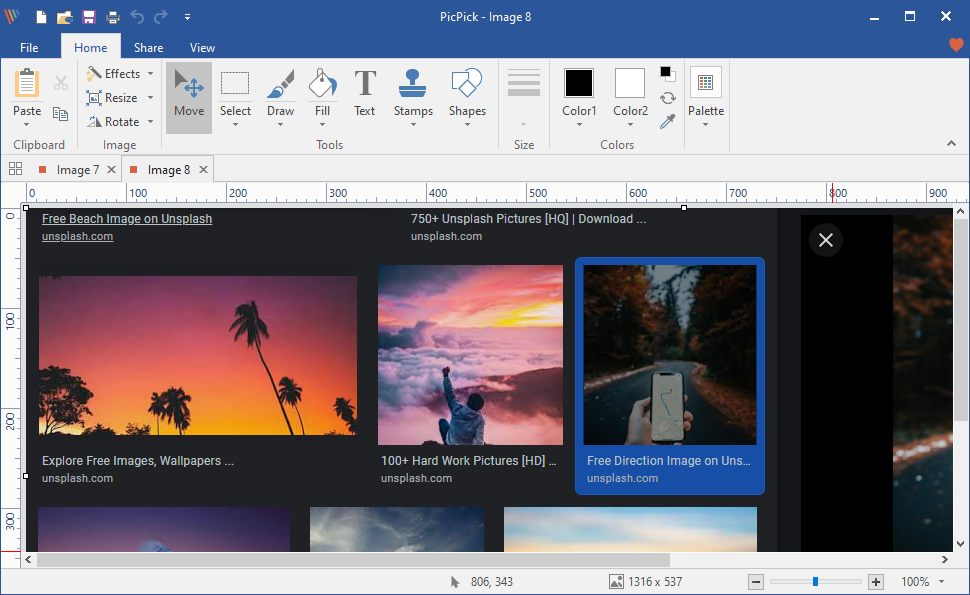 PicPick can take screenshot of any part of your monitor screen or an entire screen. The capture can optionally include your mouse cursor.
Every capture task has an associated keyboard shortcut. For example, Ctrl + Alt + PrintScreen is used to capture a scrolling window, which is particularly useful if you need to capture a long web page which you have to scroll down to view the rest of the content.
Taking a screenshot of a scrolling window can take some time. PicPick scrolls down the page bit by bit until it reaches the bottom where it eventually stitches the captured parts into a complete image.
Region capture, full screen capture, and window capture are the standard features that a screenshot taking program usually has. In PicPick, you can find these three along with several other capture options such as Freehand capture, Fixed Region capture, and Repeat Last Capture.
After a screenshot is taken, PicPick brings up the graphic editor automatically where you can view the result and make some necessary adjustments like adding a watermark, applying a grayscale effect, blurring the sensitive areas, adding numbers and arrows, cropping, resizing and rotating the screenshot.
If you always add a watermark to every screenshot, you can set up a watermark to be applied automatically for each screenshot so that you can save a lot of time.
There is a sound effect to let you know that a screenshot has been successfully taken. However, you might want to keep it disabled unless you choose to save each screenshot automatically without opening the editor or the save as dialog.
The editor only provides basic features so sometimes you might need to use other dedicated graphic editor. Fortunately, you can send a copy of screenshot to an external program of your choice directly from within the Share tab.
The tab also lets you send a screenshot to Microsoft Word, Excel, PowerPoint, Facebook, Twitter, Skype, and a FTP server. The Cloud Service option, which belongs to the same tab, launches an uploader as soon as you click on it. The uploader lists all of the supported cloud services which include Dropbox, Google Drive, OneDrive, Box, Facebook, and Imgur.
Download PicPick for Windows
The ads in the free version can be a turn off to some users. If you don't mind the ads, though, PicPick is a nifty screenshot taker. It has a set of customizable hotkeys, it can take screenshot of a very long web page, it can upload screenshots to some popular cloud storages and social medias, and it is also fast. You can click the link below to download PicPick for Windows:
Editor: Clifford
App Info
App Name PicPick
License Freeware
Publisher NGWIN
Updated Jan 11, 2023
Version 6.3.1
High-quality software downloads
Anturis.com is your trusted source for software downloads.