Microsoft Publisher 2013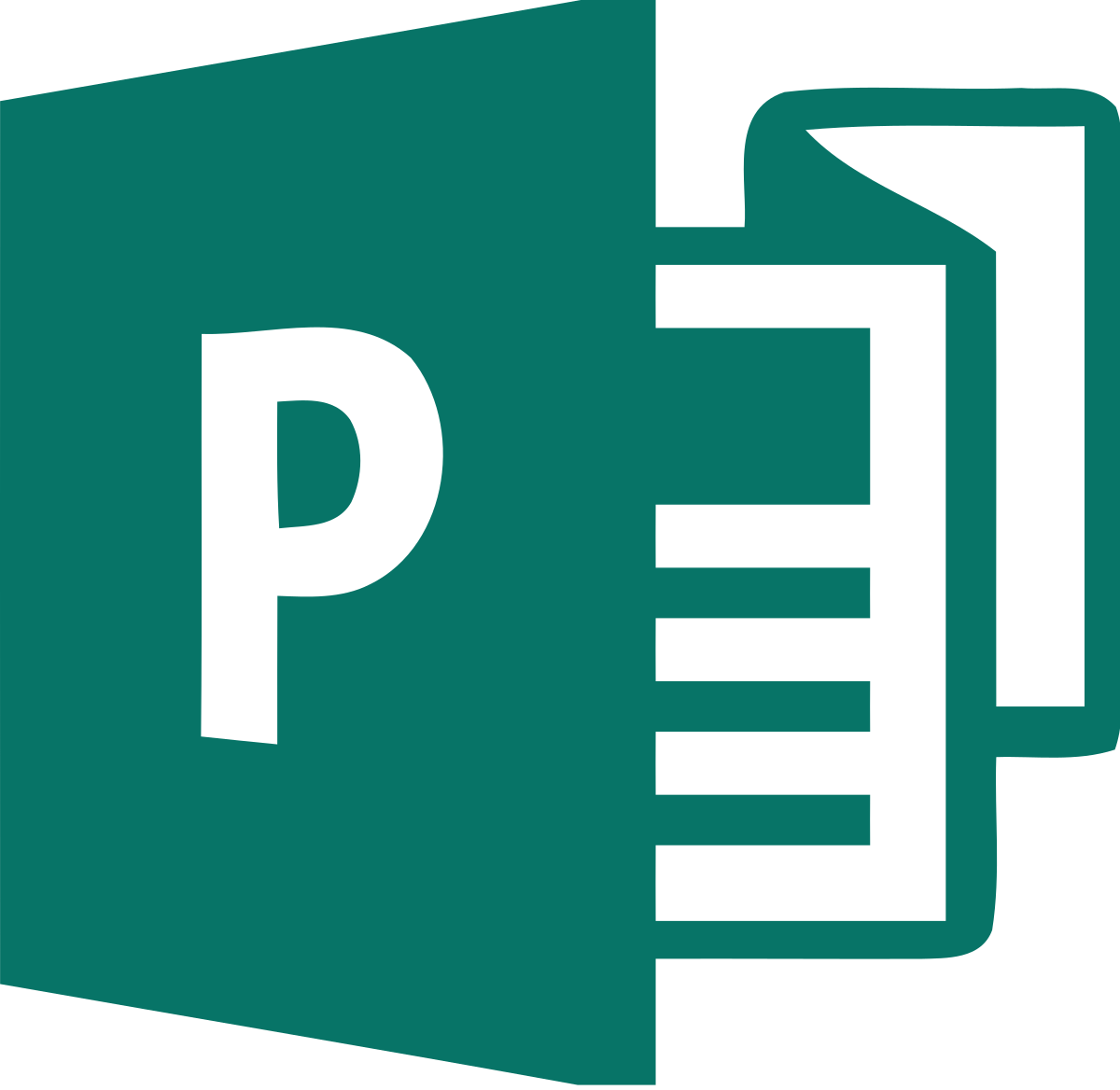 Windows 7, 8, 10, 11

Version:

2013

Size:

2GB
Microsoft Publisher 2013 is focused on creating documents for publications such as greeting cards, catalogs, newsletters, brochures, posters, calendars, and so on. Any kind of publication you need to create, the software will help you design it in the most efficient way possible.
There is a wide variety of options to dress up your publications and there are others to save your time in doing so. Microsoft Publisher 2013 is simply one of the best software for people who often need to create publications.
Features and Highlights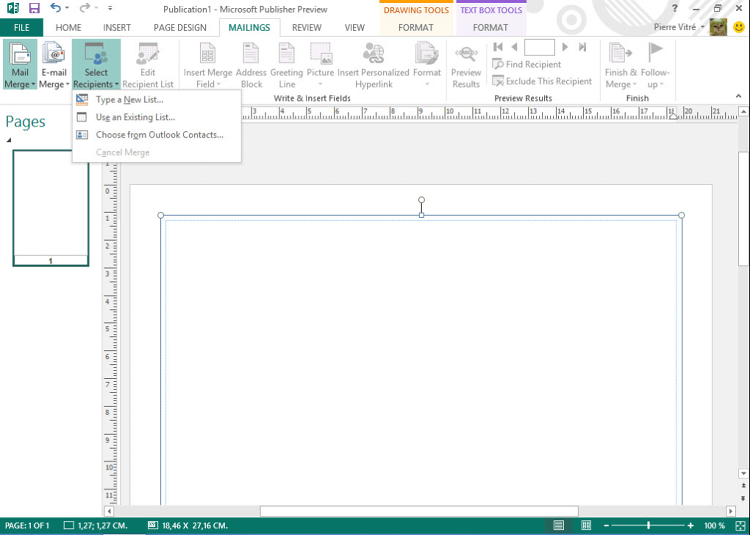 Creating a publication from scratch gives you the absolute freedom to design it any way you like. On the other hand, using a publication template can save your time. Microsoft Publisher 2013 offers a selection of templates as soon as it opens. You can choose a template either from the list of suggested templates or by using the search box to find the one that suits your project the most.
Business information can be added into the template that you use, like your company's name and phone number. If you often create publications in which you have to add business information, you can store the information in Microsoft Publisher 2013 to avoid repetitive typing.
Microsoft Publisher 2013 stores your business information into what is called as business information set. After you create a set, you can always use this set to insert the business information without having to type in the info again and again. Just like the templates, this set is a time saving feature that you should make use of as best as you can.
When you need to add text manually, you can type or paste in the text into the text boxes. The way Microsoft Publisher 2013 fits the text is different from Microsoft Word.
There are several options to fit the text into a text box. Best Fit is the option that increases or decreases the size of the text automatically depending on the size of the box and the length of the words.
Grow Text Box to Fit is the option that expands the size of the text box according to the length of the text. You need to be careful when using this option as it can mess up the layout if not used properly.
Shrink Text on Overflow, on the other hand, decreases font size to accommodate all text inside the box.
The default option that Microsoft Publisher 2013 uses to adjust the text is Do Not Autofit. Instead of applying any fitting method, it lets the text overflows the box. The overflow doesn't appear unless you configure it to show up on the next text box.
Microsoft Publisher 2013 Free Download
While Microsoft Publisher 2013 seems to be intended for small businesses, everyone can use it to create publications for educational, personal, or any other purpose. The collection of ready-to-use designs offers a great advantage in that it can streamline your work process.
It takes time to get to know all the things that Microsoft Publisher 2013 is capable of, but overall it is easy to use. Perhaps it will take less than one hour for a beginner to finish creating a simple publication. You can click the link below to download Microsoft Publisher 2013 for Windows:
Editor: Clifford
App Info
App Name Microsoft Publisher 2013
License Freeware
Publisher Microsoft Corporation
Updated Jun 17, 2023
Version 2013
High-quality software downloads
Anturis.com is your trusted source for software downloads.