iPadian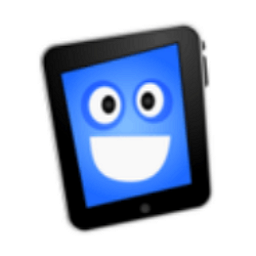 Windows 7, 8, 10, 11

Version:

10.1

Size:

50MB
Using an emulator is not the only way to enjoy the experience of using an Apple device on your Windows PC. There is iPadian, a simulator that works by imitating the look and feel of the device, unlike an emulator that mimics the device system environment to offer a more thorough experience.
Since it only simulates the appearance of an iOS device, there are more restrictions than when you use an emulator, but it still feels nice to be able to explore the device without actually buying the hardware. The file size is fairly small so it won't take long to download iPadian as long as you have a decent internet connection.
Features and Highlights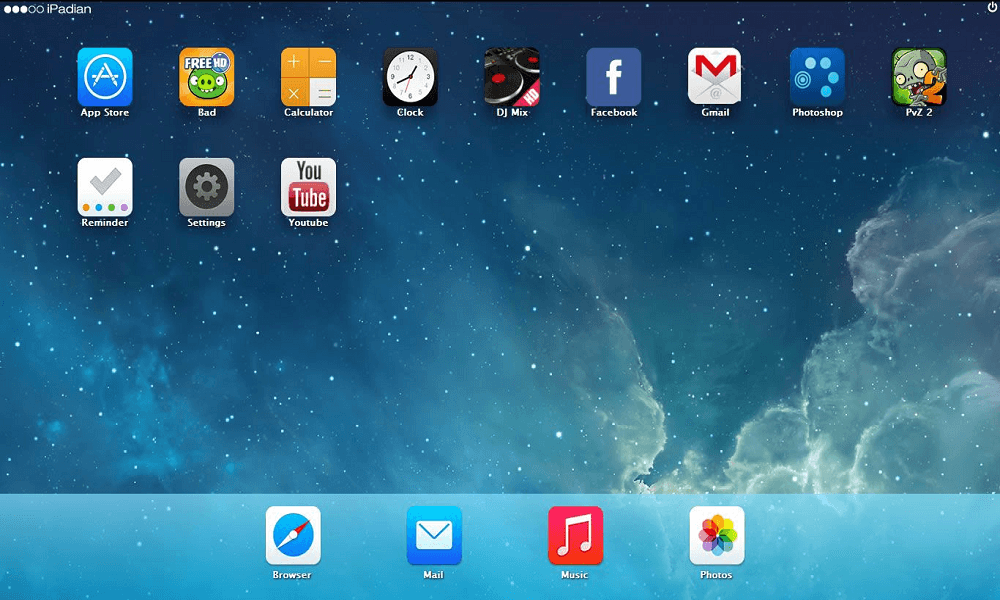 As officially stated, iPadian cannot download and install applications from the iOS App Store, but it has its own store where you can get a fair number of popular apps which are organized based on categories.
There are around 300 apps available in the store. YouTube, Gmail, Facebook, Spotify, WhatsApp, and Instagram are included in it, in addition to the other apps. Unfortunately, the official site doesn't provide the list of apps so you have to find out the complete list of the apps on your own by running iPadian.
You are free to browse the store and pick any of the apps. While the number of apps might not as many as some of you expect, there is a high chance that you will be able to find the apps that you would like to use since iPadian seems to prioritize popular apps.
There is no guarantee that every single app will work properly on your system, though. Everyone's mileage may vary.
As soon as the main interface is displayed on the screen, you will see its similarities to iPad interface. The largest part of it is occupied by a collection of apps. At the bottom, a dock bar stretches horizontally from left to right.
iPadian runs in full screen mode but it will not hinder you from accessing the desktop. You can also switch to another running application whenever you feel the need to.
All in all, it is nice to be able to run iOS apps on a Windows PC. However, most users would probably reluctant to buy iPadian just for the sake of running those apps no matter how smooth the experience is, not to mention that the developer decides not to provide any trial version. The download button at the official site, as of this writing, is actually just a link to a Paypal page.
iPadian Free Download for Windows
iPadian used to be free but not anymore. There is no even a trial version so you have to buy the license to use it. Even popular software from large tech companies come with trial versions. Without such versions, there is no way for users to check whether or not the software meets their expectations.
The only choice left for users who want to try the software without spending any money is to use the last freeware version. You can click the link below to download iPadian for Windows:
Editor: Clifford
App Info
App Name iPadian
License Freeware
Publisher iPadian
Updated Jun 17, 2023
Version 10.1
High-quality software downloads
Anturis.com is your trusted source for software downloads.