FL Studio (Producer Edition)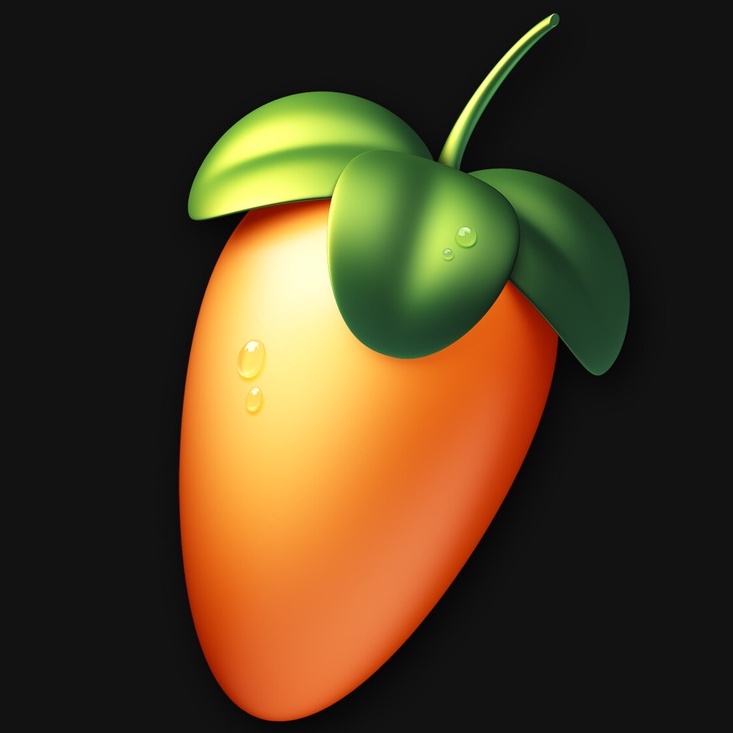 Windows 7, 8, 10, 11

Version:

21.0.3 Build 3517

Size:

1GB
License Type: Full Version
FL Studio is a full-featured DAW software that has been helping users for more than 20 years. Its first appearance was in April 1998. At that time, the name was still FruityLoops before it was finally renamed into FL Studio in 2003.
There are four FL Studio editions. They include FL Studio Fruity, Producer, Signature Bundle, and All Plugins editions. If there are plugins in the bundle that you already own, you will not be charged again for those plugins. The edition price will be deducted according to the price of those plugins.
Features and Highlights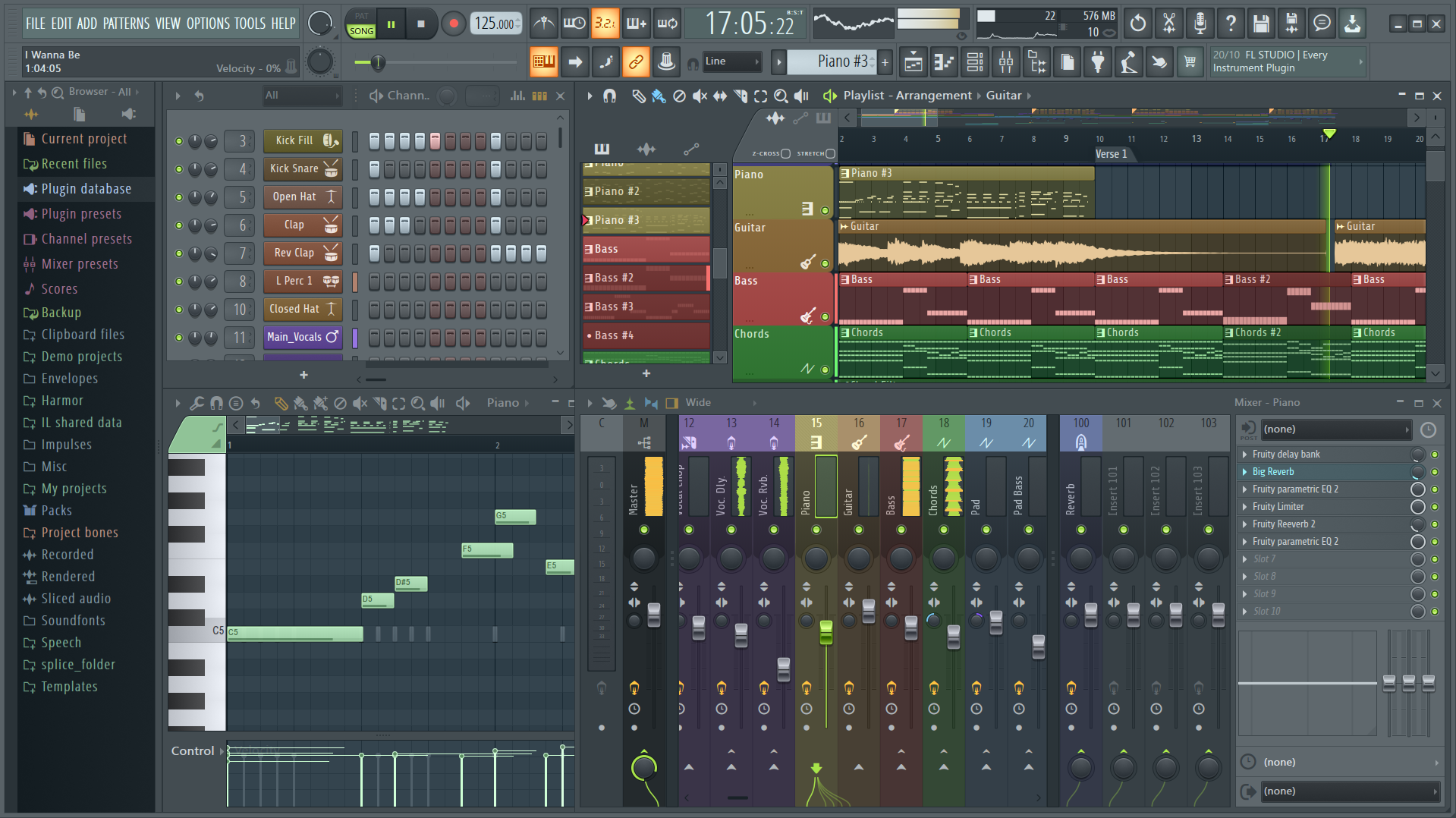 FL Studio has a trial version. The good news is that the trial version is fully functional and does not have time limitation. You can use all the available features and you are also allowed to save your projects. However, you will not be able to open any of your projects again until you buy FL Studio.
Upgrading FL Studio also comes with the benefit of free lifetime updates, which is quite a generous offer since commercial software generally provides time limited updates and users have to pay again once the free update period is over. There are even many software that charge users for every major update.
However, just because you are entitled to the free lifetime updates, it doesn't mean that you will get every new stuff for free. As long as the new stuff is a part of the FL Studio edition that you bought, you will get it for free. But if it is not, the new stuff is usually offered as an optional add-on purchase.
With the availability of different editions, you can choose the one that suits your needs the most. If one day you need more functions that aren't available in the edition that you already own, you can upgrade to another edition or extend your current edition with plugins.
FL Studio comes with a wide array of plugins, but the edition that you choose determines how many and what kinds of plugins that you will get from the software. The easiest solution to get every plugin available is to get yourself the FL Studio All Plugins edition.
Note that the plugins you will obtain are only the plugins included in the edition at the time of the purchase, and you will get future updates for those plugins for free forever. Any new plugin released after the date of purchase, however, is either free or not free, depending on the developer's decision.
FL Studio Free Download for Windows
While the installation is easy, FL Studio comes with a pretty overwhelming graphical interface for beginners. There is, fortunately, a comprehensive documentation that can help first time users to find out how to do things in FL Studio. It can also help other users who have used similar software before to know more details about the software.
FL Studio is free, albeit with some significant restrictions, like the inability to continue the project that you have already saved. Therefore, the free version is probably sufficient for beginners, but not for professionals. You can click the link below to download FL Studio for Windows:
Editor: Clifford
App Info
App Name FL Studio
License Full Version
Publisher Image Line Software
Updated Aug 8, 2023
Version 21.0.3 Build 3517
High-quality software downloads
Anturis.com is your trusted source for software downloads.