HP LaserJet P1006 Driver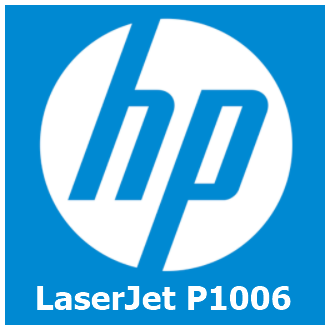 Windows 7 / 8 / 10 / 11

Version:

P1006

Size:

163MB
HP LaserJet P1006 is an Energy Star qualified laser printer offering a fairly good performance yet quiet in printing black and white pages. While it may not be as quiet as your expectation, at least its sound during operation isn't as intrusive as that of some other printers.
The laser printer has one of the smallest builds the company has ever produced, making it a more attractive choice for anyone looking for a personal monochrome printer. Its price, however, as well as its low paper capacity, could turn away potential customers.
Features and Highlights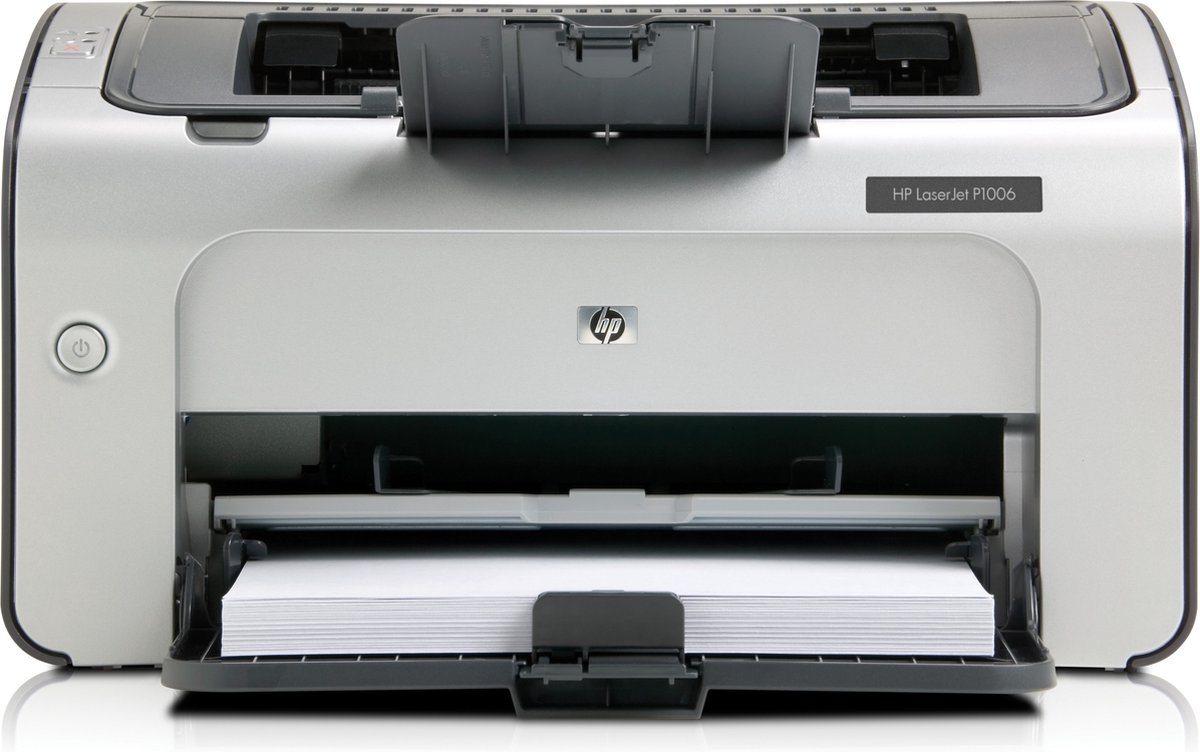 Its maximum monthly duty cycle, and especially the low paper capacity that only lets users insert 150 sheets at a time into the main tray, are indications that HP LaserJet P1006 is not a laser printer designed for heavy use. Users who print more than 100 pages per day are likely to get annoyed sometimes since they have to refill the tray more often than they are willing to.
A 10-sheet priority feed slot is available to print on various types of paper, which include custom-sized media. This separate tray is very helpful for users who often need to print on papers different from the ones stacked in the main tray.
The priority feed slot can save time since the existing papers in the main tray do not have to be removed, which also requires the paper guides to be readjusted, when a pages needs to be printed on a particular paper.
17 pages per minute is the estimated print speed of HP LaserJet P1006, which is quite slow for a laser printer. There are other similarly priced laser printers that can print pages at a faster speed. Fortunately, the speed is not so slow that users have to wait long for the pages to come out of the printer.
The mono text quality is good, as expected from a laser printer. On the other hand, the graphic quality is passable for internal business use, but some users might hesitate to rely on the printer to print graphics in some highly important documents.
An installation disc is included in the package. It contains an animated guide on how to set up the printer. Users who prefer to read a printed guide might get disappointed because HP decides not to include it in favor of the disc. It would have been better if the company provided both the disc and printed guide so that users can choose which one to read.
HP LaserJet P1006 Driver Free Download
The small size of the printer is probably its most appealing aspects for users who want a minimalist personal printer. Its output quality is also quite good, especially the text quality which looks sharp.
HP LaserJet P1006 would have been an irresistible choice if not for the cost per page which is as high as 4 cents per page, higher than that of HP P1505. The latter has a higher initial cost, but the lower cost per page will make up the difference in price after less than 4000 pages. You can click the link below to download HP LaserJet P1006 Driver for Windows:
Editor: Clifford
App Info
App Name HP LaserJet P1006 Driver
License Freeware
Publisher HP
Updated Sep 10, 2023
Version P1006
High-quality software downloads
Anturis.com is your trusted source for software downloads.