Total Video Converter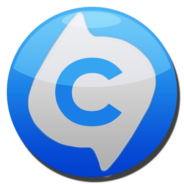 Windows 7, 8, 10, 11

Version:

3.71

Size:

15MB
You may need to convert a video to another format before you send it to someone else. Perhaps it is simply for the sake of convenience or you're worried that the recipient doesn't have the right tool to play the video format. Either way, video conversion is not difficult. No need for any technical expertise. Just leave it up all to Total Video Converter.
Total Video Converter supports a wide range of video formats, so you can convert nearly all kinds of videos. Also, if you have some videos you rarely watch but always listen to, Total Video Converter can convert them to audios. Such conversion will benefit you as your device doesn't need to consume resources as much as before, thus the chance for the device to last longer is higher.
Features and Highlights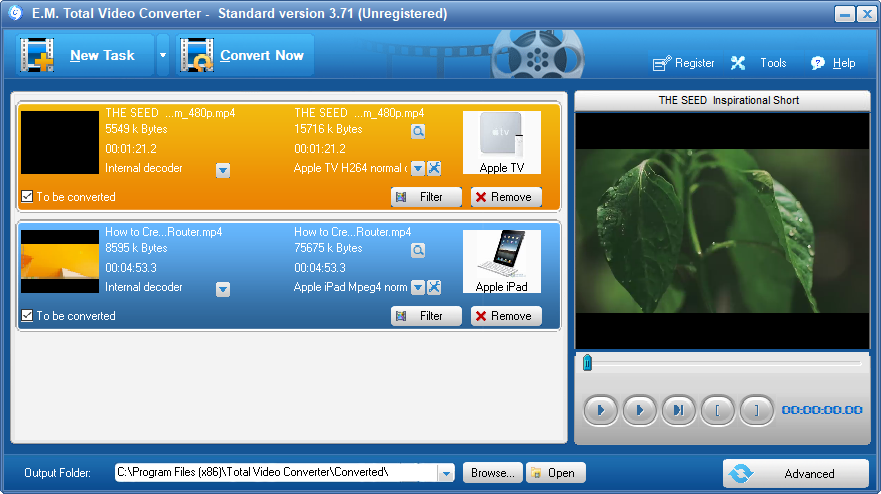 Just as many other video converters, the conversion can be done in three steps only. Start it by adding all the videos you want to convert into the file list in Total Video Converter. Following this, select the new format for the videos and then hit the convert button.
It is as simple as that. Total Video Converter has different kinds of optimized conversion templates that simplify the process. Let's say you want to convert your video so that it can be played on an Apple TV. What you need to do is simply select the Apple TV icon in the list of the supported formats. It has already been optimized for the device so you don't need to adjust anything anymore.
Another convenience offered by Total Video Converter is that it can combine videos and audios into one single big file. Suppose that you have many video clips that show off how adorable your cat is. By combining them all into one whole package, you will be able to watch your cat in action without stopping until the end of the playback. As a bonus, maintaining a single file is way much easier than dealing with tens or hundreds of cat videos.
If you have cat photos as well, you can use Total Video Converter to turn them into a slideshow. To make it more fun to watch when you have nothing better to do, mix them with some other personal photos that you took during a vacation or during some special events.
Total Video Converter has tons of transition effects so you might spend time for a while to pick the coolest one for your slideshow.
Add music to the slideshow too. That's also something that Total Video Converter can do well. It would be more fun that way.
Total Video Converter Free Download for Windows
Apart from being able to convert and combine video and audio files, Total Video Converter has capture tools as well. The first one is to capture a game screen and the second is to capture the things you do on screen as a video.
Both capture modes allow you to specify the number of the frames to be captured per second as well as to hide or show the mouse cursor during the capture. You can click the link below to download Total Video Converter for Windows:
Editor: Clifford
App Info
App Name Total Video Converter
License Freeware
Publisher EffectMatrix
Updated Jan 10, 2023
Version 3.71
Good speed and no viruses!
Anturis does not repack or modify downloads in any way! All files are in original form.