Epson L6550 Driver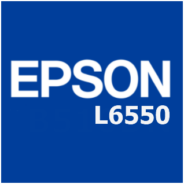 Windows 7, 8, 10, 11

Version:

L6550

Size:

31MB
The Epson L6550 is a sleek all-in-one printer with all the features commonly required in offices such as network support, fast printing, automatic document feeder, high page yield ink, and automatic double-sided printing.
Mobile printing is an added convenience for those who often have files in their mobile devices to be printed out, and support for cloud printing and scanning makes the printer more of an impressive option to consider about for people who are in need of a versatile one.
Features and Highlights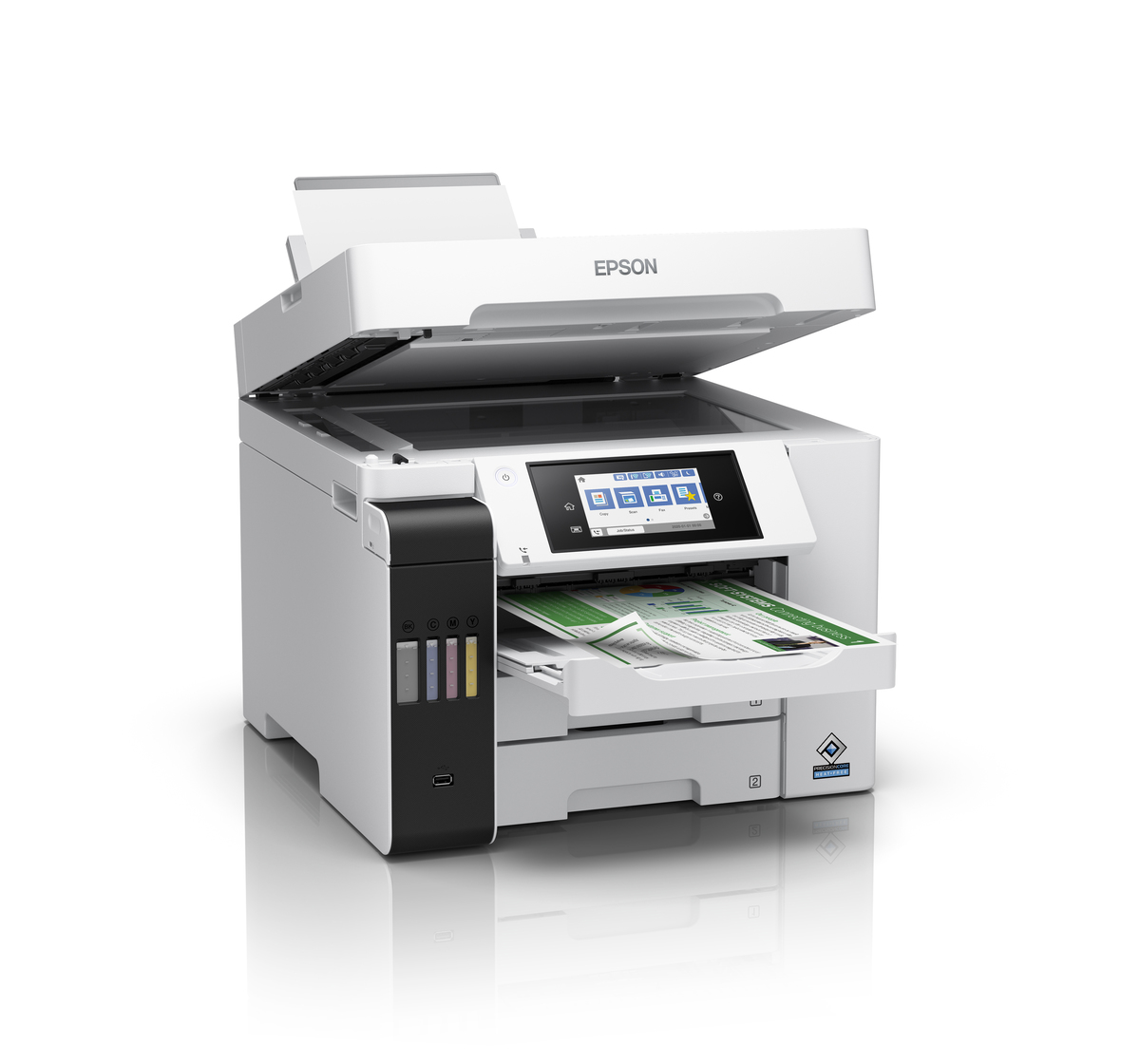 Print quality partly depends on the ink quality. Epson uses the pigment-based DURABrite ET Ink on the L6550 to produce not only sharp and clear but also water resistant printouts. With four ink bottles worth thousands of pages, refill will be less frequent. The black ink bottle has more capacity than the rest as it is usually used more often than the other colors.
With 800 nozzles for black, and 256 nozzles for each of the other colors, the Epson L6550 can print fast enough to deliver up to 32 pages per minute. Speed gets slower when printing color pages, or when printing double-sided pages, or when printing at a higher resolution, but overall it is still faster than many other printers.
First page out time is impressive. In about 5.5 seconds for black pages, or 8.5 seconds for color pages, the printer can deliver the first page. After that, the printer will run faster for the subsequent pages.
To scan, copy, or fax documents, the automatic document feeder (ADF) helps a lot when you have many documents to process. As long as the job doesn't require more than 50 sheets, there is no need to refill the ADF.
The Epson L6550 is an Ecotank printer, which is a term that simply refers to the fact that the ink is stored in a large ink tank instead of a cartridge. The tank in the L6550 contains four ink bottles, with the black being the largest one as it holds an amount worth 7000 pages.
What makes the Epson L6550 even more convenient is that it is supported by Epson Connect, which is an integrated solution providing a number of tools for cloud and remote printing.
The Email Print is one of these tools, the beauty of which lies in the fact that it allows users to send a print job to any compatible printer. The print job can contain up to 10 files. As long as these files are saved in formats that can be recognized by the printer, and do not exceed 20 MB in total size, the printer can print them out.
Epson L6550 Driver Free Download
The use of a larger ink tank enables the Epson L6550 to print a lot more pages than an ink cartridge does. Better yet, the print cost per page is lower, which helps keeping its running cost down.
The Epson L6550 even provides different ways to print pages without affecting the output quality. Whether you need to print from a mobile device or desktop computer, the printer can do it for you. You can click the link below to download Epson L6550 Driver for Windows:
Editor: Clifford
App Info
App Name Epson L6550 Driver
License Freeware
Publisher Seiko Epson
Updated Nov 20, 2023
Version L6550
High-quality software downloads
Anturis.com is your trusted source for software downloads.