Fences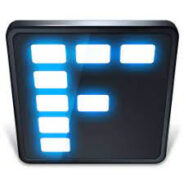 Windows 7, 8, 10, 11

Version:

4.21

Size:

12MB
License Type: Full_Version
The nemesis of cluttered and file-filled desktops, Fences is a helpful and user-friendly desktop organization tool for Windows users. It enables users to manage and organize their desktop icons and shortcuts into a clutter-free and more productive workspace.
Reflecting the name of the software, Fences lets you group desktop icons into customizable and labeled containers, which are called "fences". This allows you to categorize and access apps, files and shortcuts with more ease. Not only this, Fences lets you sort, resize and arrange icons with your fences, letting you organize your desktop on your terms.
The customization options for your fences include templates as well as specific features like editing background colors, size, and transparency. Some newer features include an auto-organizer, which lets you decide which files will automatically go into a fence that you choose, a very useful feature for those adding new files to their computer often.
Other new features include folder portals and desktop pages. Folder portals lets you create a fence from any folder and to organize its contents for quick access on your desktop, while pages allows you to set up multiple screens with their own fences that you can navigate by just clicking and dragging.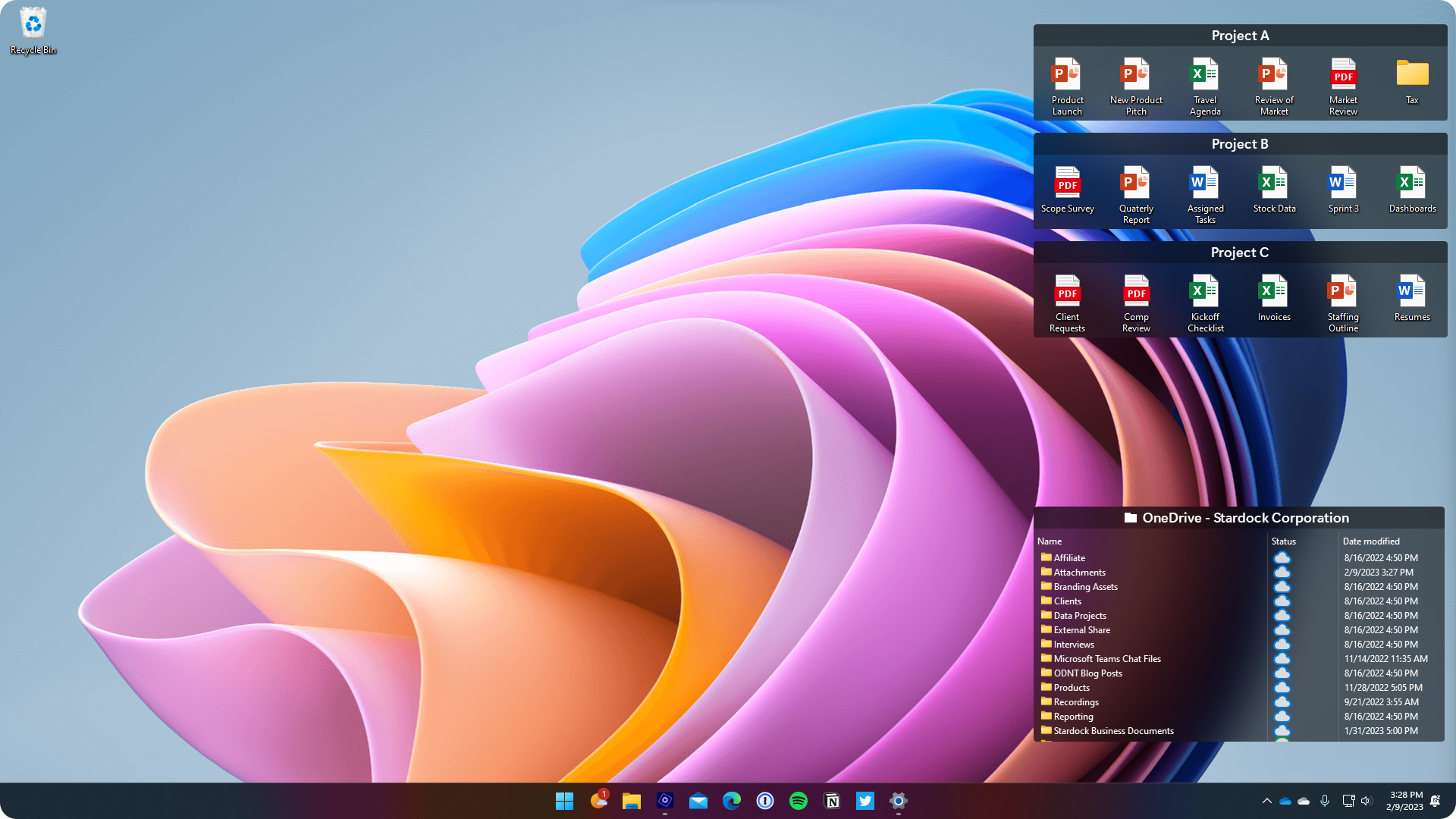 Key Features of Fences
Organize desktop icons into customizable containers (fences)
Categorize and access apps, files, and shortcuts with ease
Tools for sorting, resizing, and arranging icons within fences
Customization options, including icon arrangement and background colors
User-friendly interface for easy organization and customization
Quick hide/show features for a clean desktop when needed
Regular updates to enhance functionality and compatibility
Fences Frequently Asked Questions
How do I create and customize fences with Fences?
To create and customize fences with Fences, right-click on your desktop and select "Configure Fences." From there, you can create fences, label them, and adjust their settings to match your preferences.
Can I hide or show fences with Fences?
Yes, Fences offers features for hiding or showing fences, allowing you to maintain a clean and organized desktop when needed and quick access when desired.
Is Fences compatible with the latest Windows versions?
Fences is designed for Windows users and is typically updated to maintain compatibility with the latest Windows operating systems.
Is Fences a paid or free application?
Fences offers both a free version with essential features and a paid version with additional customization and organization options. Users can choose the version that suits their needs.
Is Fences user-friendly for desktop organization?
Fences provides a user-friendly interface that simplifies the process of desktop organization and customization, making it accessible to users of various levels of expertise.
Fences Free Download for Windows
Whether you're a professional seeking to keep up a clutter-free workspace, a creative with a lot of ideas and projects on the go, or are someone who wants to keep a tidy desktop space, Fences is a great solution that can give you functionality, without having to compromise on style. You can click the link below to download Fences for Windows:
Editor: Clifford
App Info
App Name Fences
License Full_Version
Publisher Stardock
Updated Nov 20, 2023
Version 4.21
High-quality software downloads
Anturis.com is your trusted source for software downloads.