Remix OS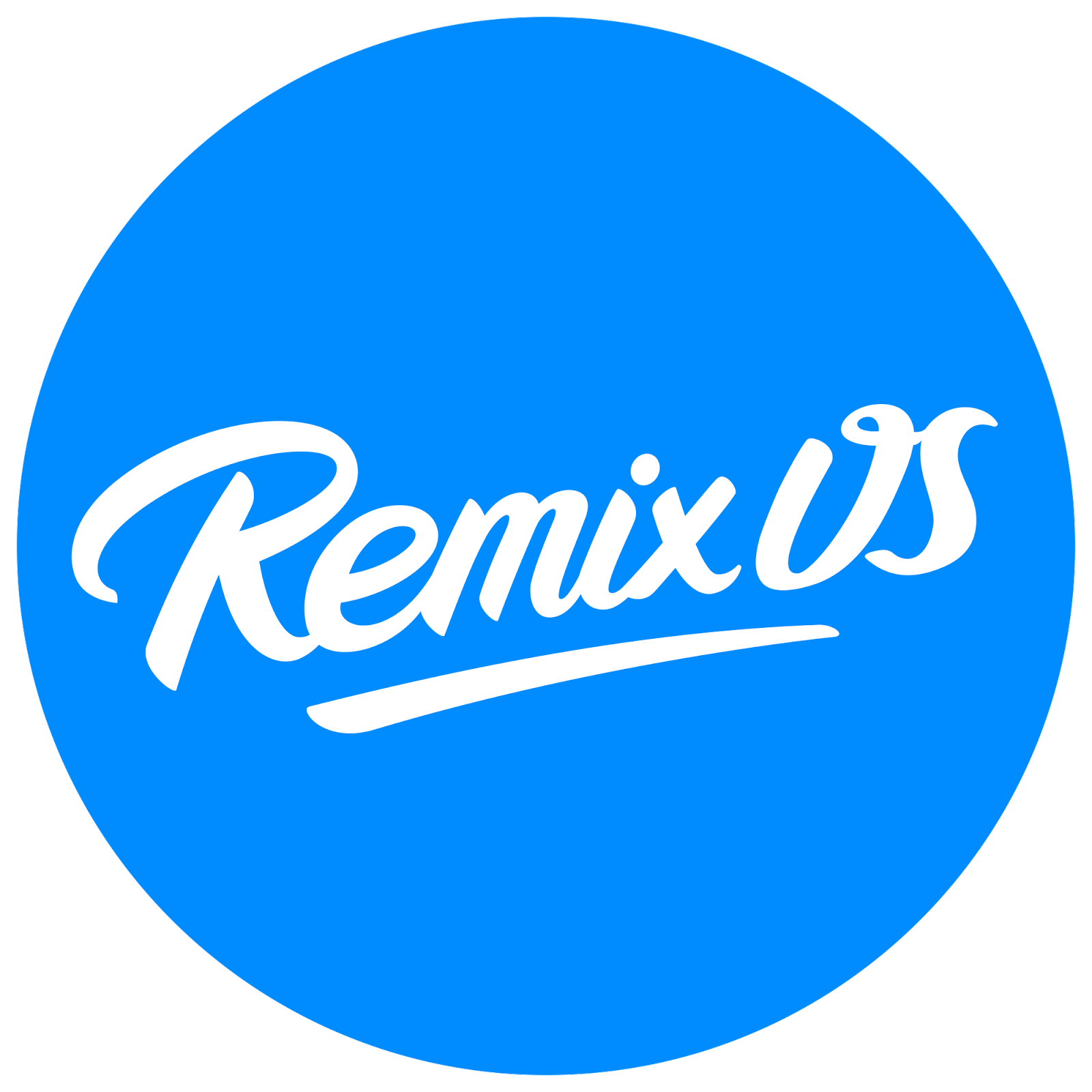 Windows 7, 8, 10, 11

Version:

3.0.207

Size:

1GB
Android is an attractive operating system but it normally cannot run on a PC without the aid of an emulator. Meet Remix OS, the operating system that brings the power of Android into desktop computers.
What makes Remix OS interesting is not only that it is capable of making your PC runs Android applications, but also the fact that it is a lightweight operating system that can run fast on low-end PCs. If you do have an older machine lying around somewhere, you can try to install this Android-based operating system onto it.
Features and Highlights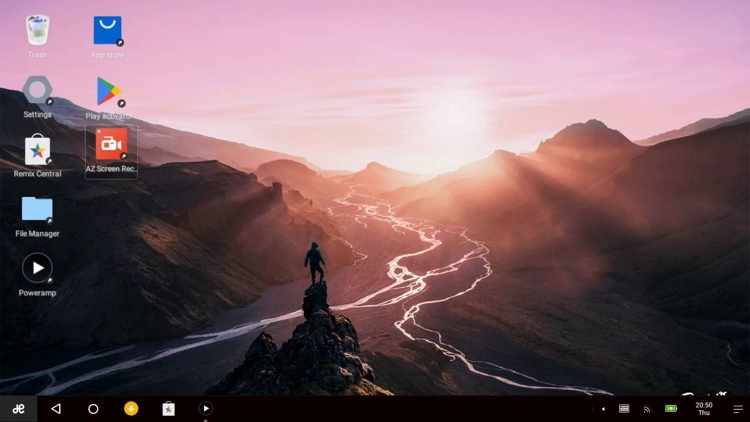 To use Remix OS, there are three methods available. Burn it to a USB drive, run it in a virtual machine, or install it to your hard drive. Running the operating system from a USB drive is the easiest way of the three.
If you run it from a USB drive, the operating system offers two modes. If you want to save data, use the Resident mode. If you don't need to, use the Live OS mode. Using the latter mode only keeps data for one session. After you exit the session, everything is wiped clean.
The fun begins when you start using Android applications in the operating system. It is possible to install them by using APK files, but it is recommended to install only those from Google Play Store for the sake of security. If you really have to sideload an application, then you should grab the APK file only from reputable sites.
There is a huge variety of Android applications that you can use to help you finish various tasks. There are office applications to write documents, social media applications to build your social networks, games to enjoy your free time, and many more.
In certain aspects, Remix OS has some similarities with Windows. It has a taskbar where you will find icons of applications, a small button at the bottom left corner that pops up a menu that lists the installed applications, and a desktop screen with a wallpaper and several icons.
The possibility of running an Android operating system directly on a PC is exciting. Remix OS may not be the perfect choice that can completely fulfill everyone's expectation, but it is still an interesting alternative to the existing operating systems that has dominated desktop computers since ages ago.
Remix OS Free Download for Windows
Windows 11 is known to be able to run Android applications without having to install a third-party emulator but only for PCs that meet the requirements. In other words, a PC that runs on Windows 11 doesn't necessarily mean that it automatically supports Android applications. This is where Remix OS can fill the gap.
It is true that Remix OS has its own system requirements but they are more PC friendly than Windows 11. And if you're not willing to dump Windows yet, just dual boot Remix OS with it. Both 32-bit and 64-bit versions are available. You can click the link below to download Remix OS for Windows:
Editor: Clifford
App Info
App Name Remix OS
License Freeware
Publisher Jide Technology
Updated Jun 17, 2023
Version 3.0.207
High-quality software downloads
Anturis.com is your trusted source for software downloads.