Adobe Flash Player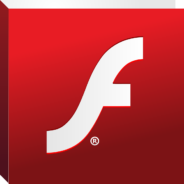 Windows 7, 8, 10, 11

Version:

32.0.0.468

Size:

20MB
We all need entertainment, and the internet is the best form of entertainment ever created. It is also the most comfortable way to get information as you just need to type in a few keywords to get informed of nearly anything you need to find out. However, not all contents are made the same way. Some are created on the Adobe Flash platform, and only with Adobe Flash Player that you can view them on your browser.
Adobe Flash Player is one of the Adobe products developed to facilitate interactive contents on the web. It allows everyone to run web based applications. It is capable of playing multimedia contents on your browser. All the comforts it provides makes it one of the most downloaded software on the internet.
Features and Highlights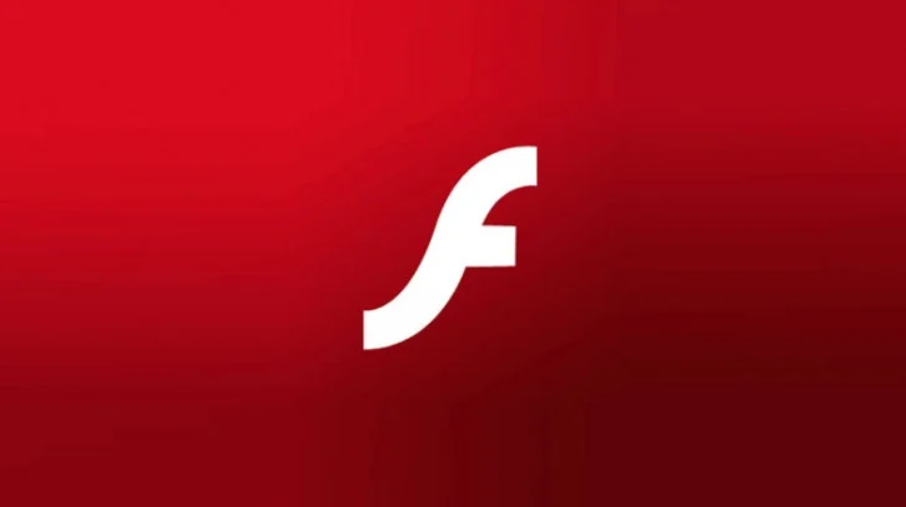 Adobe Flash Player allows Flash applications to store data in your computer but not more than 100 KB. This is the default storage limit that you can adjust from its Settings Manager panel. You can even set it to unlimited for any website of your choice.
However, keep in mind that the one requesting access to your computer is not part of Adobe, but the Flash applications embedded in websites. If you're concerned about your privacy, you should deny the access permissions that come from the websites that you do not trust enough.
Flash applications requesting access can be denied locally from the Local Storage Settings panel in Adobe Flash Player. This functionality allows you to set up different storage settings for each website that hosts a Flash content. If you want to configure the settings for all websites you haven't visited yet, you can do so from the Global Storage Settings instead, and select Never Ask Again if you don't want to be bothered by the requests ever again.
On the other hand, if you need to view the storage information for all the websites you have visited, this can be done from the Website Storage Settings panel. It shows the name of the visited websites that store data in your computer, the storage limit for each website, and how much of it that has been used by each. Through the same panel, you can also get rid of any website or all websites at once to remove their stored data to free up the space.
Adobe Flash Player Free Download for Windows
While Adobe Flash Player offers the comfort of enjoying multimedia content on the web, there are some settings that you have to take a look and make some adjustments to make sure that it doesn't have access more than it should be. For example, you'll probably want to disable its ability to access your computer's camera.
Adobe Flash Player provides a dedicated panel to completely disable the access not just to your computer's camera, but also to your computer's microphone. It's called Global Privacy Settings panel. If you want some websites to be able to access your computer's camera through Adobe Flash Player, you should choose the Always Ask option instead of the Always Deny one. You can click the link below to download Adobe Flash Player for Windows:
Editor: Clifford
App Info
App Name Adobe Flash Player
License Freeware
Publisher Adobe Inc.
Updated Jan 10, 2023
Version 32.0.0.468
High-quality software downloads
Anturis.com is your trusted source for software downloads.