Windows 10 Pro 21H2 Xtreme LiteOS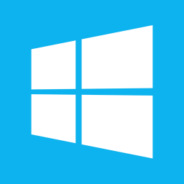 Windows 7, 8, 10, 11

Version:

19044.1387

Size:

2.66GB
License Type: Full_Version
While there are opinions stating that Windows 7 is the best operating system Microsoft ever made, there are other users who like Windows 10 more. Unfortunately, not every device can run it because of the system requirements. Even those that meet the minimum requirements feel sluggish oftentimes.
If your computer also feels slow when running Windows 10 Pro, perhaps you will be interested in Windows 10 Pro 21H2 Xtreme LiteOS. This is the operating system that has been optimized in such a way so that it can perform better on devices with less power. Simply put, it is a lite version of Windows 10 Pro.
Features and Highlights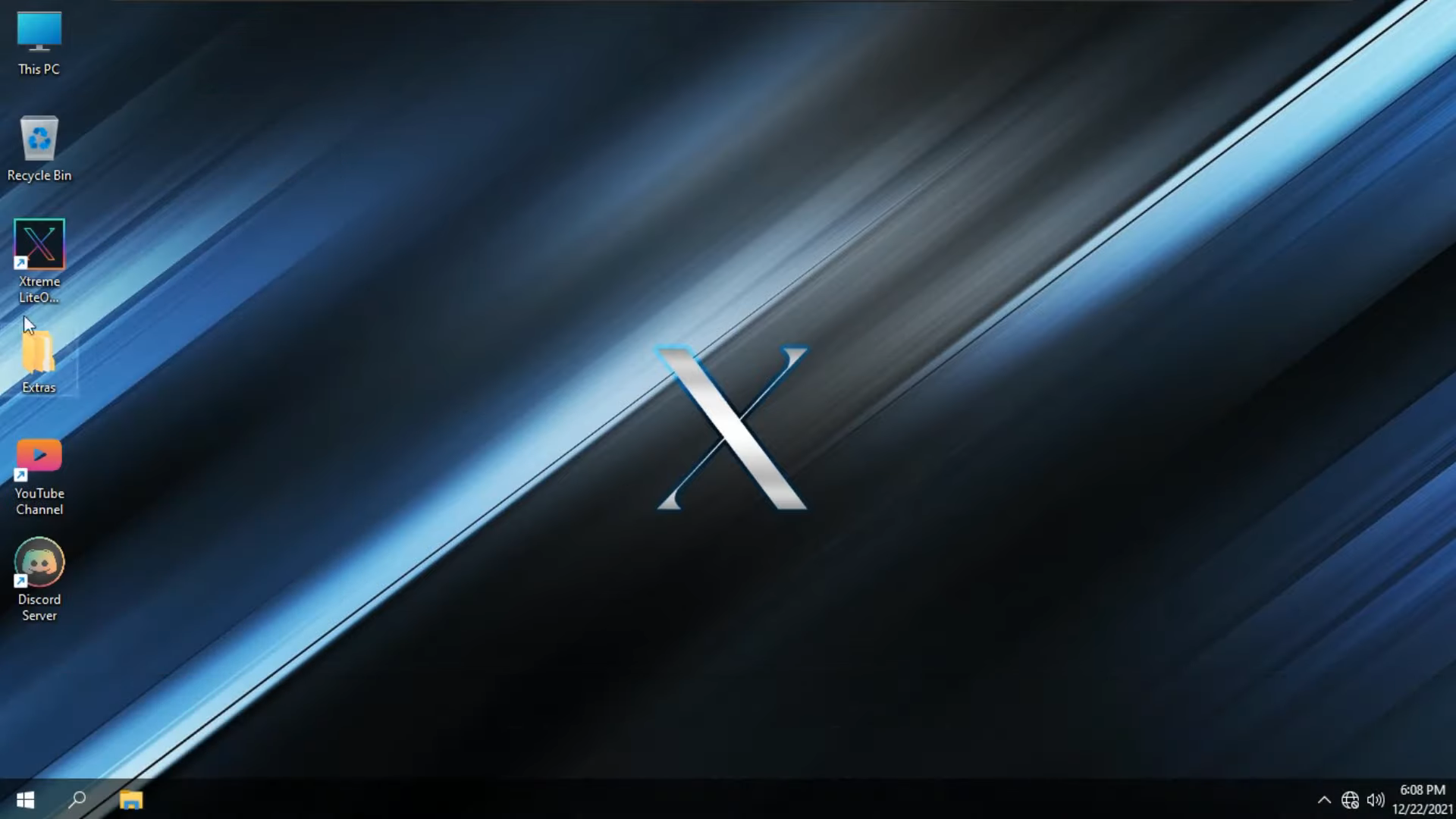 In Windows 10 Pro 21H2 Xtreme LiteOS, some features that originally belong to Windows 10 Pro are removed, but their removal doesn't significantly impact the operating system. Those are features that are considered as bloatware and therefore most users won't ever miss them. As a matter of fact, many of those features are the ones that have received a large number of complaints from users.
Some of the features that are removed include Cortana, Internet Explorer, Backup and Restore, Windows Mail, and Mixed Reality. There are also some features that are disabled which include Telemetry, Power Throttling, Error Reporting, and more.
Instead of keeping those features, Windows 10 Pro 21H2 Xtreme LiteOS introduces new features that are more useful to keep the operating system's performance always stay on top.
Some of the existing features in Windows 10 Pro such as Disk Cleanup and Hibernation are also presented in a more accessible way. Additionally, there is a dedicated panel where you can enable or disable many functions such as Fast Startup, UAC for Admin Account, Print Spooler, Action Center, Administrator Account, and High Precision Event Timer.
Many users would also probably like the ability to add more useful commands into the context menu like Take Ownership, Powershell (As Admin), Control Panel + God Mode, Kill Not Responding Task, File Hash, Windows Tools, and Shutdown / Power Options.
The other feature that isn't less useful is the Downloads section where you can download some essential free software, namely 7-Zip, Discord, Audacity, and more.
Even with the addition of new features, Windows 10 Pro 21H2 Xtreme LiteOS requires less hard drive space than the original Windows 10 Pro, thanks to the optimizations and removal of bloatware.
As for browser, you can use a third-party solution like Mozilla Firefox which is known to pay more attention to privacy than its rivals. You can also easily replace Windows Defender with Kaspersky Antivirus or Bitdefender. Some users believe that these two products have better detection capability than the Microsoft's built-in antivirus.
Windows 10 Pro 21H2 Xtreme LiteOS Free Download
Many people balk at the idea of upgrading hardware for the sake of running newer operating system, especially when the older one is still good enough to cover everything they need. Therefore, Windows 10 Pro 21H2 Xtreme LiteOS is a nice solution to solve this issue. By installing this version, users can enjoy newer features without having to spend more money on hardware. You can click the link below to download Windows 10 Pro 21H2 Xtreme LiteOS:
Editor: Clifford
App Info
App Name Windows 10 Pro 21H2 Xtreme LiteOS
License Freeware
Publisher Xtreme LiteOS
Updated Nov 2, 2023
Version 19044.1387
High-quality software downloads
Anturis.com is your trusted source for software downloads.