Snap Camera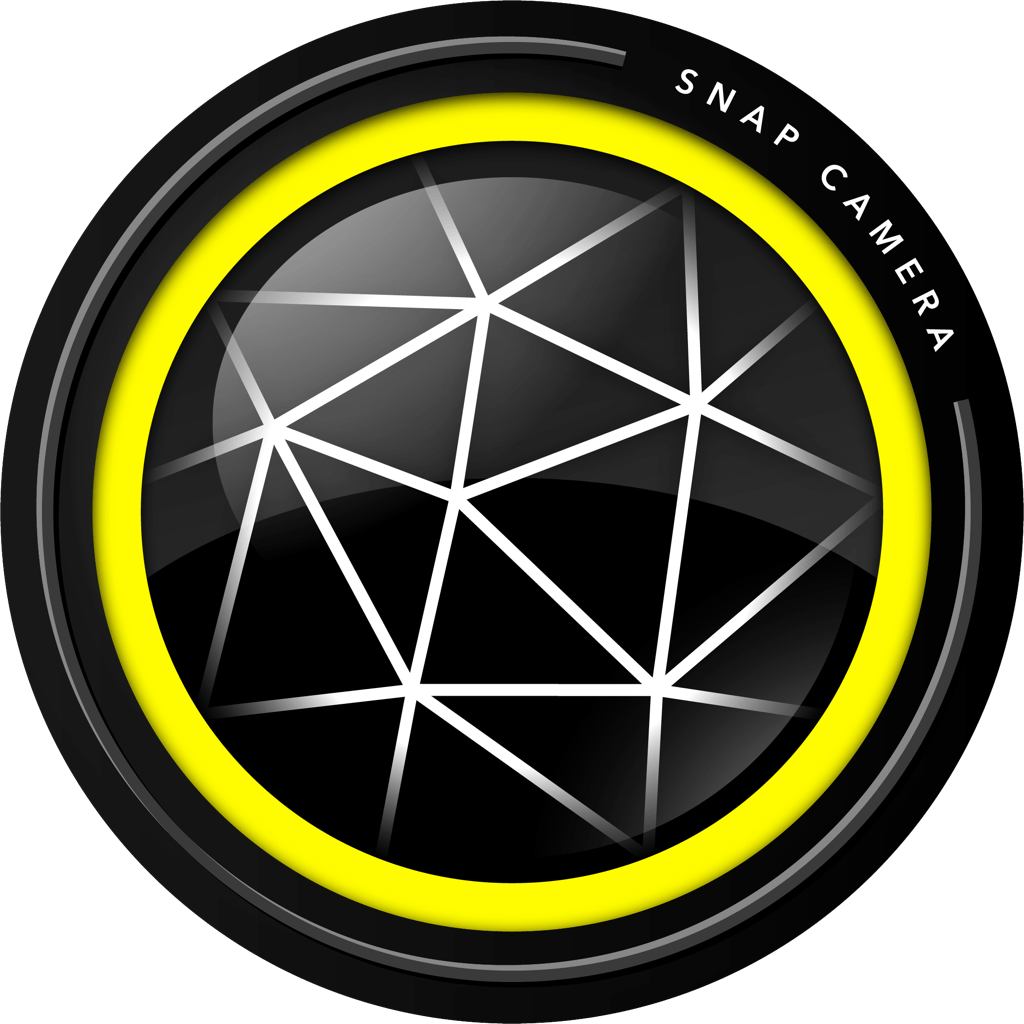 Windows 7, 8, 10, 11

Version:

1.20.0

Size:

143MB
When you are having a video call with someone, one of the things you can do to keep the conversation as fun as possible is to use Snap Camera. It can make your face looks weird and funny.
Relying on the augmented reality technology, Snap Camera applies unique filters to your webcam output. Countless filters are available thanks to the participation of the community. You can even turn yourself into a cartoon figure. For those who care so much about the way they look on screen, there are also filters that can make them look more attractive on webcam.
Features and Highlights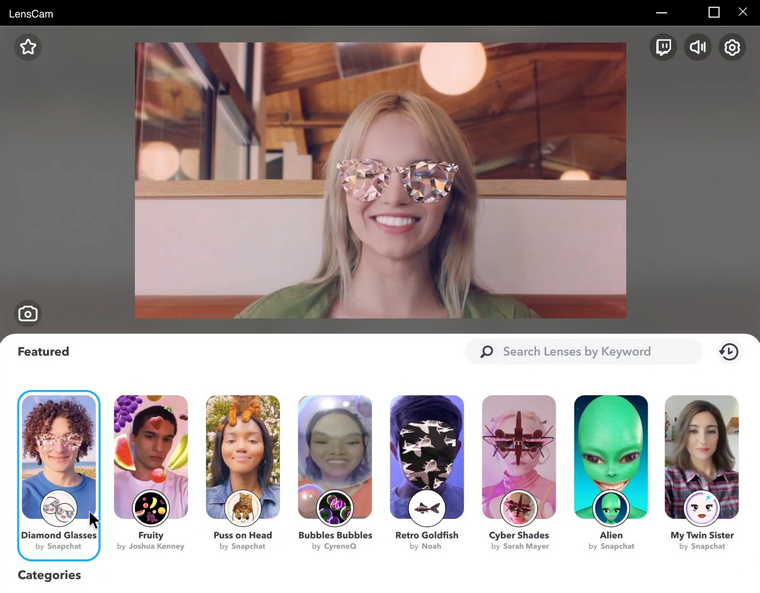 Snap Camera doesn't only work with video calls. You can use its filters for live streaming and video recording. If you are planning to run live shows on your online video channel, then you should consider using Snap Camera. With the right filters, your live show can be more engaging than ever.
Just make sure that the broadcast software you use is supported by Snap Camera. The more popular the software is, the more likely that it is supported. Snap Camera works with video chat software too.
Changing the way a person looks by distorting the face isn't the only thing that Snap Camera can do. It is also capable of changing backgrounds that are useful for particular events. For example, if you are discussing about books in a virtual meeting, you can use a library setting or a room full of books as your background.
Just like any other software, Snap Camera can only be used on PCs that meet the minimum requirements. However, you also have to consider the minimum requirements of the broadcast and video chat software that you're going to use with Snap Camera.
Snap Camera shows an array of filters below the main screen. Go pick one from the featured list and see what happens next. The filter will change your face immediately after you click the filter. If you choose a filter that puts a virtual cat on top of your head, for instance, then the cat will appear at where it should be within fractions of seconds.
There are many filters to choose from. If nothing on the featured list attracts your attention, more filters can be found in the other sections. Those filters are put in different categories.
If you don't see anything on the main screen, not even your face, then you may need to tweak some settings and restart Snap Camera or even your PC.
Snap Camera Free Download for Windows
The Snapchat's decision to bring its sophisticated camera technology to desktop is a terrific news for those who sit at their laptops almost every single day. Instead of having a virtual meeting on mobile devices, it is better to do it on a larger screen when you're at home or office.
Snap Camera can really make your conversation a lot more fun if you know which filters to use. It is perfect not just for a private chat between friends, but also for virtual classes or other virtual meetings. You can click the link below to download Snap Camera for Windows:
Editor: Clifford
App Info
App Name Snap Camera
License Freeware
Publisher Snap Inc.
Updated Jun 17, 2023
Version 1.20.0
High-quality software downloads
Anturis.com is your trusted source for software downloads.