ComboFix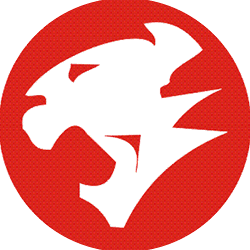 Windows 7, 8

Version:

19.11.4.1

Size:

5.4MB
A popular antivirus software is usually good enough to provide protection that a computer needs, but sometimes there are situations where your computer still feels sluggish after you remove the junk files and scan it thoroughly for malware. If you are experiencing this problem right at this moment, perhaps ComboFix will be able to solve it.
ComboFix is not the usual antivirus that typically comes with a sleek graphical interface along with some bloatware and sometimes ads. Perhaps because it is intended for advanced users so the developer did not put importance at all on how it looks as long as it works.
Features and Highlights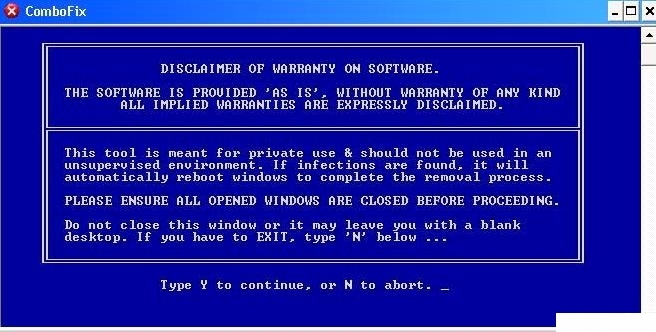 ComboFix lets you run it without installation. Every time you need its help to get rid of malware, a double-click on its exe file will launch the anti malware immediately. Portability is great, not just because it doesn't need to be installed, but also because it is easier to remove.
It is advised to close all running apps before you start running ComboFix to scan your computer for malware. If there is an antivirus still running in the background, you should turn it off temporarily until ComboFix finishes the job.
ComboFix backs up the registry and creates a system restore point before it begins the scan. If there is anything bad happens after the scan, ComboFix can help you undo the changes by restoring the system.
How long the scan runs depends on several factors such as the number of files, hardware performance, and how severe the infection is. If ComboFix finds a threat, it removes the threat automatically. Occasionally you might find one or two threats that ComboFix fails to get rid of. In this situation, you can view the log to see the information about the threats and manually remove them using other tools.
As for the user interface of ComboFix, most home users are likely not comfortable with it, but advanced users who care much more about functionality than its look will probably love it since it is as simple as it can get, not to mention that it has a small file size, which is around 5 MB.
Even if you already have a good antivirus protecting your computer all the time, having a lightweight solution ready at hand like ComboFix isn't a bad idea. Perhaps this free malware hunter will come handy some time in the future.
ComboFix Free Download for Windows
Even a computer without an internet connection can still get infected by malware. An antivirus that provides a real-time protections is, therefore, necessary. But even the highly regarded brands cannot deal with every kind of malware. There are too many malware out there. They are everywhere. Sometimes you may need another antivirus to perform another thorough scan just to be sure and for this you can use ComboFix.
Home users, who are not tech savvy, are not recommended to use it though. It is best to leave the job to those who know what they do. You can click the link below to download ComboFix for Windows:
Editor: Clifford
App Info
App Name ComboFix
License Freeware
Publisher sUBs
Updated Jun 17, 2023
Version 19.11.4.1
High-quality software downloads
Anturis.com is your trusted source for software downloads.