Inkscape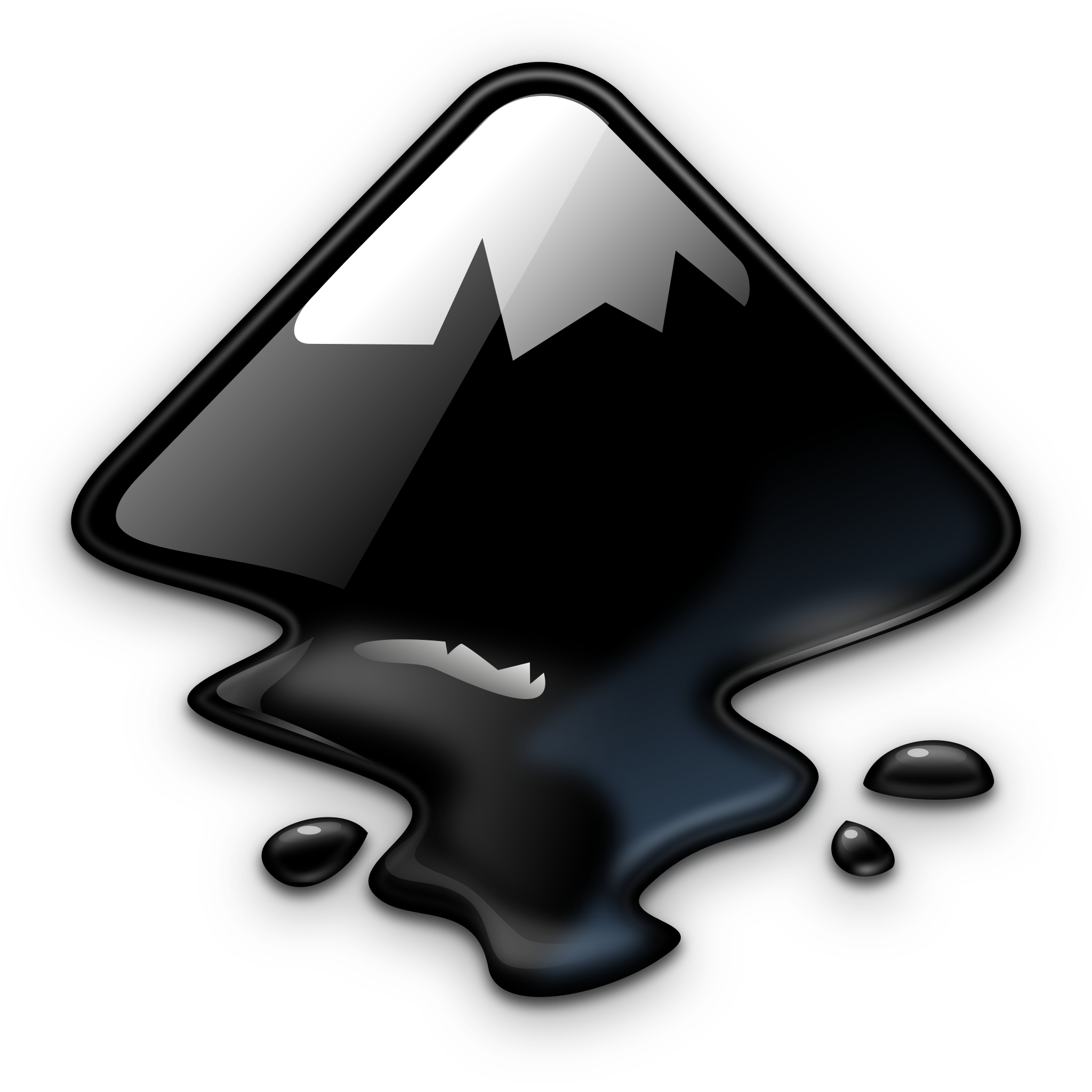 Windows 7, 8, 10, 11

Version:

1.2.1

Size:

136MB
Inkscape will save you a lot of money if you're looking for a software to create and edit vector images. It is free and open source yet it has all the essential features that you can usually expect from an industry-leading program like Adobe Illustrator.
Thanks to everyone who have participated a lot in its development, since its initial release in 2003, Inkscape has gotten a lot of improvements that makes it a viable alternative to Adobe Illustrator for Windows, Linux, and Mac.
Features and Highlights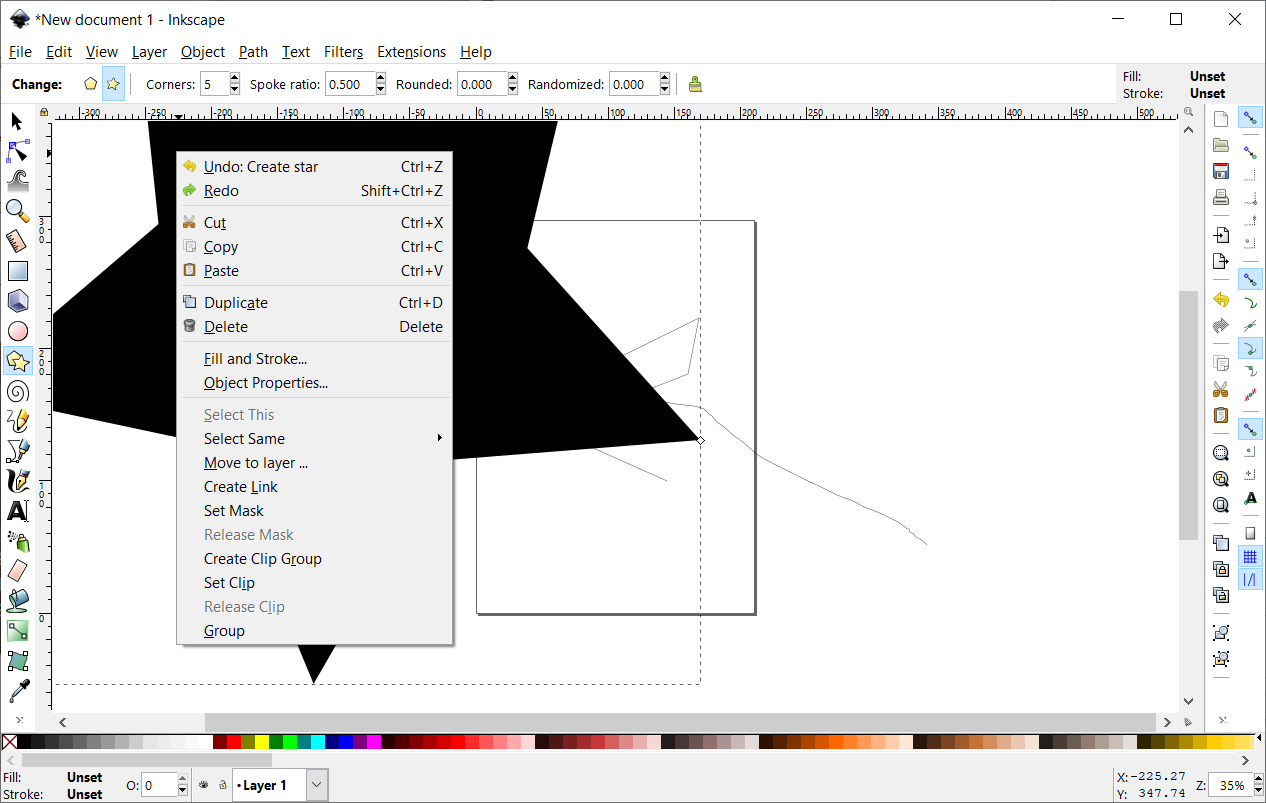 Ease of Use
Usability is no less important than the amount of functionalities. Without a user-friendly interface, it will take a longer time for new users to master the features. Even completing a small task can take longer than usual. Fortunately, Inkscape has a well-designed interface. It is arguably even more beginner-friendly than Adobe Illustrator.
Some panels in Inkscape can be hidden from view to make it easier for new users to familiarize themselves with the interface or for users who want to declutter the interface as much as possible. Among those panels, there are a few that can be hidden/unhidden with a press of a keyboard shortcut such as rulers, scrollbar, and palette.
Price
Adobe Illustrator is available at high prices and not everyone is willing to pay a monthly subscription to use a software. On the other hand, Inkscape is totally free. Unlike many other free software that lock some of their advanced features which you have to pay to access, all of the functionalities in Inkscape are available to everyone. When it comes to price, Inkscape is obviously the winner if it is compared to Adobe Illustrator.
Plugins
Just like Adobe Illustrator, Inkscape can be extended with plugins. Since it has a strong community support, there are a large selection of plugins available for you to choose. Every plugin is packed in an archive format so it needs to be unpacked before you move it into the appropriate directory.
Some of the plugins that you can find at Inkscape's website are Inkscape Stroke Font Extensions, Inkscape Isometric Projection, Generate Palette Extension, Multipage Export, Living Hinge Creator, Custom Rounded Corners Rect, Group to Layer, and App Icon Generator.
If you don't want spending your time to download Inkscape plugins one by one, there is this MightyScape project that provides dozens of Inkscape plugins in one package.
Inkscape Free Download for Windows
Some users believe that Inkscape has a shorter learning curve than Adobe Illustrator, but some others may think the opposite. Regardless of your opinion about it, Inkscape tutorials are in abundance. In addition to the official documentation, you can find lots of other tutorials floating around in the internet freely accessible to everyone in need.
It's not just novice users who have to learn how to use Inkscape. Users who decide to make a move from the expensive Adobe Illustrator to Inkscape will also need some time to adapt to the new changes. Fret not, some of the available tutorials are dedicated to help Adobe Illustrator refugees. You can click the link below to download Inkscape for Windows:
Editor: Clifford
App Info
App Name Inkscape
License Freeware
Publisher Inkscape Team
Updated Jan 10, 2023
Version 1.2.1
High-quality software downloads
Anturis.com is your trusted source for software downloads.