Avira Antivirus Pro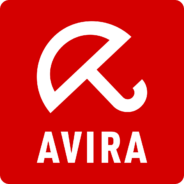 Windows 7, 8, 10, 11

Version:

15.0.2007.1903

Size:

161MB
License Type: Full_Version
If you ask around which free antivirus you should use, perhaps there will be some users who advise you to take a look at Avira Antivirus. Armed with the virus definition updates that can run automatically and detection mechanism capable of detecting different kinds of malware, the antivirus program will always protect your computer every single second.
The shiny interface, the neatly structured navigation, and the range of features give the impression of how cool Avira Antivirus is. But, you should look closer at what the actual benefits are that these features offer for you. While having a free software with loads of features is generally favorable, too many unnecessary features can greatly affect the system resources usage.
Features and Highlights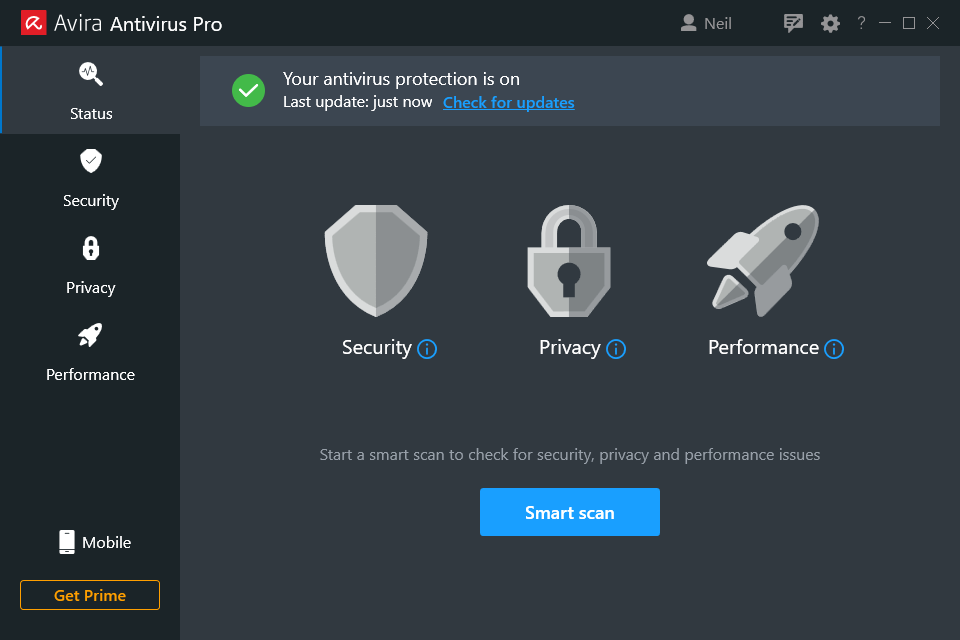 Full Protection
A computer virus can sneak in when you open a document, visit a web page, download a file, click the attached link in an email message, and so on. The real-time protection of Avira Antivirus makes sure that it will never happen. Once it detects a suspicious file, it will execute the most appropriate respond to deal with the possible threat. A notification message will also appear to let you know about the threat.
Aside from the on-access scan, there is the on-demand scan which is composed of full scan, quick scan, and scheduled scan. Pick whichever you like according to your particular need. A full scan after the installation is not always necessary, but is it always a good idea. A scheduled scan is even less necessary unless for casual users whose computers have got infected more than just once.
All of The Extras
Avira Antivirus is bundled with a VPN, but you will only get a free monthly 500 MB. Since there are other VPN providers that are willing to give you a lot more, also at no cost, this free offer is far from appealing.
Further exploring the interface will also reveal a number of extra features. You have a file cleaner to remove junk files, a startup optimizer to remove unnecessary items from the Windows startup list, a battery saver so that you can use your laptop a bit longer, a software updater, a file duplicate finder, an ad blocker, a registry fixer, a file shredder, a password manager, and a driver updater. All of these are jammed in one package that is marketed as a free security product.
Avira Antivirus Pro Free Download
Avira Antivirus has a stylish look, but many users would rather choose a bland interface but light, fast, and functional than a heavily polished interface that serves mainly to please the eyes. The large number of features is another issue because some of them have nothing to do with protecting your computer from malware (e.g., file cleaner, startup optimizer, battery saver). In a nutshell, Avira Antivirus fits the definition of bloatware.
Still, the strongest point of Avira Antivirus is its capability in detecting malware. So, if you suspect that your computer gets infected but none of the antivirus programs you've tried detected anything, you may want to give it a shot. You can click the link below to download Avira Antivirus Pro for Windows:
Editor: Clifford
App Info
App Name Avira Antivirus Pro
License Full_Version
Publisher Avira GmbH
Updated Oct 16, 2023
Version 15.0.2007.1903
High-quality software downloads
Anturis.com is your trusted source for software downloads.