Yandere Simulator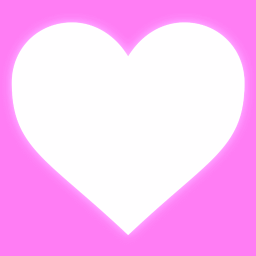 Windows 7, 8, 10, 11

Version:

2023

Size:

2.36GB
Yandere Simulator is a controversial indie game about an obsession that turns an innocent crush into a twisted love. So twisted that even a highschool girl dares to torture and kill her schoolmates out of jealousy.
The violence in this game isn't the only element in this game that sparks controversy. The ability to take a panty shot and running around without clothes is also a concern to many, including Twitch that made a decision to ban Yandere Simulator.
Gameplay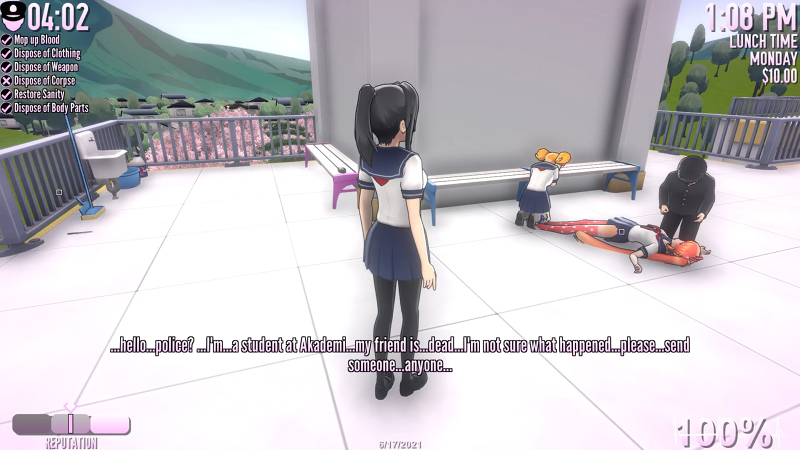 Yandere Simulator is about a highschool girl named Ayano Aishi who has a crush on her senpai. Unfortunately, he is so popular that every week there is a new girl falling in love with him. Ayano's mission is to stop those girls from having any chance to confess their feelings to him.
Ayano has a variety of ways to eliminate her rivals. Matchmaking is the soft approach but not every player has enough patience to do this. The most extreme approach is by murder. And there is more than one method to get it done. Stabbing the target to death with a knife is perhaps the easiest to do when there is no one around.
After killing a target, anything that can be used as an evidence can be removed. To do this, Ayano can dispose the corpse and weapon, and mop the floor until there is no blood left. Ayano's clothes are usually covered with blood stains after killing so the clothes need to be changed too.
To kill a target, it is important to wait until there is no one around. If there is an unexpected witness, then the witness can also be taken care of.
The reaction of a witness depends on the witness's persona. A witness with the Coward persona, for example, will not put Ayano in a risky situation so it is fine to let the witness go.
A witness with the Social Butterfly persona, on the other hand, will tell the others about the murder.
Ayano's sanity level affects the way she stabs her target. The lower her sanity is, the more brutal the killing is.
If stabbing is too messy for you, other options are available. For example, drowning Ayano's target in a school toilet until there is no sign of life. Another method that requires less physical effort is using a poison. And if the situation is possible, you can make Ayano to electrocute her target.
Yandere Simulator Free Download
Despite the controversy around this game, the developer still earns enough money from the donation, and the game is still under development. If you like this game and want to financially support its development, you should head over to the developer's Patreon page and choose one of the available tiers.
Love can be quite scary. Don't mess with a yandere girl. Perhaps you will have these kinds of thoughts after playing Yandere Simulator. No matter what, it is quite a fun game for many players and perhaps you too will find it quite entertaining to play. You can click the link below to download Yandere Simulator for Windows:
Editor: Clifford
App Info
App Name Yandere Simulator
License Freeware
Publisher YandereDev
Updated Jun 20, 2023
Version 2023
High-quality software downloads
Anturis.com is your trusted source for software downloads.