Camfrog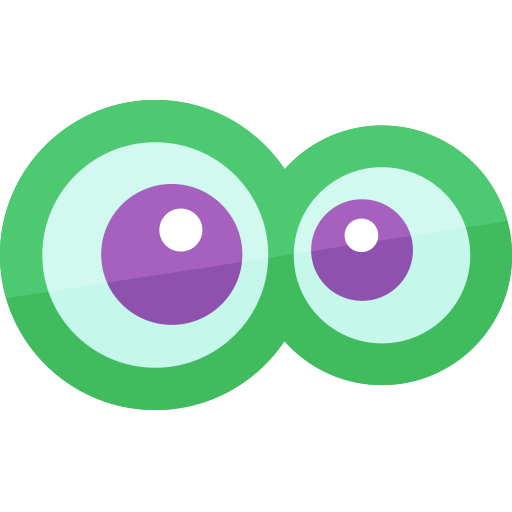 Windows 7, 8, 10, 11

Version:

7.4.0

Size:

90MB
Video chatting is fun if you can find the right person to have conversation with. It could be a close friend of yours or even a complete stranger you come across in a chat room. On a desktop screen, one of the many ways to chat with other people is to use Camfrog.
In certain situations it is perhaps impossible to have a face-to-face conversation, like when you have something to do on your screen that cannot be postponed even for a few minutes. Fortunately, in addition to video chat, Camfrog also supports audio chat.
Features and Highlights

Profile
The first thing that comes up after the installation ends is a window where you can create a new profile if you don't have an account yet. You're required to complete the registration by filling in your name, gender, birthday date, email address, location, and a password.
Keyboard Shortcuts
Camfrog can be operated with keyboard shortcuts for convenience. A few operations have already been assigned with keyboard shortcuts. Pressing Ctrl + H, for example, opens the History window. You can change this keyboard shortcut, as well as the others, if you feel the need to. The reset button will help you out if you need to restore some shortcuts back to their default settings.
As for the rest of the operations, you can add custom keyboard shortcuts to any of them that you'd like to operate with keyboard. All of these operations are listed under the Hotkeys tab in the General section of the Camfrog Settings.
Parental Control
If you enable the Parental Control functionality, you will be able to disable new nickname registrations and block access to the following features: instant messaging, text chat, audio and video broadcasting, video viewing, and audio listening.
The feature restriction can be applied to the guest account, selected user accounts, or all of the other existing accounts in your computer.
Privacy
It has been repeated many times that privacy is very important, especially if you join a live chat room full of strangers. The privacy related settings can be found under the Privacy tab in Camfrog Settings where you can set it to hide your popularity and prevent others from finding out the chat room that you are in.
Camfrog keeps the history of your IM messages forever unless you specify how long it should be kept (this session, 1 day, 1 week, or 1 month).
Pressing the Clear History button will delete all history, or all messages older than a certain period of time, like 7 days, 14 days, 30 days, 60 days, 90 days, and so on.
If you want to keep your history a secret, you can save it first to a secure location before you delete the history in Camfrog.
Camfrog Free Download for Windows
As fun as it is, you need to set up Camfrog first before you start chatting so that you can use it more comfortably. For example, the notifications. There seems to be notifications for all kinds of events. Instead of leaving them the way they are, you might want to disable the unnecessary ones so that you will receive less notifications. You can click the link below to download Camfrog for Windows:
Editor: Clifford
App Info
App Name Camfrog
License Freeware
Publisher Camshare
Updated Jan 10, 2023
Version 7.4.0
High-quality software downloads
Anturis.com is your trusted source for software downloads.