AVS Video Editor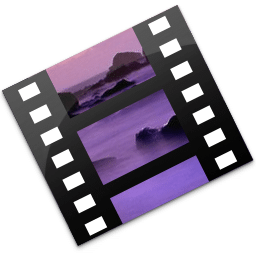 Windows 7, 8, 10, 11

Version:

9.7.3

Size:

171MB
With more than 300 visual effects, AVS Video Editor is a tempting choice. It supports popular formats and codecs and is capable of processing videos in numerous resolutions. It is also armed with specialized technologies to improve the performance in editing HD videos.
AVS Video Editor has a large selection of tools that help users producing high quality final products, such as tools to record video, draw on video, add voice, add captions, remove unnecessary scenes, and change background.
Features and Highlights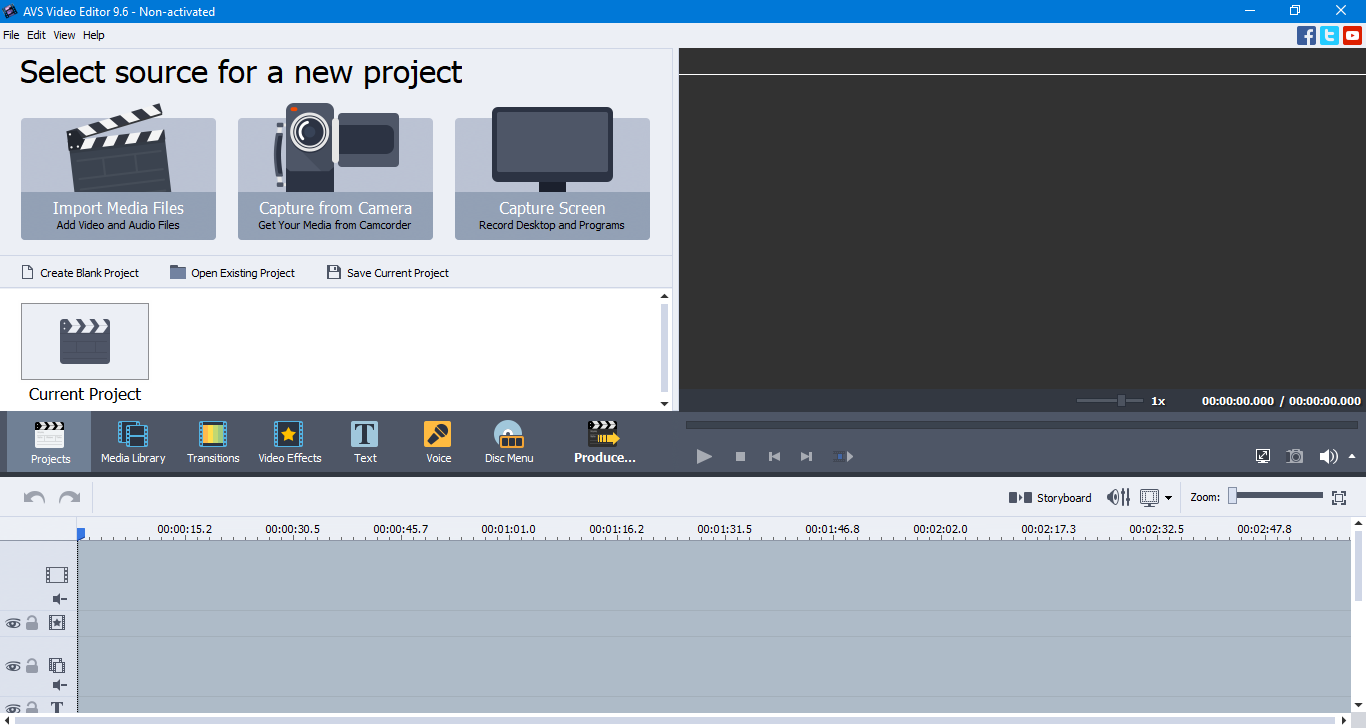 AVS Video Editor can work with video and audio files that you capture from camcorder, capture from the built-in screen recorder, and import either from internal or external storage medias.
When you are editing a video, unless you want to save your progress manually, AVS Video Editor can save it automatically but you have to enable this functionality first through the Settings window. The default interval for the auto save to kick in is 3 minutes.
Editing a HD video is a resource consuming task. One of the methods that AVS Video Editor uses to improve performance while performing such a task is by caching the files, which is automatically deleted when you quit the software.
The temporary cache is an option that can be disabled. The cache can be turned off completely or made permanent. If you choose to enable the permanent cache, the cache has to be deleted manually.
AVS Video Editor has an extensive list of transition effects to spice up your video. In the Transitions menu pane, the transitions are grouped into different categories such as puzzle, transform, diffuse, fade, mosaic, flip, swing, rotate, page, wipe extra smooth, stencil smooth, enhanced, and push.
More effects can be found in Video Effects menu. Each time you click an effect, the built-in video player next to the video effect list plays a sample in a repetitive loop to let you know how it looks like.
The other elements that AVS Video Editor can add to your video is text effects. If you edit the default text, an editor window shows up where you can replace the text, change the font, make the font smaller or bigger, choose a text animation style, make the text bold, add customizable shadows to text, and more. After you edit the text, you can save it as a preset for future use.
In AVS Video Editor, a large video can be split into multiple files in several ways. The most direct way is to bring the slider of the video player to the part that you want to split and click the Split button to split at the current position.
AVS Video Editor still have other tools to trim a video, speed up or slow down video playback, perform either a manual or auto color correction, apply some audio effects, and stabilize a shaky video.
AVS Video Editor Free Download for Windows
The non-activated version of AVS Video Editor provides all features for free without time limit, but it adds watermark to the output files.
In conclusion, AVS Video Editor seems to be a good choice for beginners and casual video editors but doesn't have enough tools that can satisfy advanced users. You can click the link below to download AVS Video Editor for Windows:
Editor: Clifford
App Info
App Name AVS Video Editor
License Freeware
Publisher Online Media Technologies
Updated Jun 17, 2023
Version 9.7.3
High-quality software downloads
Anturis.com is your trusted source for software downloads.