Audacity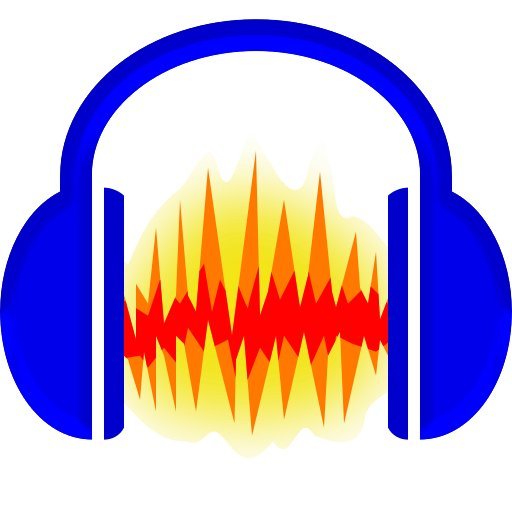 Windows 7, 8, 10, 11

Version:

3.1.3

Size:

33MB
Born in the year of 2000, Audacity has now become a massively popular audio editor. In 2021, this freeware has been downloaded more than 100 millions times to date. This number is the solid proof of its popularity.
Audacity is a multi-track audio software that has been developed as an open source. Many changes have been made to it over the years to make it a rich featured yet the easiest to use program to edit and record audio.
Features and Highlights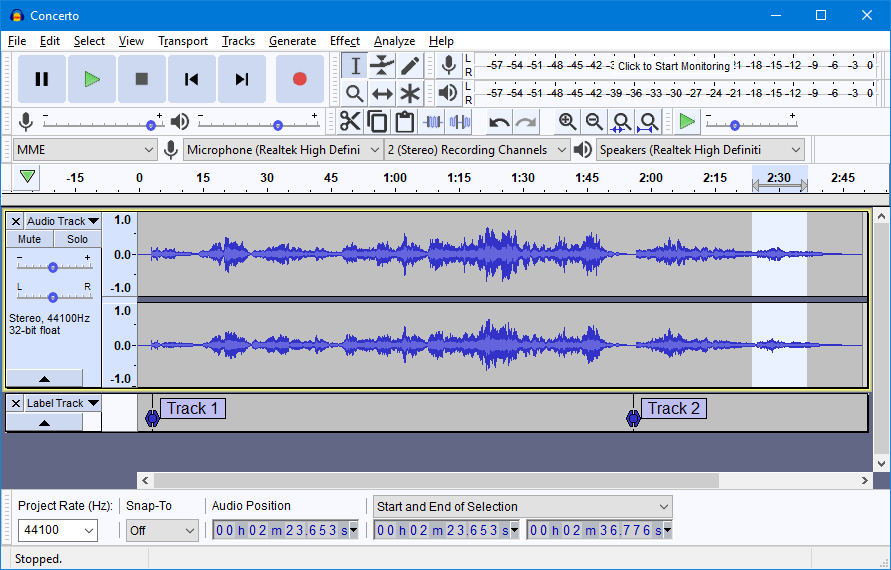 Since Audacity 3.1, clip handle bars have been added for audio clips, the looping feature has been improved, and clips can finally be trimmed in a non-destructive way. The purpose of these changes is to improve the ease of use of editing audio files.
Audacity's interface is perhaps not as fancy as one might expect, but aesthetic aspect should not be too much of a concern for this kind of software. What matters the most is that it is fully functional.
To start working with Audacity, you can simply drag and drop or use the import option to add any sound you want to edit. You can also create your own sound by taking advantage of the recording feature that Audacity provides. The recording can be started immediately or after a delay of a few seconds.
Being free and open source is not the only reason of why a lot of users are so fond of Audacity for so many years. The number of its features is simply massive. So massive that perhaps a novice user will take a long time to be able to fully utilize all of them. To cut or merge some sounds, however, should not take that long to get it done.
When you are working on a project, the Save Project option allows you to have backups of it. Every project is saved without compression, but it can only be opened in Audacity. If you want to open and play it in another software, you should export it to a file format supported by the software in question.
You can change the theme, adjust the layout, modify the keyboard shortcuts, use macros, and tweak the myriad settings however you like to better tailor Audacity to your very own workflow. Hopefully your productivity will skyrocketed after you find the setup that perfectly fits your needs.
Audacity Free Download for Windows
Although Audacity has been developed with care so that anyone can use it without having to deal with any usability problem, users who have never worked with this kind of software are likely to get confused at some point. There are manuals, fortunately, that you can read online or download in HTML format.
Before you click the download link, keep in mind that Audacity had sparked criticisms over its new data collection policy after it was acquired by Muse Group. You should find out more about it before making any decision. If you're sure that it is okay, however, then you can go for the download now. You can click the link below to download Audacity for Windows:
Editor: Clifford
App Info
App Name Audacity
License Freeware
Publisher Audacity
Updated Jun 20, 2023
Version 3.1.3
High-quality software downloads
Anturis.com is your trusted source for software downloads.