Visual Studio Community 2022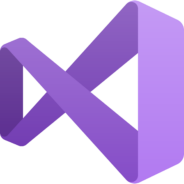 Windows 7, 8, 10, 11

Version:

17.3.0

Size:

7.22GB
In November 2014, Visual Studio Community was announced to the public as a replacement for the retired Visual Studio Express. It is free of charge, of course, as long as you use it in accordance to the guidelines.
Even though both are free, Visual Studio Community has more features than Visual Studio Express. Extension support is one of them, which grants access to a huge number of extensions.
The amount of features is overwhelming, which is exactly why it is a good news that the software comes with a modular installer that allows users to select which components to be installed and which ones should be ignored.
Features and Highlight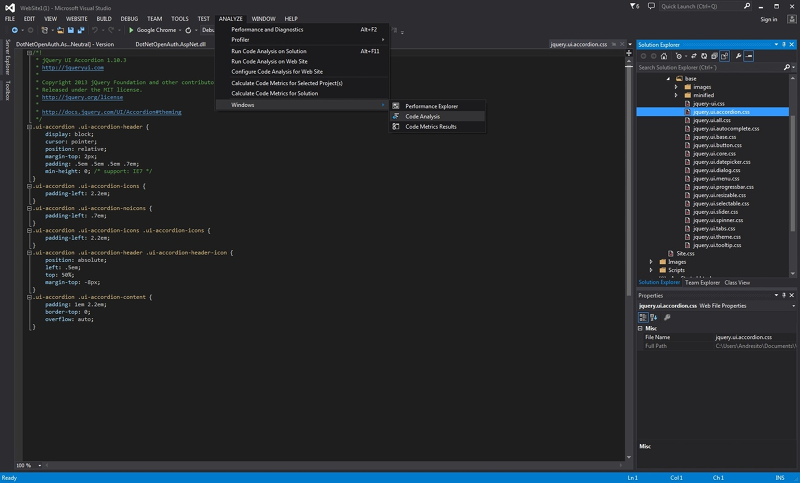 Visual Studio Community is a full-featured development tool released by Microsoft to build various applications across different platforms. This IDE is targeted to everyone but enterprise users.
In regard to the features, they are nearly the same as Visual Studio Professional. What makes them different are the cost, licensing restrictions, and a few project types which are only available in the Professional edition.
Just as many other applications, Visual Studio Community also has toolbars. They serve as a quick access to many commands. While keyboard shortcuts are available, it is impossible to remember them all, so having these toolbars present at all times is really helpful.
However, having too many toolbars can be distracting. That's why one should remember keyboards as many as possible and remove the relevant toolbars.
Another section of Visual Studio Community's interface that users will often interact with is the Solution Explorer. It is the place where all components of an open project are listed.
The center area is where users will spend most of their time. The code editor can keep the codes as tidy as possible by handling whitespace and indentation. It is armed with IntelliSense technology to boost productivity. It has code completion to save time. It offers snippets to generate codes quickly. Everything needed to write codes as comfortable as possible are all there, all for free.
To build components of an application, Visual Studio Community provides many visual designers. Users take visual elements from the toolbox and then place them in the visual designer. These elements can then be controlled by manipulating each of their properties.
On another note, the toolbox contains a large number of visual elements under different categories. It can be customized to improve workflow efficiency. For example, adding a custom group. It can also be pinned so that it stays open when you click another section of the IDE interface.
Visual Studio Community 2022 Free Download
Visual Studio Community is a free, powerful IDE that offers too many features to count by hands. It is a good choice for both beginners and advanced programmers to develop applications due to its ease of use as well as its support for many programming languages.
If you want to download Visual Studio Community, since the total size of all files that make up the software is pretty large, you should check your hard drive space first to make sure it has enough room to spare. You can click the link below to download Visual Studio Community 2022 for Windows:
Editor: Clifford
App Info
App Name Visual Studio Community 2022
License Freeware
Publisher Microsoft
Updated Oct 11, 2023
Version 17.3.0
High-quality software downloads
Anturis.com is your trusted source for software downloads.