Viber for PC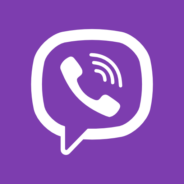 Windows 7, 8, 10, 11

Version:

18.6.0.0

Size:

117MB
Thanks to the invention of mobile phone and internet, we have Viber as one of the many choices that we can use for long distance communication. Viber supports many platforms and is free regardless of which platforms it is installed on. All you need to pay is your monthly internet bill to have conversations with other people over Viber for as long and many times as you like.
Viber was originally developed by Talmon Marco and Igor Magazinnik, the founders of an Israel-based Viber Media. In 2014, the development of Viber was taken over by Rakuten, a Japanese company, after it bought Viber Media for as much as $900 million. At present, Viber is one of the key players in the communication market.
Features and Highlights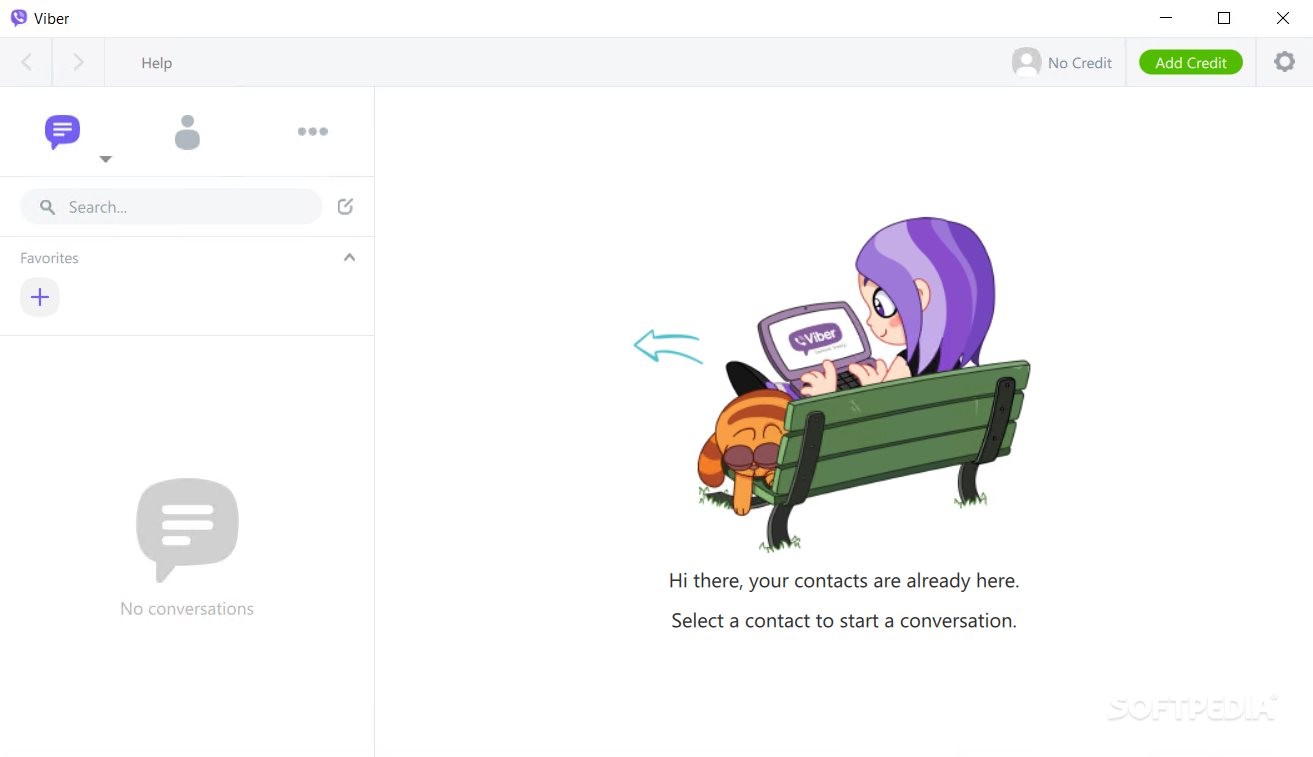 In 2010, Viber was simply a VOIP application to make voice calls on iPhone devices, but it took less than a year since its initial release to add the instant messaging capabilities. In July 2012, the group messaging feature was added and Android version of Viber was released. For Windows users, the await was finally over when its desktop version was launched in 2013.
The number of the platforms that Viber supports is an important aspect that you should take into consideration when choosing a messaging application even if you only use one device. More platforms means that it is easier to contact people. For example, you don't have to use your Android device to make a call to your friend who use an Android phone. You can do so from your iOS, Mac, Linux, or Windows devices.
Even though a communication happens between two different platforms, it is still free. Viber doesn't charge you for sending messages and making phone and audio calls as long as you contact people who also use the application regardless of the platforms. If you want to call a landline number, though, you have to buy a Viber Out subscription. The same condition applies if the person you're trying to call uses a mobile phone that doesn't have Viber.
If you decide to use Viber, you don't have to import your contacts into Viber manually. After you grant it an access to your device's address book, it will take care of the task.
Viber also lets you know whenever someone is trying to contact you by popping out a message notification. The alert is adjustable. Whether you want it to notify you for both calls and messages, or for calls only, it is up to your decision.
Viber Free Download for Windows
One of the main benefits of using Viber is that you can have conversation with several people at the same time. Let's say that you want to discuss about something important to a group of people. Instead of calling them one by one, you can invite them all for a group chat.
More than 25 people can be displayed on your PC screen when you make a group video call. This feature makes Viber a good choice if you're looking for a way to conduct virtual meetings either on a regular basis or on a whim. You can click the link below to download Viber for Windows:
Editor: Clifford
App Info
App Name Viber
License Freeware
Publisher Rakuten
Updated Jun 24, 2023
Version 18.6.0.0
High-quality software downloads
Anturis.com is your trusted source for software downloads.