Smadav Antivirus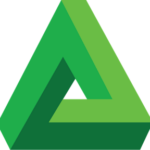 Windows 7, 8, 10, 11

Version:

14.8

Size:

1.6MB
There are some users who believe that common sense is all we need to avoid malware attacks. However, not everyone has a fairly decent knowledge on malware, especially on how it can infect computers, and not everyone is interested in the topic. A security product such as Smadav Antivirus provides the most practical approach to handle the malware problem.
Smadav Antivirus is not a new security product. It has existed for a long time already. It is rather popular in the country where it is developed despite the existences of the other globally popular antiviruses.
The exact reason behind its popularity is unknown and it is somewhat intriguing since its rivals have high detection rates against various security threats, already proven by the independent tests that the rivals have gone through so far.
Features and Highlights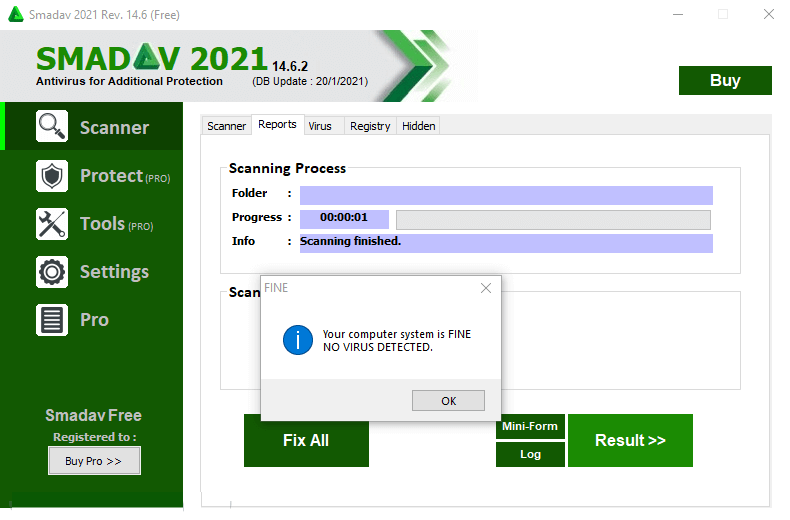 The main interface of Smadav Antivirus is not as stylish as its rivals but it is functional. It puts two scanning methods in the spotlight. The first one is Quick Scan intended for routine checks. It scans only a number of specific areas within a Windows system.
Full Scan is the second method. It performs scans as detailed as possible, which explains why it takes a longer time to complete a scan than the first method.
Another possibility is to manually select the scanning areas. For example, before you view the contents of a USB drive, you can scan it by ticking off its drive that appears in the list of Smadav Antivirus.
Clicking the Reports tab reveals the summary of the scan result. It provides information such as how many files that have been processed and how many viruses that have been successfully detected.
Additional Protection
Smadav Antivirus is divided into Smadav Free and Smadav Pro. Both are marketed as the second protection that everyone needs. According to the developer, the two security products are not full-featured antivirus solutions. Instead, they are meant to specifically block virus infections that come from flash drives.
Smadav Antivirus is lightweight. It doesn't consume much resources to run. Usually it takes around 20 MB or less. This advantage, coupled with the way the product works, makes it possible to run Smadav Antivirus side by side with another antivirus. The developer claims that such a combination provides a stronger protection against computer viruses.
Smadav Antivirus Free Download for Windows
Despite the claim, it is still better to run one antivirus product at a time to prevent any possible conflict. Bear in mind that while a few antiviruses are developed by the same companies that simply released them under different names and skins, many are developed by different companies that use specific algorithms to scan for malware. So, the possibility of Smadav Antivirus conflicts with another one is not completely zero.
However, it is still up to your decision whether you want to use Smadav Antivirus as the only antivirus running on your system or to run it together with another antivirus solution such as Windows Defender, Kaspersky, Bitdefender, or Malwarebytes. Regardless of your choice, make sure to backup your data regularly. You can click the link below to download Smadav Antivirus for Windows:
Editor: Clifford
App Info
App Name Smadav Antivirus
License Freeware
Publisher Zainuddin Nafarin
Updated Jan 11, 2023
Version 14.8
High-quality software downloads
Anturis.com is your trusted source for software downloads.