phpMyAdmin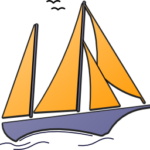 Windows 7, 8, 10, 11

Version:

5.2.0

Size:

13.5MB
phpMyAdmin is an open source web-based client, written in PHP, to control MySQL and MariaDB databases. There are other administrative programs to manage the databases, but the popularity of phpMyAdmin is undeniable. So far, phpMyAdmin has been translated into more than 70 languages, making it easier to use for many users all over the world.
With phpMyAdmin, you can administer databases as many as you need through your browser. It has an intuitive interface that beginners should not find it difficult to create a database, delete databases that are not necessary, add data to tables, copy a table, export and import tables, and search the database.
Features and Highlights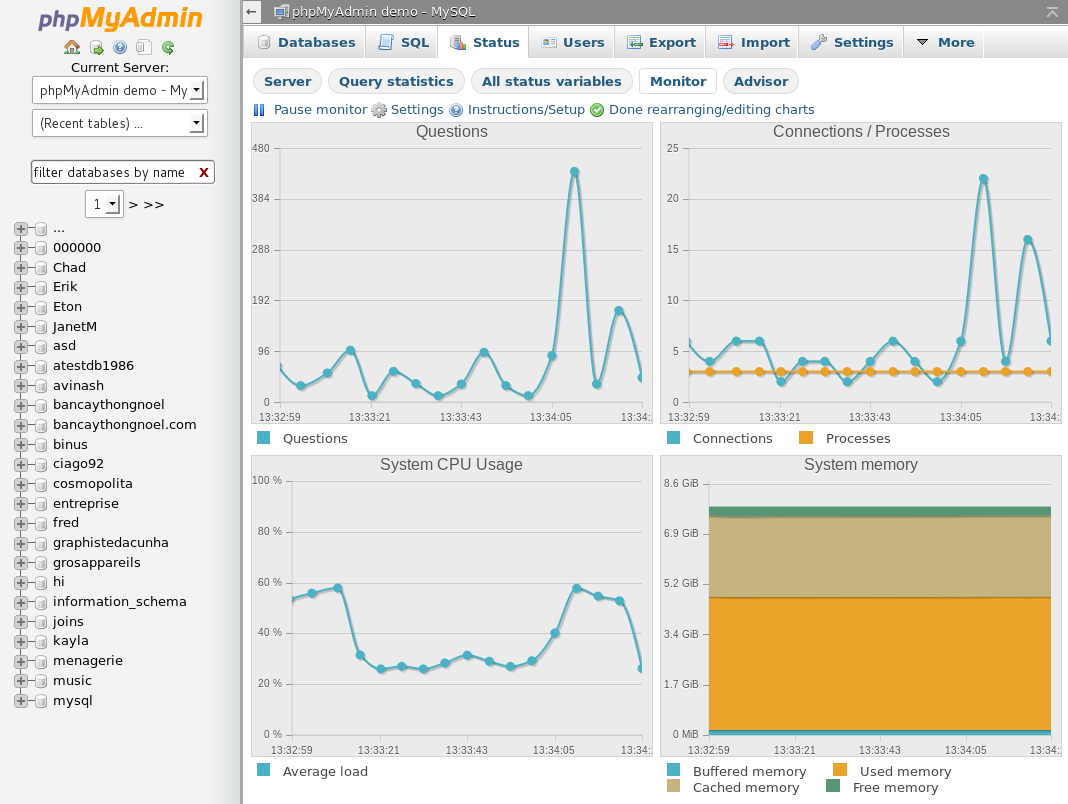 Some common operations in phpMyAdmin can be executed by using keyboard shortcuts such as the combination d and f keys to search database, s to view the settings, and h to go back straight to home page.
You can perform many administrative tasks in phpMyAdmin, such as creating and editing tables, by using its interface elements instead of writing SQL queries. Some extra capabilities are available that let you export and import XML files and saving a database layout into a PDF graphics.
phpMyAdmin is usually used to work with WordPress databases. It allows you to check out the status of the traffic, editing the values of a table, make a new database and give it a desired name so that it can be identified easily, export database in case you want to migrate your WordPress site, and many more.
phpMyAdmin can backup your database too, which is a very important thing to do. You can replace the core files of a WordPress site easily, but it would be a different story if the one that get corrupted is the database. That's why it is recommended to perform database backups regularly, especially before you update WordPress.
Despite all the things phpMyAdmin is capable of, phpMyAdmin is not a software that you have to pay to use. It's free. No matter how long you are going to use it, phpMyAdmin will always be free as it is a part of Software Freedom Conservancy (SFC), an organization that does more than just encouraging the use of free and open source software.
phpMyAdmin Free Download for Windows
phpMyAdmin has too many features to cover in just a single article. If you really want to master everything it can do, you should visit the official site and read the official documentation. There are also many tutorials from other sites that you'll probably want to check out.
Many site hosting offers phpMyAdmin that you can find in their cPanel software, but you can also use it in your own web server. After going through with the installation, what you need to use phpMyAdmin is a browser such as Google Chrome, Mozilla Firefox, or any other browser of your choice.
If you're using some browser extensions that block JavaScript and cookies, you should disable them to use phpMyAdmin. Also, PHP and MySQL are required to run phpMyAdmin. You can click the link below to download phpMyAdmin for Windows:
Editor: Clifford
App Info
App Name phpMyAdmin
License Freeware
Publisher phpMyAdmin
Updated Jun 20, 2023
Version 5.2.0
High-quality software downloads
Anturis.com is your trusted source for software downloads.